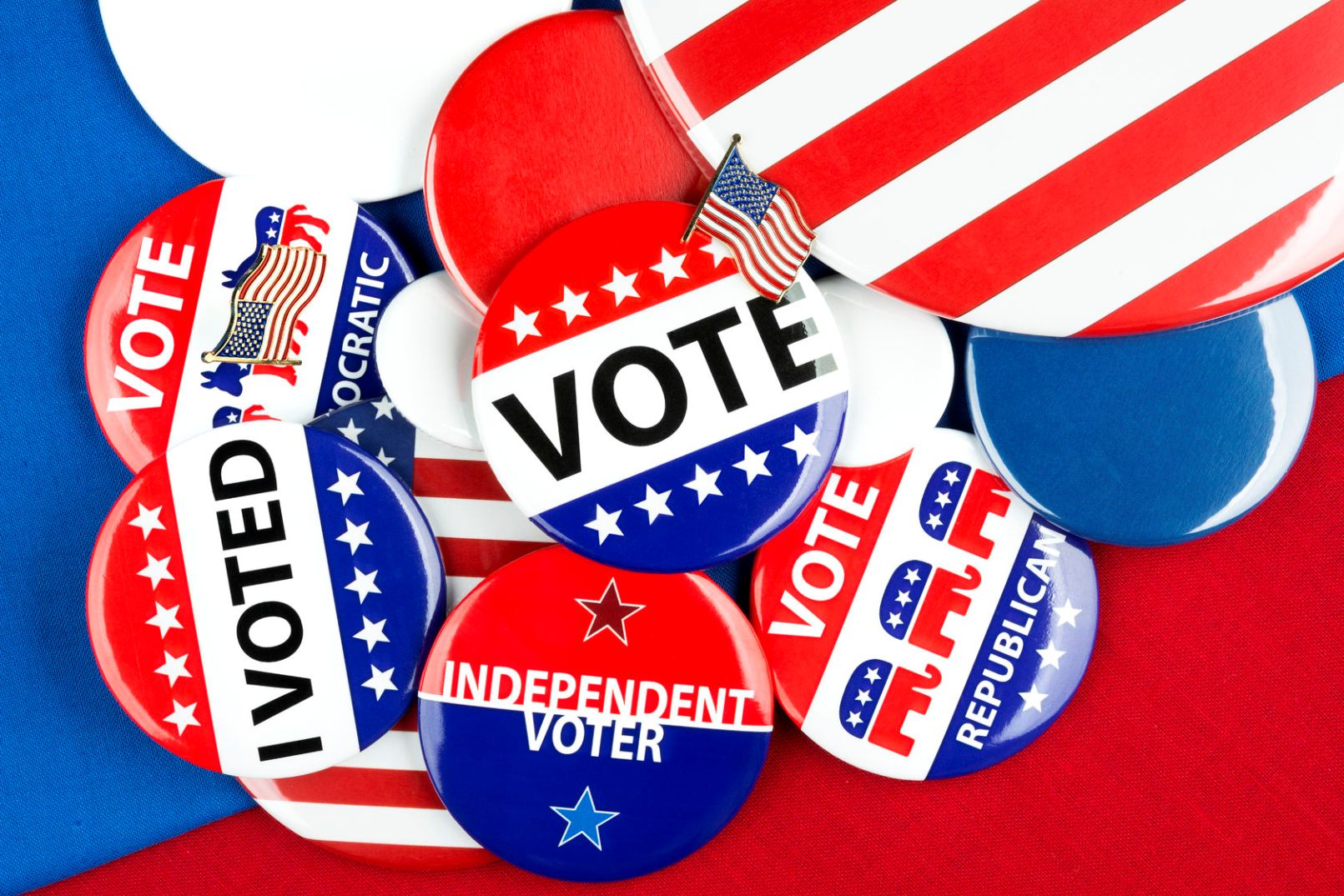 2012 Elections Occupy Media. How Can Your PR Do the Same?
This year, Americans will go to the polls on November 6th and decide whether Barack Obama deserves another term.
Daily papers and 24-hour cable news channels will dedicate countless pages and hours to political wheelings, dealings and the latest voter polls. Furthermore, throughout the year nearly every news outlet will cover the 2012 Presidential election to some degree. Since the 1990s, for example, MTV has reported on presidential elections, so even Snooki and The Situation need to make room for MTV's "Power of 12" campaign coverage. Even subject-specific outlets like Field & Stream, Apartment Finance Today, and Seventeen include election-related content in their 2012 editorial calendars.
So, how do you break through election overload? Relevance!
This does not require you to take a political stance. Rather, consider ways of tying your communications tactics and messages to the election topics. Think consumer real estate business, for example. How could communicators tie this business to current political events? Well, with elections, winners and losers move in and out of WashingtonD.C. How about writing an article offering tips on a moving check list, or researching good schools for children, or understanding renting/ buying trends?
An energy company or utility could leverage the elections with a thought leadership strategy and speaking engagements designed to educate customers about the related policy positions of Democrats and Republicans. Expert media interviews, blog posts and even speaking engagements can focus on the world with and without natural gas, for example.
PR professionals employ this opportunistic strategy regularly. Olympic Games – can you offer media fitness experts or travel destination recommendations? Back-to-school season – do you represent a technology that can be positioned as a trend to the academic community or students?
What are some of the creative ways you've tied your brand or expert to the day's news?