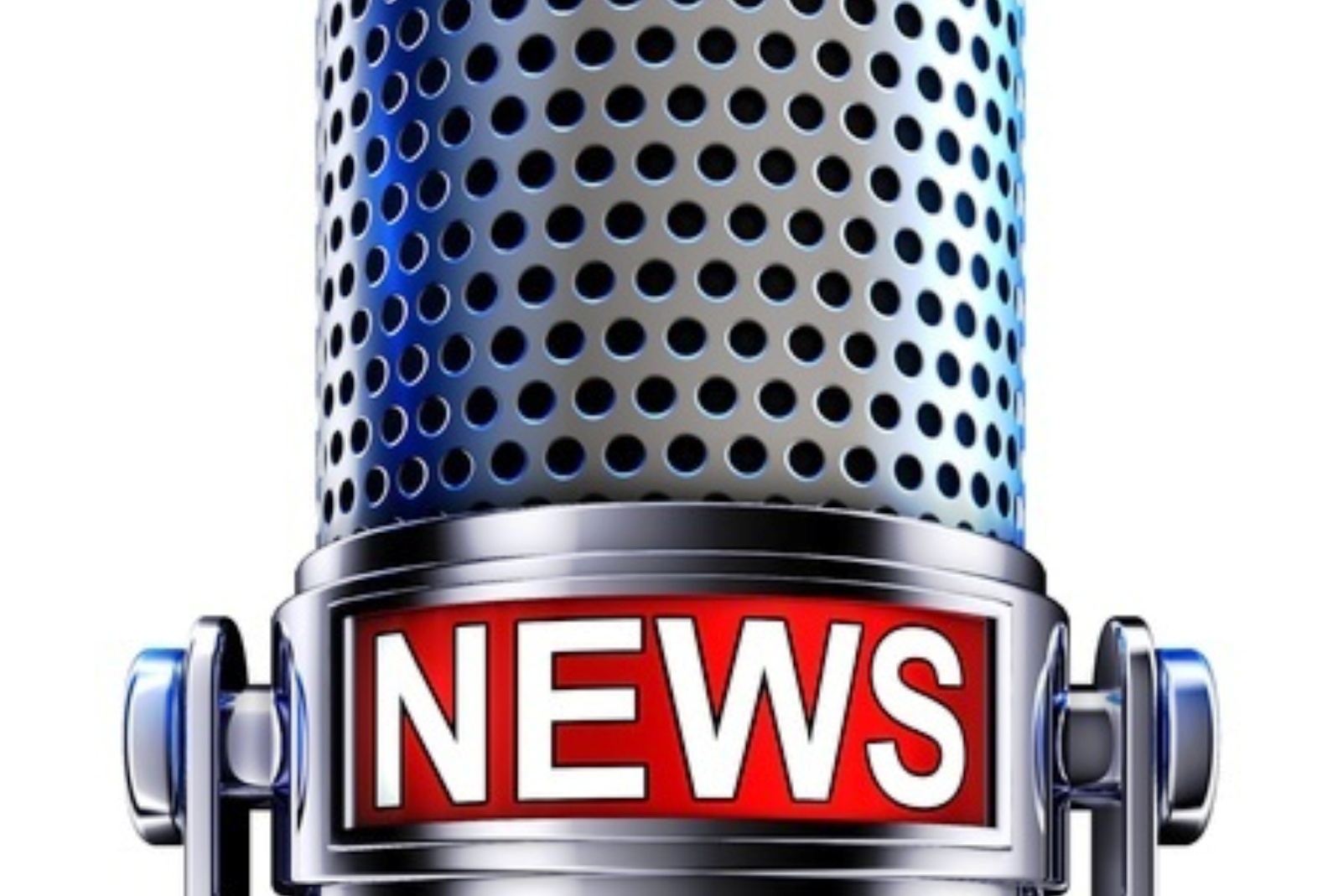 Is your PR prepared for evolving media trends?
With consumers preferring content that is mobile enabled and provided, at least in part, via videos , newsrooms are again going through major changes, reinventing operations, offerings, products and personnel. Cision's State of the Media 2015 Report, which surveyed journalists, bloggers and influencers, highlights some of the ways in which media outlets large and small are adapting:
Media conglomerates found benefit in separating their broadcast business from print products with the goal of increasing the value of each medium.
Newspapers expanded what they define as their 'digital' newsrooms. Multimedia is now the name of the game, with reporters and editors ensuring that written content is complemented by video. The emphasis on digital also puts journalists in a position to update their reporting throughout the day in response to reader engagement. As a features reporter at a New York area daily explained to Newsmaker Group, news outlets are able to determine where within a story they 'lose' the reader. Reporters edit content to improve engagement.
Even the broadcast world expanded its digital presence.  Many TV and radio outlets now offer audiences enhanced coverage via the station's website.
Native advertising, which is also called sponsored content and is formatted to resemble editorial content, is on the rise. Although this revenue generator (i.e., advertising) may help the bottom line, critics argue some sites don't do enough to ensure readers can readily distinguish between the advertising and editorial.  As PR professionals, the sometimes lacking transparency on what's sponsored sometimes makes it hard to distinguish what's pitchable and what is not!
The role of native advertising is also crossing over to editorial, especially in the world of bloggers. As the Cision report indicates, some self-funded online outlets are working to "[convince] PR and brands to pay for placement as opposed to just earned media." What will this mean for PR strategies, measurement and budgets?
Remember in the not-so-distant past when the media and marketing industries proclaimed 'content is king'? And wasn't it just yesterday that 'social media integration' was top banana? Well, there's a new leader in town, and its name is mobile. In 2014, for the first time, smartphones and tablets overtook the PC as Americans' preferred method for accessing the Internet. In response, media outlets are making sure that their online is adapts to the user's device. This requires added investment for media, which hits the bottom line.
Perhaps as a result, layoffs were once again commonplace at major media outlets includingUSA Today and other Gannett outlets, as well as The New York Times. Although a cost-saver, downsizing the newsroom through layoffs, increased use of freelancers or having reporters work remotely is changing the dynamics between reporters. A columnist at a major daily told Newsmaker Group the sense of comradery has definitely declined, taking morale along with it.
What the future looks like
As journalists, bloggers and influencers hustle for the attention of content consumers alongside marketers, advertisers and public relations professionals, the shift will be toward providing stories that are more resonant and easily digested than ever, within a framework that continues to overturn what we consider to be traditional media.  The PR industry must respond, as well, presenting our brands and clients in a multimedia fashion that provides media with what they need to satisfy a demanding mobile consumer audience.