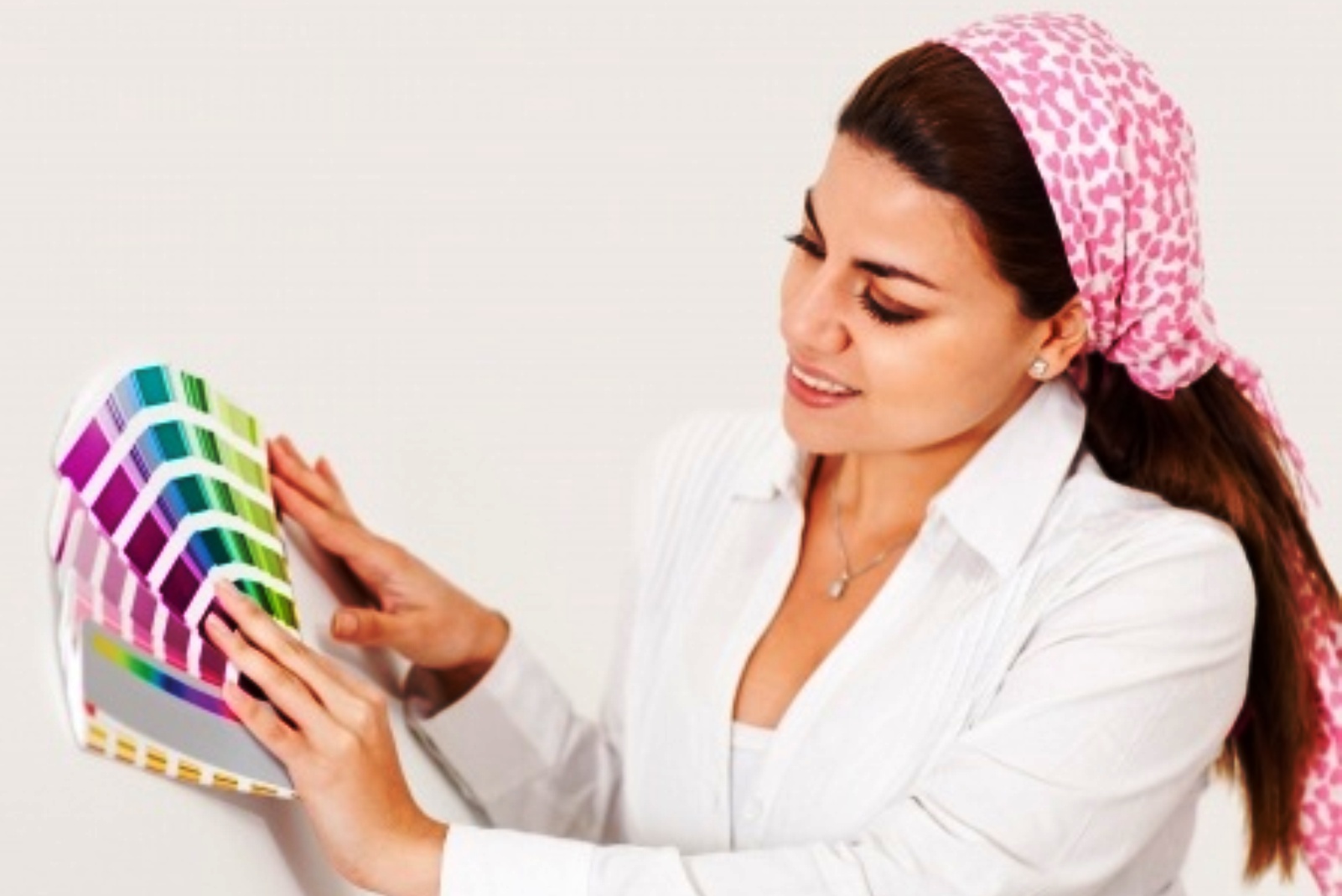 4 Tips to Consider When Revamping Your Website
Websites are not ageless and revamping one is no simple task.  Nearly as much time and resources are required to organize and prepare a website overhaul as when it originally launched. Regardless, every company should consider modernizing its website every two years or so to reflect current technologies and capabilities. This helps to ensure your web and mobile presence meet visitors' expectations, and is essential to helping you stand out among the competition.
If you are considering a redesign, here are some noteworthy tips:
 Plan for changes in landscape and technology
A website is a major investment – both in terms of time and money. To get the most out of your redesign, understand current trends and content management systems, such as Ruby or WordPress. Most users view content across multiple devices – desktop, tablet, mobile – each utilizing different aspect ratios.  As technology changes, redesigns must be responsive and optimized so that your assets are mobile and tablet friendly.
Do 

not

 start with the homepage
While it may seem that starting at the beginning is the logical first step, designing a homepage is not always the best launching point for the restructuring process. Rather, consider your website in its entirety by determining your website's information architecture. That requires defining the content strategy and understanding what purpose your site serves for potential audiences. Is your site an educational tool?  Is it a marketplace where consumers evaluate and purchase products and services?
Get input from a SEO specialist
SEO is not a DIY project! Enlist an expert to conduct a Search Engine Optimization audit. There are countless issues that will hamper your SEO, ranging from broken link analysis to redirects. It's worth the investment to elevate these potential issues, and the findings will also enable you to maximize your content.
Have your content constantly updated
A regularly updated website will definitely get more visits. Besides consistently posting new written information such as blog articles, news articles, press releases and other materials, you should also include visual content such as photos, videos and infographics. However, understand that current trends steer away from text-heavy content. In fact, text-heavy sites are proven to be far less "sticky" than those with lots of visuals.  For your website to be visually focused and contextually understandable, the appropriate way to go is finding a design with a clear balance of text and visuals.
We hope these tips will help you to spruce up your website! If there is anything we've missed, let us know in the comments.