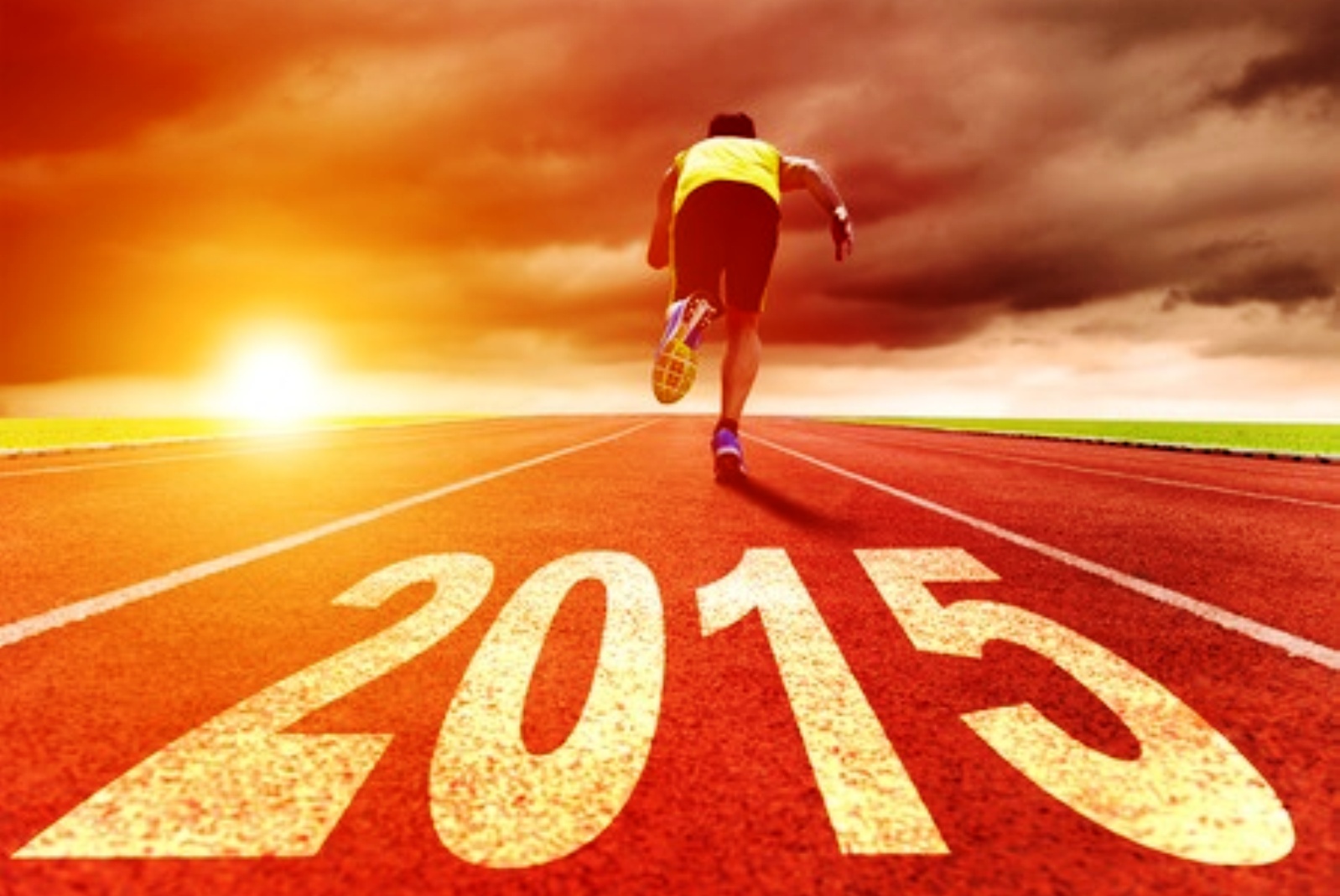 Staying Ahead of the New Trends in Social Media
Technology evolves extremely quickly and people all over the world, including your clients and customers, often change their interests and behaviors faster than you can adjust. What worked last year in social media marketing might not work in 2015. Staying up-to-date in the communications industry isn`t easy, so here are suggestions to help you remain on track.
Whether you manage your company's social media in-house, or engage an outside firm, it's important to stay on top of available tools and effective trends. This knowledge is essential for implementing a program that engages the right audiences, not to mention creating appropriate content based on the platforms you're using. Moreover, keeping your thumb on the pulse of trends and available tools in social media will help you meet some important marketing and communications objectives:
Develop focused marketing strategies and goals that respond to changing conditions;
Identify new insights so that your company can take an early lead on becoming a visible expert in its niche;
Identify and form alliances with online referral sources that can enhance your company's awareness and credibility;
Identify opportunities to develop new services for your company's clients.
 What can you do to make sure you don't miss out on the next tool in social media?
The good news is, dedicated websites and communities exist just to keep you on track with your social media efforts! But to keep you from subscribing to countless 'social media' newsletters that will inundate your RSS reader, we've asked some experts to share their top picks.
"The Moz Blog is my go-to place for the latest shifts in SEO. I think it is a top resource for cutting-edge information on SEO techniques. Content Marketing Institute is my source of information for content strategies, and the editorial team is doing a great job supporting its community through online education. Hubspot is another resource of information with great insights on inbound marketing techniques. I also love Readwrite, a highly respected news website about internet and technology trends" – Jenith Damasco from the marketing consultancy Crispp .
"I've signed up for email updates and newsletters from my favorite online marketing sites and blogs. Social Media Today is a great resource for news about all things social media, and related topics such as content marketing and blogging. Copyblogger is probably the most renowned blog about copywriting — very useful for content marketing techniques and strategies. Marketing Land is worth mentioning as well for more comprehensive marketing perspective and insights.  Tech news is also important for doing my job, so I followTechCrunch and Mashable, both with a focus on technology and social media." Adina Palade from the social media agency NNC Services.
Being curious, staying ahead of the curve, consistently looking for new trends, and constantly following the latest news is extremely important for identifying new opportunities for your company. You have to remain curious and alert. Dive in and start tracking the social media trends today to ensure your business' future.