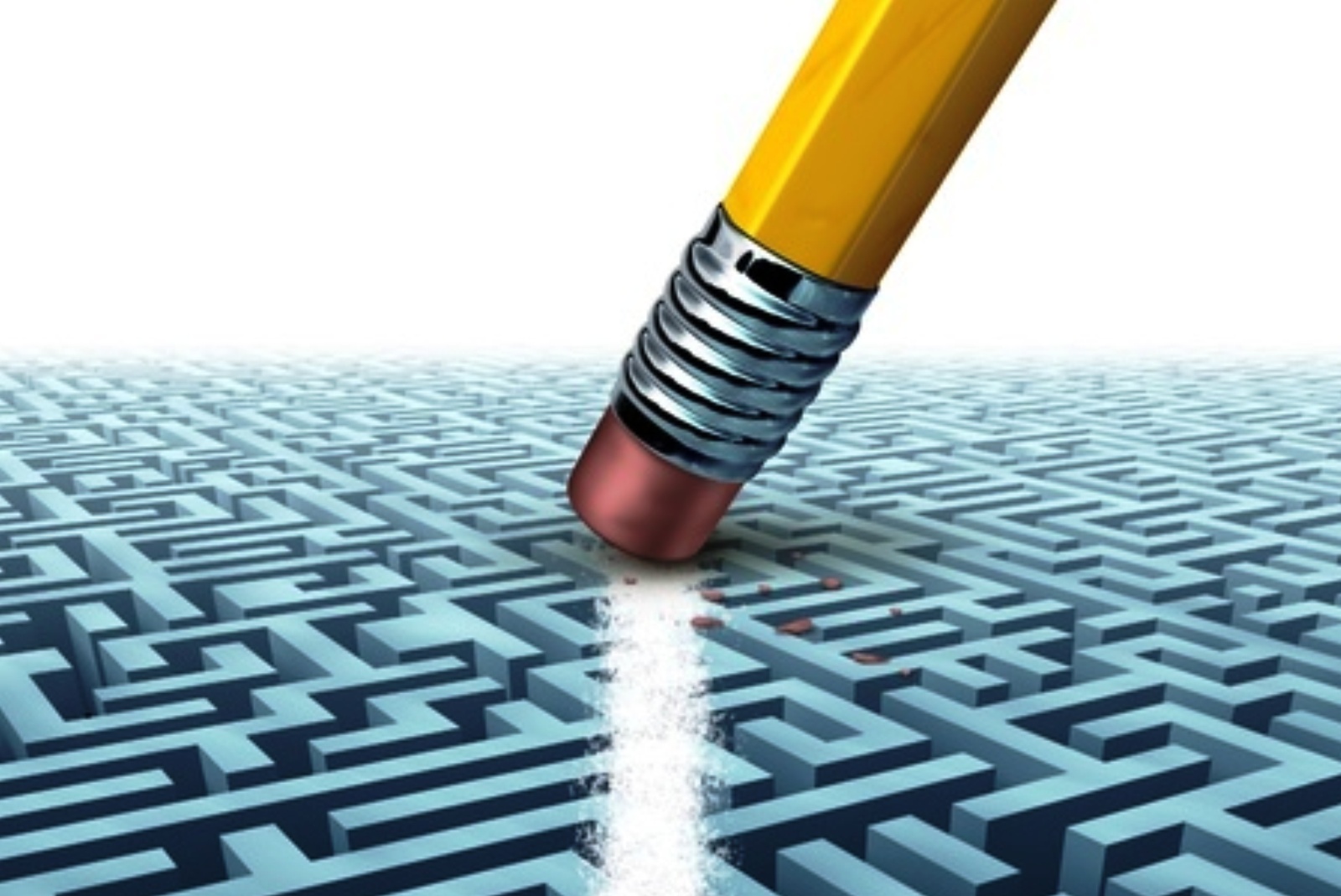 Wait, Before You Finalize Your Annual PR Plan, Consider This
Your 2015 planning is well underway as another year comes to a close.  At this juncture you're likely cross-referencing sales and marketing data with the strategies and tactics you undertook in 2014 to identify the winners and losers in your PR arsenal.  There's no doubt the metrics are very important, but you must also consider external trends and factors before finalizing next year's plan, such as:
 Viral Video Campaigns are playing a growing role in brand storytelling
Winning campaigns, such as those applauded by the 2014 Advertising Age Viral Video Awards, tell brand narratives in a variety of ways. They attract large viewership by being entertaining, funny, informative, inspirational, quirky and more.  Surprisingly this year, they are also longer – some run well over five minutes.  Now that's a good chunk of time to tell a brand story!
As you consider video campaigns in your plan, it's easy to become overwhelmed, thinking, "I cannot afford to produce videos that would go viral."  We understand!  An effective approach to video on a budget is to let your customers be the producers.
Interactive viral video campaigns are becoming increasingly popular – and truly beneficial.  For several years now, consumer brands have effectively been using user-generated video (backed by full-blown integrated marketing pushes) for their big annual Super Bowl advertising campaigns.  This year we've taken note of how interactive viral video campaigns are also having a serious impact on nonprofits' fundraising.  Take the ALS Ice Bucket Challenge, for example, which served the dual purpose of getting consumers to engage with the cause, while helping to raise substantial funds.  We're thrilled to be seeing more of these interactive campaigns from nonprofits, helping them to raise money in a cluttered fundraising environment.
 Mobile Shopping Has Reached a Tipping Point
According to IBM Digital Analytics Benchmark, early shopping data this season shows we've reached the mobile milestone we all knew was coming.  In 2014, for the first time, mobile devices were used for more than half the purchases on Black Friday and the Cyber Week that followed.  Many marketers have been readying for this, but to those who have not, you can no longer afford to be asleep at the wheel!  It's critical that your online presence – landing pages, websites and e-marketing campaigns – be responsive to all devices.  In addition, now's the time to consider geomarketing opportunities, and of course your e-commerce capabilities MUST be up to snuff.
So how does this play into your 2015 communications strategy?  Just think about what it's like to consume content on a small screen (although mobile screens are growing in size).  Think visuals – photos, videos, maps, etc.  And how can you tell your story in fewer words?  Also, what are the best ways to localize your content to take advantage of geomarketing opps?
 Company and product innovations are key brand messages to leverage
For example, take a look at this British Airways "Ungrounded" campaign.  Prior to this initiative the British Airways brand was perceived by the cutting-edge tech crowd on the West Coast as "out-of-touch."  The Ungrounded campaign, designed to highlight innovation and update the British Airways brand was a huge PR success that effectively changed the brand's perception.
Another winning "innovation" campaign this year was conducted for Sabra Dipping Company's hummus dips.  While hummus is not a product that makes one think of innovation, the opening of the Sabra Center of Excellence R&D facility in Virginia communicated otherwise!  This hugely successful PR campaign promoted innovations in growing chick peas and helped to increase sales by 7.33 percent.
 Opportunistic PR STILL needs to be tasteful
There's something about social media and its transparency that quickly shines a light on carelessness.  The fundamentals of a good PR campaign have not changed – your brand should be using good judgment.  You should always carefully vet news opportunities, even if you're just planning a Tweet.  After all, a quick Tweet can reach millions – not to mention become a front page story in a major daily.  These 19 Companies with Huge Social Media Fails should be ashamed of themselves.  Really, what were they thinking?
 Pinpointing and maximizing new tools
Many web-based tools come and go before they hit their stride. But when one sticks, it's in a communication professional's best interest to leverage the tool to its fullest.   In 2014 we saw many PR professionals utilizing the Flipboard App, which enables brands to present products, services and points-of-view in a vibrant e-zine format.
This digital social magazine app aggregates content from across the web and displays it in lush, four-color magazine format. You "flip" the pages as you scroll through magazines created around the topics that interest you. People are already calling Flipboard the "Next Big Thing" for Public Relations, so if you're not yet Flipboard-savvy, make it a priority in 2015!
In addition to considering the latest marketing and PR trends in your planning, don't forget to conduct an updated Communication Audit, and revisit overall developments in your industry.