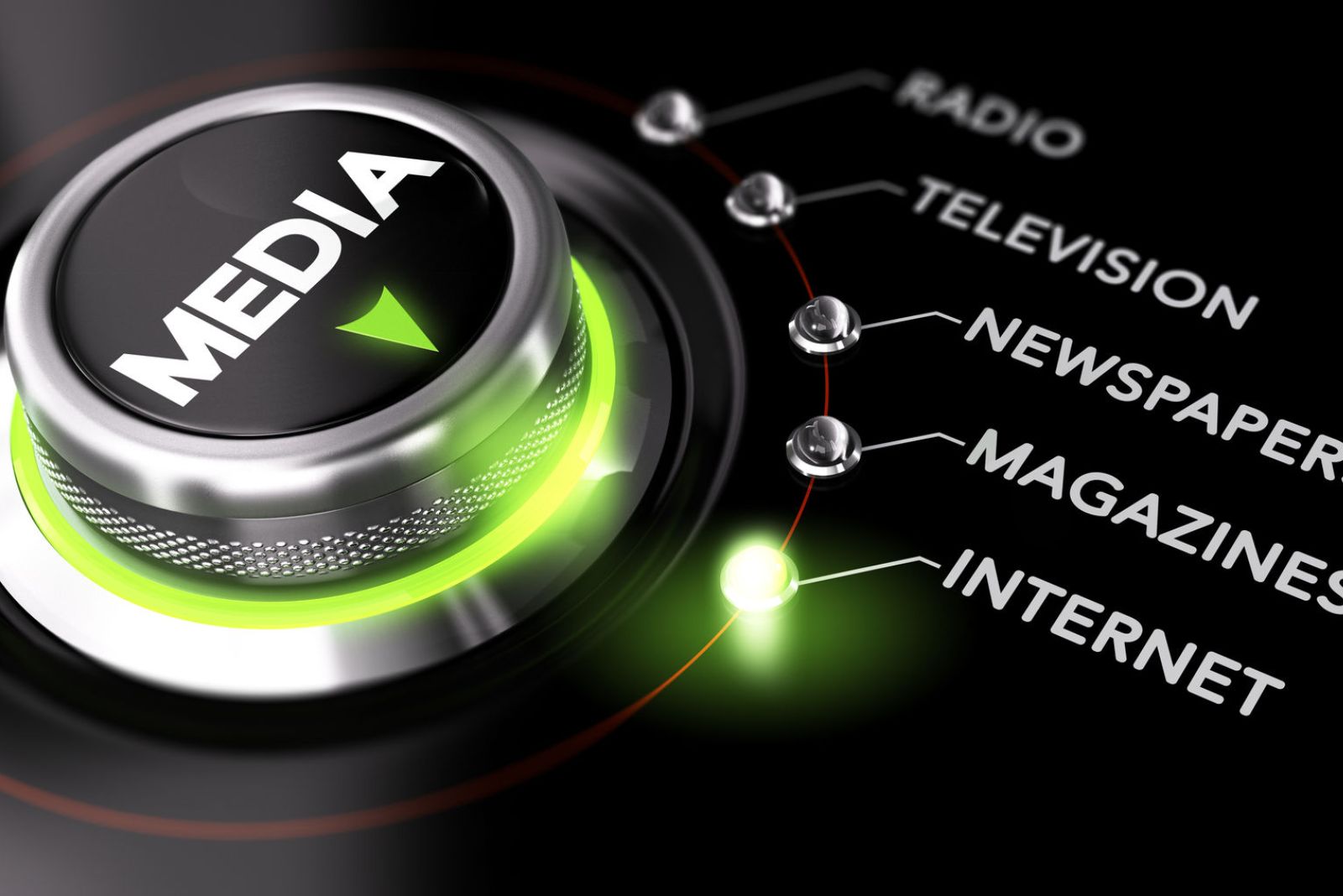 Earned, Paid and Owned Media – You No Longer Have a Choice
As the media landscape continues to evolve companies are reinventing their approach to marketing, changing the way they budget, report and invest in media.
A good integrated marketing communications program must now include a combination of earned, paid and owned media. This varied approach is giving companies around the world the opportunity to influence customers like never before on a 24/7 basis, through a multitude of platforms, and via more mediums than ever before. While paid media traditionally dominated marketing campaigns, nowadays earned and owned media are leading the charge!
What are Earned, Paid and Owned Media?
Before diving into a complex media strategy, it's vital to have a good understanding of the different media types that allow you to reach your exact audience with the right message.
Paid media includes both traditional advertising (print ads, TV and radio commercials, out-of-door signage and more), as well as a variety of online digital options (display ads, pay-per-click, paid content promotion, social media ads, and paid search marketing). Paid media campaigns target prospects in an effort to create brand awareness or customer acquisitions, and their biggest benefits are fast scalability and complete control of your message. Needless to say, this channel can be very expensive, and consumers often ignore advertising messages since they are flooded with thousand of them on a daily basis and ads are perceived to be less credible than other types of media.
Owned media refers to you website, blogs, social media communities/platforms, e-marketing and other channels that you build, nurture and optimize. Owned media often targets a brand's existing communities or current customers, with the main purpose of these channels being to maintain loyalty and excitement for your brand or company. Owned media is cost-effective but you must be patient! It can take a good deal of time to create compelling content, build a thriving community and attract your audience. Oft times other media types – paid and earned media – help to drive more customers than your owned media.
Earned media is the most credible as it is delivered through the voice of or with an implied endorsement from a third-party. This includes publicity written by journalists and bloggers as a result of a PR campaign, orthe sharing of your content by followers of your owned media.Earned media is the hardest type for non-marketing people to obtain since it requires specific skill sets usually delivered by a PR department or firm. Besides getting the media to write stories about the brand, the PR team's outreach expands to influencers and bloggers, so when someone not associated with your brand mentions you on Twitter, Facebook or any other social media channel you've "earned" it! Earned media is also the most important since a message delivered directly from a brand or marketer is often perceived as a sales pitch, whereby third-party comments are more authentic.
Paid + Owned + Earned = Converged Media
In the past, all these media types were deeply separated. But now they flow into one another creating Converged Media. As such, paid promotion of owned media can lead to massive earned media wins while paid and owned media can amplify awareness and increase the likelihood of achieving earned media.To be effective, a marketer needs to know how all of these media channels play together, the level of influence each has across the lifecycle of a client, and the ultimate cost of investing in each of these channels.
A converged media campaign goes a long way to increasing the reach of your message, frequency, and much more. A strategic, integrated marketing communications program can be extremely powerful. For example, check out how Ben and Jerry's reached 10% of the world's population with a converged media strategy around Free Cone Day, or how KPMG Increased traffic to their site by over 300% using a promoted hashtag #PhilsBlueHat to purchase Phil Mickelson's signature blue hat in support of charity.
The latest trend in today's evolving media landscape – to combine owned, earned and paid media – presents strong opportunities and is not just a best practice, it's necessary to be an effective marketer. We'd love to know how others are viewing their different marketing channels. How are you using paid, owned and earned media?