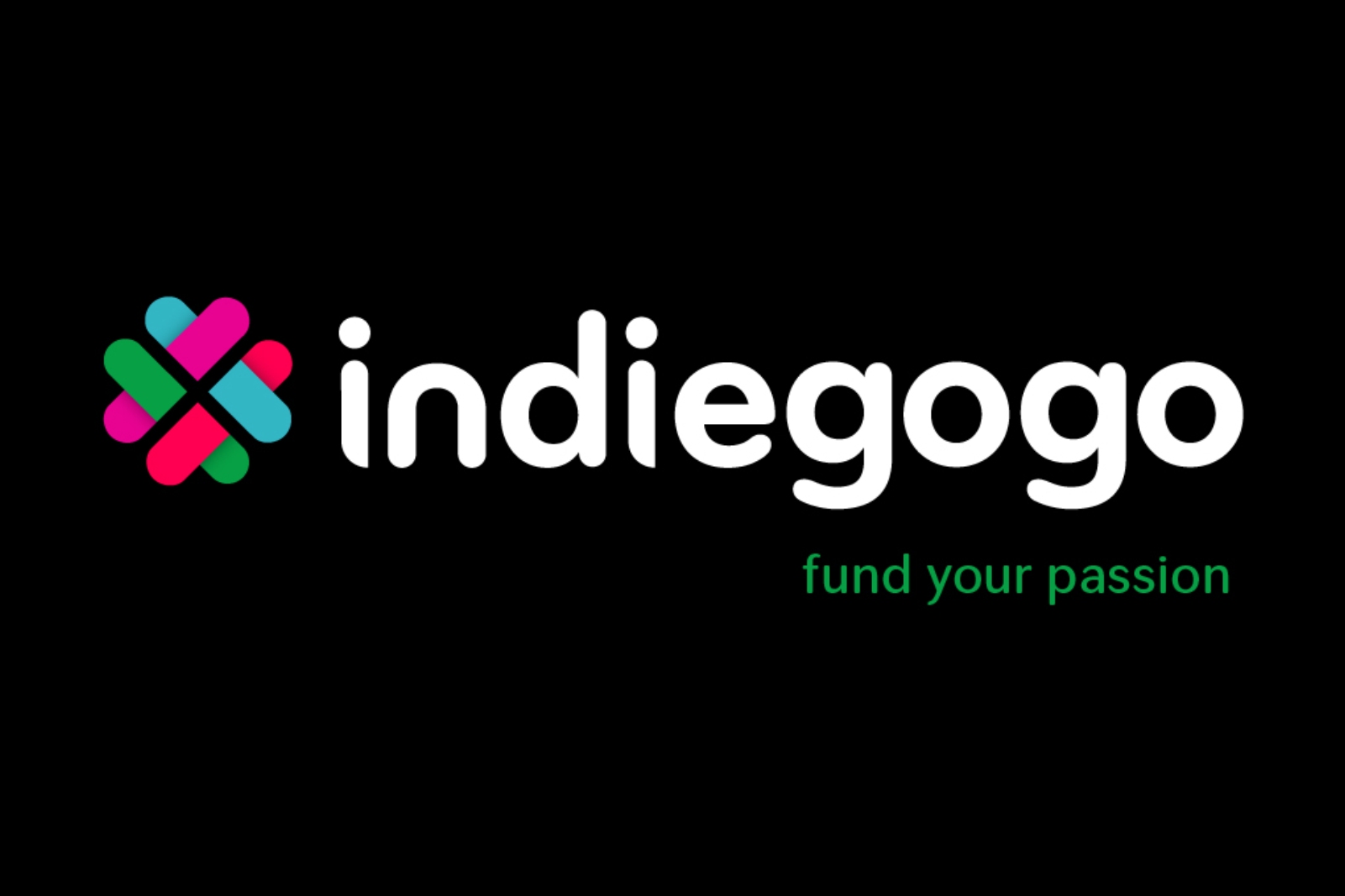 Using PR & Marketing to "Put the Go" In Your Indiegogo GoGoFactor
With crowdfunding so widely used for projects such as developing new gadgets, funding a nonprofit, or even movie productions, the art of marketing a campaign has become a big business. Popular crowdfunding sites include Kickstarter, Indiegogo, GoFundMe, TeeSpring, Patreon and so on.
The gogofactor refers to an algorithm that analyzes and chooses which Indiegogo campaigns to promote, much like Google's search algorithm determines a website's organic SEO.  It measures a campaign's activity – including page visitors, donations, number of comments and updates, social sharing, inbound links, press coverage and more. Those with the highest gogofactor can land on the site's homepage, and in some instances be featured in Indiegogo's newsletter sent to millions of subscribers.
In looking at success stories, we reviewed Solar Roadways Indiegogo campaign which achieved 220% of its $1 million fundraising goal. The founders of Solar Roadways updated their campaign regularly, appeared in the press, received celebrity endorsements and were aggressive on social media. 49,492 people from 165 countries became "founders."
Another hugely successful campaign is The Skully Smart Motorcycle Helmet. The founders established a $250,000 goal and by the end of the project raised $2,446,739. They were featured in the press, raised awareness on social media, took part in industry events and constantly updated the campaign.
So, what are the key steps you need to take to properly promote your next crowdfunding campaign? Here are our recommendations:
e-marketing – playing an essential role by tapping into people who know you and your organization, e-marketing will ideally help to raise an initial 30% of the funding goal so that visitors to your page see your project has strong support and feel more comfortable contributing themselves.
Media Relations – the power of the media is an incredible asset for getting your message before the public. An educated and motivated audience will create demand and become funders. In the early days, crowdfunding campaigns were innately newsworthy. Nowadays they're not since the concept is no longer new, so you have to have a story beyond what you're doing on Indiegogo or another platform. We recently worked with a client who appeared on ABC's The View during their Indiegogo campaign and during the days that followed, donations – and the gogofactor – were up!
Social Media – besides traditional social media networks, such as Facebook or Twitter, you could promote your campaign with Meetup, Instagram and Reddit. You just have to find the right way to engage your audience. If you want to plan and attend informational meetings with local groups of people, do not hesitate to use Meetup. Also, you could start a dialog with communities that share your passion on Reddit, and if you have lots of visuals, Instagram and Pinterest are a real plus.
IGG Communications – a great fundraising campaign is all about letting your contributors know how their money is being used. This layer of credibility will help you grow your community, create new fans and increase funds. Use the Indiegogo "updates" feature to keep your supporters informed on your project's progress, before and after your campaign.
Finally, what you have to keep in mind is that each platform also provides extensive tips, which go far beyond these, such as how to effectively design your campaign, setting your goals, visual content recommendations, and much more. Crowdfunding has become very competitive, but if done right, the sky is the limit, right?