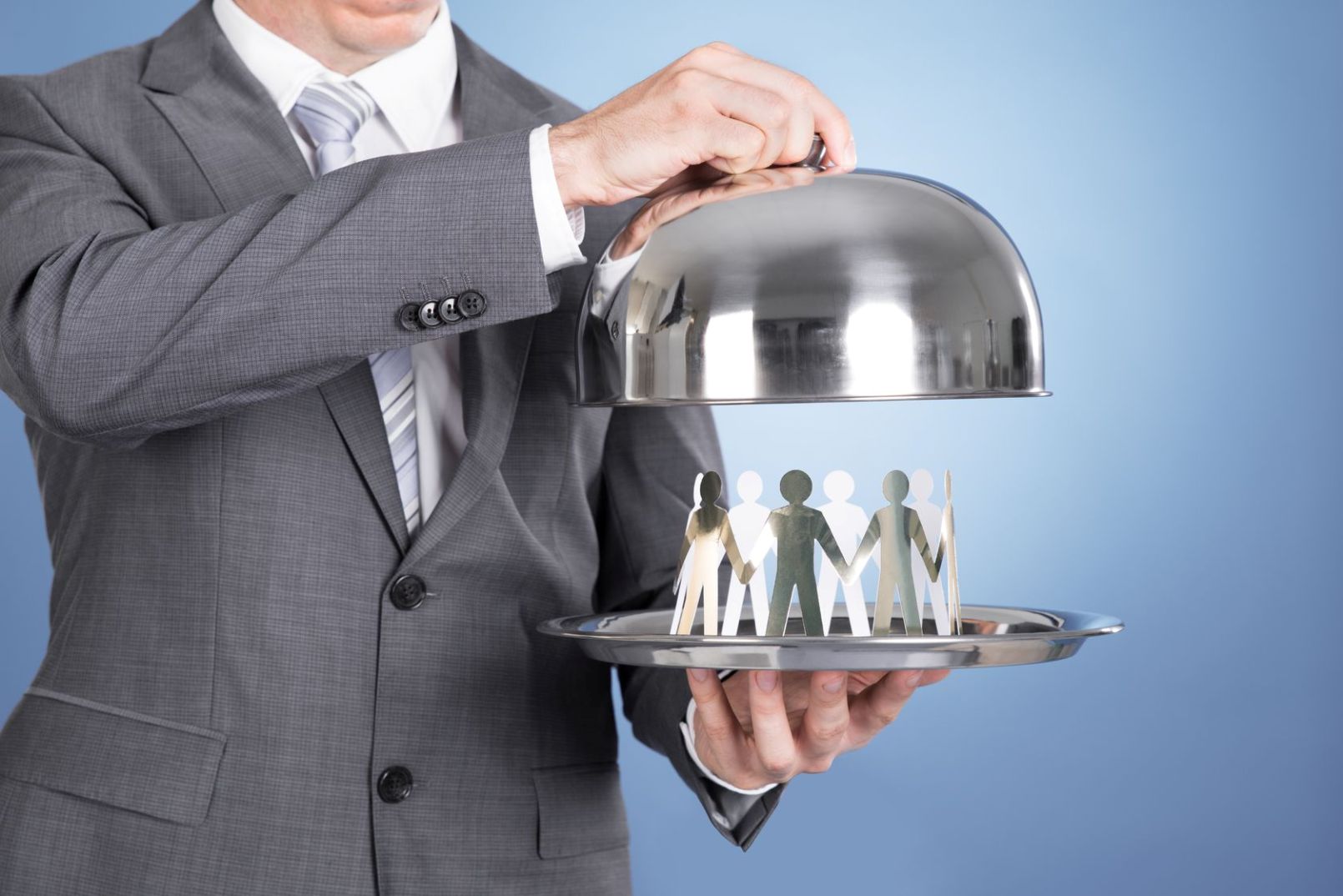 "World," meet Community Plates, a 2013 Computerworld Honors Program Laureate!
It's a fantastic feeling helping a client to receive recognition for an innovative approach to making the world a better place!  You want to tell the world about it because you're so proud – not to mention that this type of achievement is directly in line with your goal to be a good PR agency. Well, "World," this blog post aims to do just that.  The Newsmaker Group team is happy to present to you Community Plates, one of the Laureates of the 2013 Computerworld Honors Program.
Community Plates' Go Rescue technology, powered by WhenToManage (also a client) was selected as a 2013 Computerworld Honors Program Laureate by a panel of 22 distinguished judges.  The annual award program honors visionary applications of information technology promoting positive social, economic and educational change.
Community Plates is a technology-fueled, volunteer-driven, nonprofit organization working to end food insecurity in the U.S., which impacts nearly 50 million Americans.  Community Plates rescues surplus food from supermarkets, grocers, and restaurants, and distributes it directly to local receiving agencies that serve individuals and families in need.
The Go Rescue App provides a unique 'self-serve volunteer management system' through which volunteer food runners sign-up for food runs, receive details, and track information in real-time while in the process of transferring rescued food.  In addition, it's a technology that can easily be adopted by other nonprofits looking to streamline operations and further engage and utilize volunteers.
"Technology continues to play a pivotal role in transforming how business and society functions. Computerworld is honored to recognize the outstanding accomplishments of the 2013 class of Laureates and to share their work. These projects demonstrate how IT can advance organizations' ability to compete, innovate, communicate and prosper" said John Amato, vice president & publisher, Computerworld.
The Computerworld Honors Program awards will be presented at the Gala Evening and Awards Ceremony on June 3, 2013 at the Andrew W. Mellon Auditorium in Washington, D.C.
Once again, congratulations Community Plates! It's an honor and pleasure to be your communications partner!