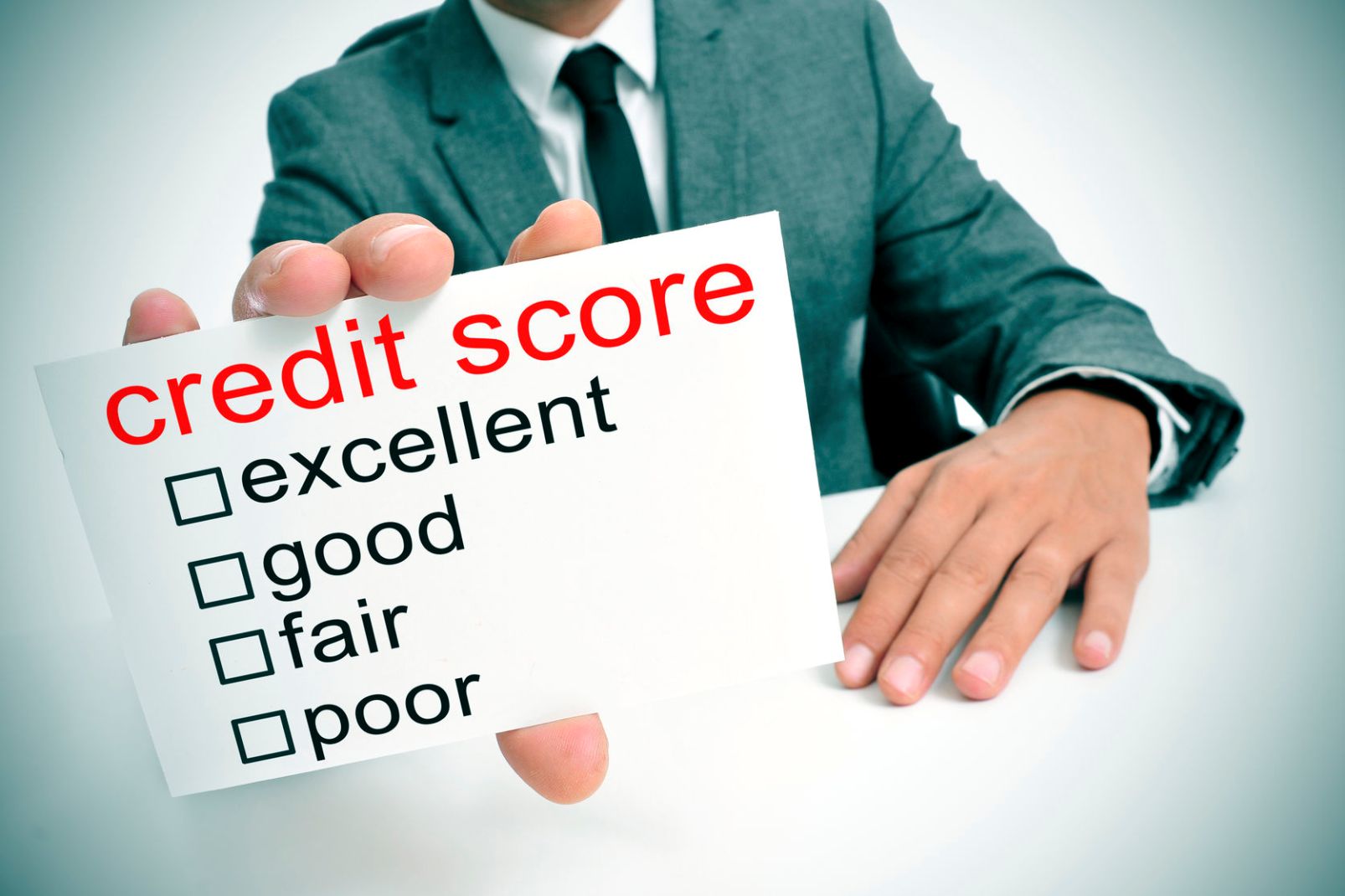 How to be a good PR agency
"Some are born great, some achieve greatness, and some hire public relations officers." – Daniel J. Boorstin
Now that we've covered the topic of Being a Good Client and have had lively discussions around this in social media communities, this article takes a look at the key criteria needed to best service a client i.e. Being a Good PR Agency.
PR Agency + client = Results
First and foremost, agencies need to generate results.  But not just any results.  They need to garner results that support and help drive the client's business goals.  In the old days agencies strived to generate "PR by the pound" – meaning piles and piles of press clippings and stories regardless of their value.  But those days are long gone.  Today, a limited number of hits in the right outlets and conveying the right messages – the ones that motivate a client's audience – are the ones that count!  And while some clients still ask their agency to dedicate time to drafting monthly status reports, often a better method is an ongoing review and analysis of results to decide whether the media relations strategy is on track and the tactics are driving the client's business forward.
PR Agency + client = Trust
Clients need to trust the PR partner, and companies will never work well with a PR agency if they don't value the role of the outside counsel as a true extension of the internal team. It may sound like a simple word, but trust doesn't come easy, especially when it comes to PR. And why is trust so difficult to achieve? Because it requires demonstrated capabilities, good advice, smart thinking, resourcefulness and confidentiality.  As PR pros, it's crucial that we understand what makes each client unique, to "hear" his/her business's voice and to become a reliable and trustworthy part of his team.
PR Agency + client = Proactivity
Oftentimes clients get caught up in the day-to-day activities of their business and inadvertently let the PR goals slip to the back burner. This is why PR agencies need to be proactive, to focus on the client's objectives, despite the distractions. In a world where the social and online communications shift makes every company a "media company" in some respect, PR experts need to change their thinking from reactive to proactive; they need to lead, instead of being pushed.
Generally, proactive PR – including anticipating future problems, needs, or changes – gives a company the opportunity to seize control of the communications messages that are presented to the public. Proactiveness requires that the agency pursue new opportunities, take initiative and adapt its behavior according to each client's goals.
PR Agency + client = Transparency
At a time when new media technologies are changing the rules of PR, companies are placing added emphasis on transparency.  This is why PR agencies don't just need to communicate and promote their account successes, but also the lessons learned. Admitting mistakes doesn't make you less professional, but makes for a true, well-working relationship.
Keeping this in mind, it's safe to say that the agencies that will be truly successful in this environment are those that have incorporated transparency into their organizational culture and not just their communications strategy.
PR Agency + client = Expectations
Now more than ever it's critical that clients understand what PR is and isn't. Many of the negative perceptions surrounding PR result from a client not fully grasping what public relations means. Helping clients understand the PR process and what achievements are realistic can dramatically improve their satisfaction.
As hard and awkward as it is to stop offering a knee-jerk "yes" response to every client request, this is often an agency's most important role.  After all, clients look to the agency's expertise for a true assessment of what can and cannot be achieved through PR.  Unfortunately there are too many agencies that give our industry a bad rap by promising the world and then under-delivering.
It's your turn now. Regardless if you are a client, a PR expert or a potential client, give us some insights on what you think a good PR agency is.