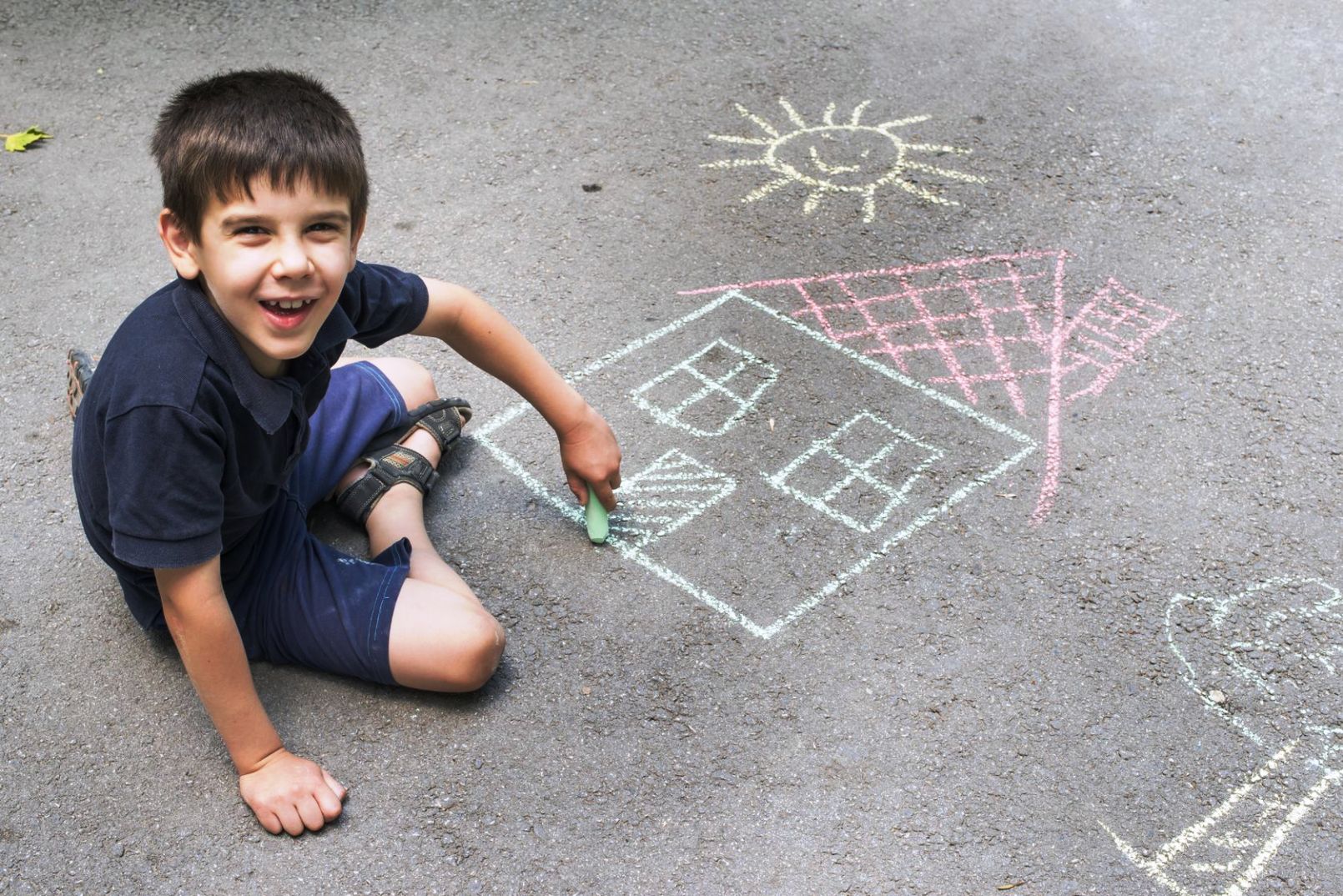 The power of visual social media for NGOs
"Of all of our inventions for mass communication, pictures still speak the most universally understood language" – Walt Disney
An image is worth 1000 words, and who needs to "speak" to humanity more than Non-Governmental Organizations (NGOs)? The global domination of YouTube, the rise of Pinterest and the success of Instagram have made social media a channel dominated by visuals. And since users are far more likely to engage with organizations that post images and videos, even Facebook and Twitter have taken steps to better incorporate this content into their platforms.
For example, take a look at Vine: a new mobile service from Twitter that lets you capture and share short looping videos. Like Tweets, the brevity of videos on Vine (6 seconds or less) inspires creativity using motion and sound.
NGOs all over the world agree that their visual brand enhances their ability to tell their story and reach the targeted audiences. Here are six suggestions for NGOs to maximize the social media visual revolution:
Don't tell it if you can show it.  Whenever possible use visuals to share your message. Pictures, images, infographics, videos, graphics, animations, slide presentations  – these are all great methods for sharing information with your target audience.
Create original visual content.  Originality is a must when it comes to your visual content, and investing in professional graphic design tools, basic editing software, and online resources is recommended.  Don't hesitate to learn to design your visuals yourself.  A good number of popular production options such as Slideshare,  Prezi, Visual.ly, Issuu, Gliffy, and Easel.ly are user-friendly and intended for people like us!
Highlight stories. Use images to tell actual stories about the impact and value of your organization.  Tell these stories using still and video images that stimulate emotion and enhance your audiences' connection with your NGO.
Crowdsource visual content. Engage followers and fans to create and share images for you, connect with and promote your brand visually, contribute to photo and video competitions, promotions or events.
Emphasize messages with keywords. Add short captions and descriptions to images and videos, include a "Call to Action", add keywords and hashtags to image descriptions, and don't forget to include a watermark or website URL on original images.
Mix it up. When it comes to social media, every channel is intertwined, so overlay text on Instagram photos, tweet images and Pinterest pins on Twitter, pin videos on Pinterest, use more images on Facebook, and include quality pictures in blog posts.
When it comes to our experience with visual content, the USA Pavilion at the 2010 World Expo in Shanghai was the most challenging, but the most rewarding as well. The campaign strategy focused on making this event, which took place half a world away, relevant to U.S. audiences. We used pictures throughout the event to demonstrate U.S. participation and exciting celebrity/high-profile attendees. This approach gained the attention of local, regional and national media, helping educate the public about our nation's efforts in Shanghai.
NGOs have visible brands everywhere in the world. Amnesty International, Habitat for Humanity, and World Wildlife Fund are some of the most widely recognized and admired, and are sometimes more trusted by the public than consumer brands. Many NGOs leverage the value of their visual brand using promotional products such as coffee cups, pens, and T-shirts.  Why not apply that visual brand in social media?
Looking ahead, we expect nonprofit executives, boards, and staff to become increasingly confident about managing their visual brands in distinctive and powerful ways. No doubt, social media is changing, rushing into its most visual stage. If NGOs aren't prepared for the visual content revolution, they may be left in the dust.
We'd love to hear about some of the online tools you use to create your visuals.  Or, please share examples of NGOs you feel are best utilizing visual media.