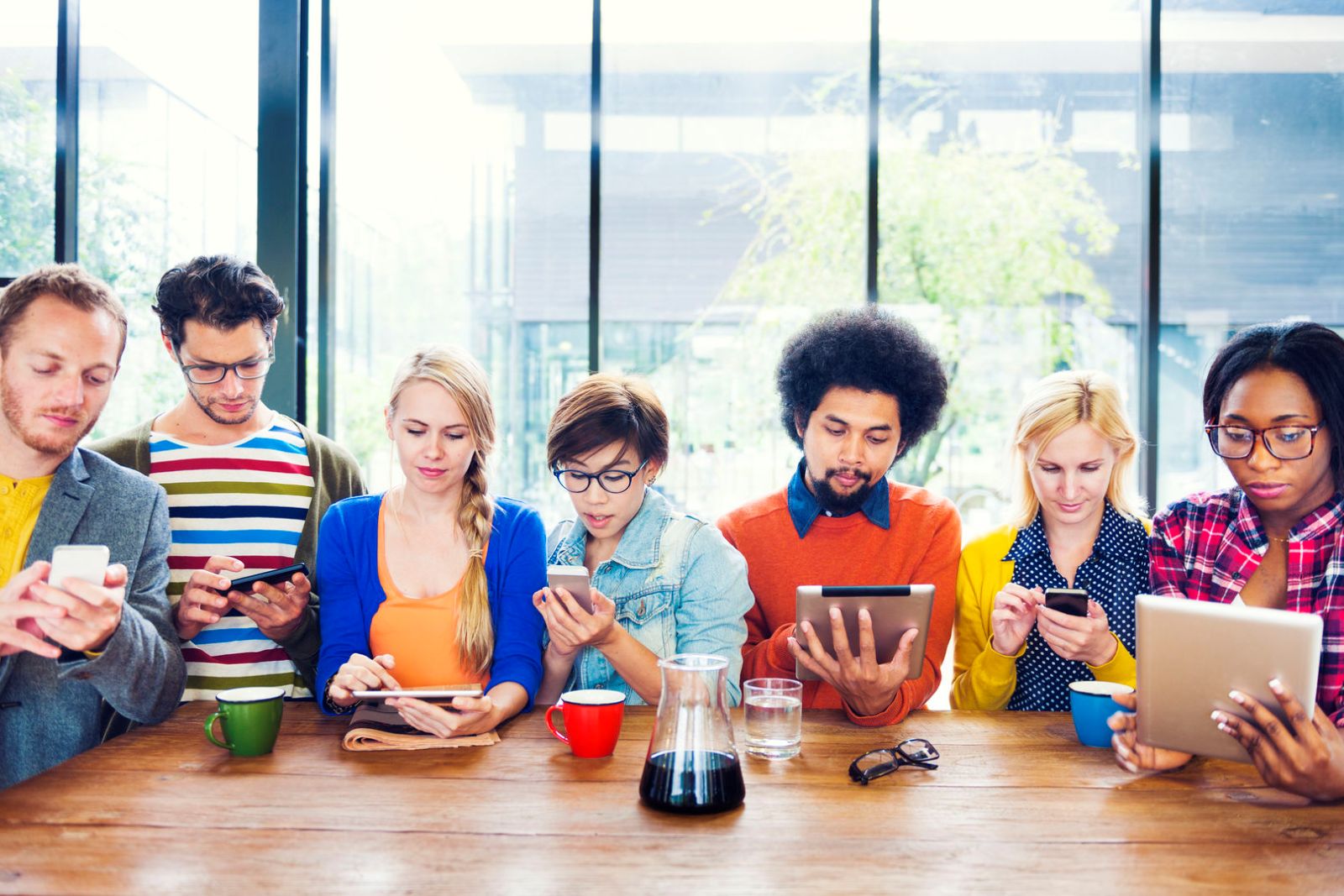 How NGOs use social media to drive loyalty
"Start by doing what's necessary, then what's possible; and suddenly you are doing the impossible" – St. Francis of Assisi
According to a World Bank survey, there are approximately 40,000 non-governmental organizations (NGOs) in the world, along with community-based organizations that number in the hundreds-of-thousands. NGOs are becoming increasingly influential in world affairs, and the survey also estimates that over 15 percent of overseas development aid is channeled through these organizations.
Relationships have always been a key currency in the nonprofit sector with NGOs relying heavy on them to drive membership, donations, volunteers, and advocacy.  Given that social media is about participation and connecting people, many NGOs are investing in online communications as a way to cultivate these relationships, while building loyalty and passion for their cause.
Social media presents diverse opportunities to respond to an NGO's audiences utilizing methods and messages that meet exact interests and needs.  This, in turn, helps drive specific goals.  Best of all, "social" is a cost-effective medium, even factoring in the need and benefits of including social media consultants for strategy and/or execution.  Following are a couple of campaigns conducted by Epic Change which we've chosen to highlight as strong examples of how social media can specifically be used to drive fundraising – a top priority for all nonprofits!
Stacy Monk, the founder of Epic Change, organized "Tweetsgiving," a campaign that was implemented by six volunteers during the 48 hours leading up to Thanksgiving. The action was simple: ask individuals to Tweet about what they were grateful for and to donate $10 in exchange. More than $10,000 was raised and used to fund a new classroom at a school in Tanzania.
Another campaign called "To Mama with Love," which took place in conjunction with Mother's Day weekend, aimed to raise money to support grassroots change-makers around the world.   Epic Change created a virtual scrapbook on their webpage, enabling donors to customize the space with photos, videos and notes. The resulting "piece of art" could be sent to their mothers or shared with friends and family on Facebook and Twitter. The initiative raised nearly $17,000 and provided a safe home for 17 children in Tanzania.  This effort surprisingly was managed by only two people.
There are endless stories like these demonstrating how effective (and cost-effective!) social media can be when properly utilized by NGOs.  Bear in mind, however, that oftentimes it is the quality of the social media campaign that ensures results – NOT the sheer number of followers.  In fact, Epic Change has merely 1,500 likes on Facebook, yet they've successfully raised tens of thousands of dollars.  So don't focus your campaign on increasing likes.  Rather, design it to engage and motivate the right audience with the right message.
Also, don't be afraid to test different messages and conversations.  For our Statue of Liberty-Ellis Island Foundation client we conducted an integrated PR program in support of its annual Ellis Island Family History Immigration Awards program, including traditional media outreach and social media communications.  We worked with our client to pinpoint the type of content its audience was most responsive to and determined historical facts and images had the greatest impact.  As a result, the Foundation's Facebook community grew faster and more importantly, followers became more engaged.  A little trial and error is okay for determining what works best.
The opportunity social media presents for NGOs to engage in two-way communications – or for any type of organization for this matter – is far more effective and memorable than traditional, one-way outreach.  So test the waters to determine how people want to interact with your organization and don't be afraid to be creative.  You'll find that social media goes a long way in building loyalty and support for your cause!
We'd love to hear about some of the fun and successful social media campaigns you've engaged in with nonprofits that you support.