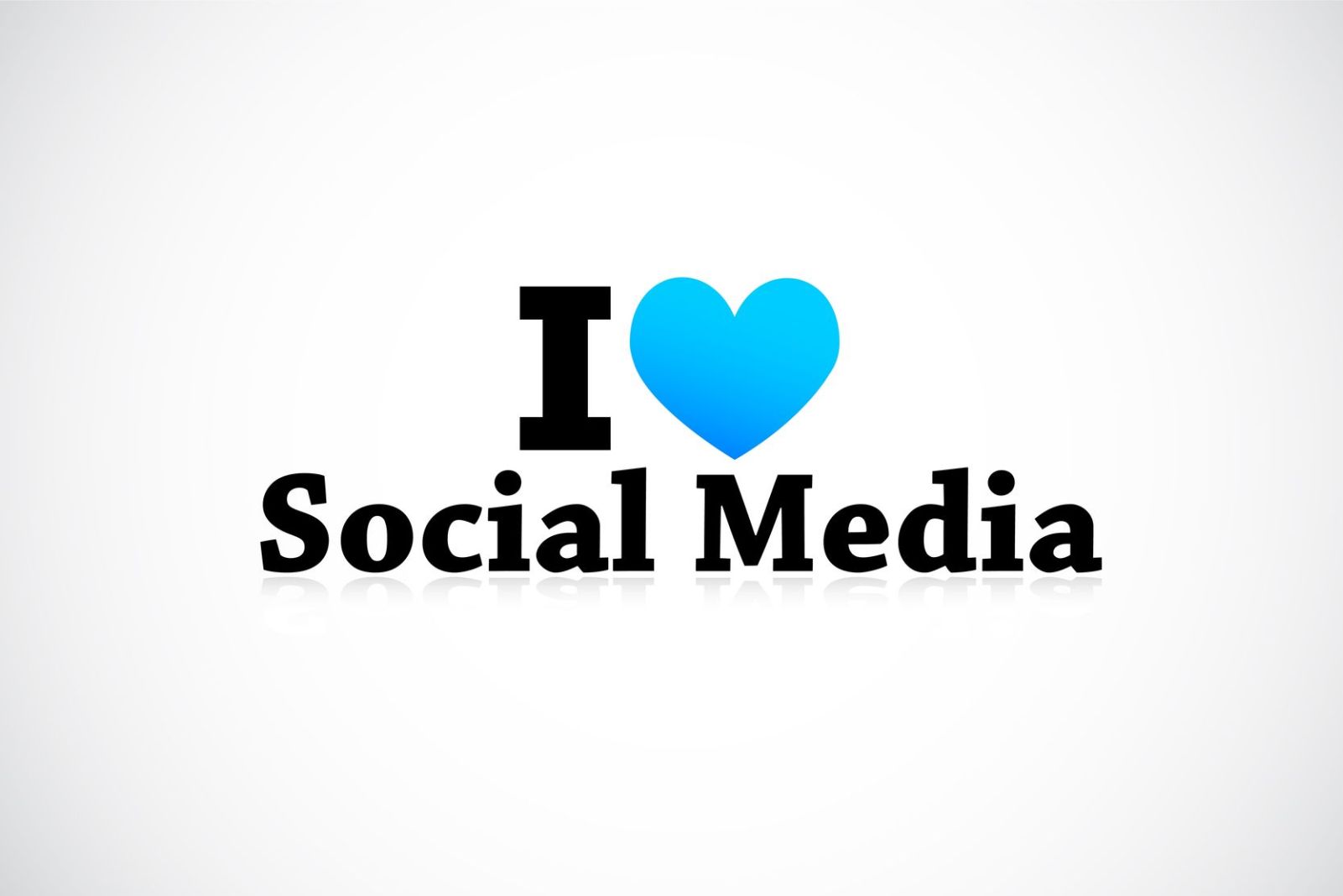 Social Media Meets Cupid on Valentine's Day
For Valentine's Day, we have taken to a tradition of exploring the topic of romance in social media.  This year we've scoured various resources to uncover more data and usage stories to further evaluate social media's role when it comes to love.
For example, according to a report released by the social analytics company NM Incite, male Twitter users tend to be more negative about Valentine's Day, while women post more tweets and information about gifts for their significant other.  I'm sure a psychologist, and even we lay people, could easily hypothesize the causes of these patterns!  After all, aren't men known for picking up last minute gifts and for being guided by the unspoken rule that it's not macho to publicly gush about ones love?
Radian6 created an infographic that shows a summary of social media conversations during last year's Valentine's Day. They concluded there were 8,293,748 mentions across the major social networking sites about the special day.  It's likely this number will be even higher this year as many people have become even more reliant on social media communications.
One thing is for sure – we are seeing more and more Valentine's Day promotions in social media – most with increasing sophistication.  Here are three ways to leverage this or other holidays, ranging from basic ideas to multi-dimensional campaigns:
Social media branding for Valentine's Day – motivate your customers to get into the Valentine's spirit by incorporating images of "love" into your social networking accounts (this will make them more responsive to your holiday offerings!).  For example, create a seasonal Facebook cover or profile picture, Twitter background or header image.  Here are more specific ideas.
Customer interaction on Valentine's Day – this is a great opportunity to "feel the love" – that is strengthen communication with customers or clients.  In this SocialMediatoday.com post you will find specific examples of how Burberry, Coca Cola, Starbucks and other prominent brands utilize the Valentine's Day theme to connect and engage with consumers.
Promotional campaigns –  Valentine's Day is also a great occasion for integrated marketing promotions. Jeweler Tiffany & Co. is promoting gifts and engagement rings in a multi-dimensional campaign to attract the luxury market when they are making important purchasing decisions for Valentine's Day.  The campaign includes advertisements in upscale magazines, online marketing and social media promotions.  For example, Tiffany has fortified its position as a brand about love with its "True Love in Pictures" Facebook campaign which allows consumers to upload images that are made into a postcard.  Another example comes from lingerie brand Freya which launched a Valentine's Day campaign that encourages customers to add love songs from Spotify to the "Heartbeats playlist" on its Facebook page.  In return, users could win a set of Freya lingerie or a "break-for-two" in Paris.
Once a holiday promotion or communications campaign is launched, it's key to have a team in place to manage it.  If you've done your job well, you need to be ready to handle a potentially large volume of posts and interactions across your various social networks.
We'd love to hear how your consumer brand or clients are leveraging Valentine's Day or about campaigns that have caught your attention from your favorite products and companies.