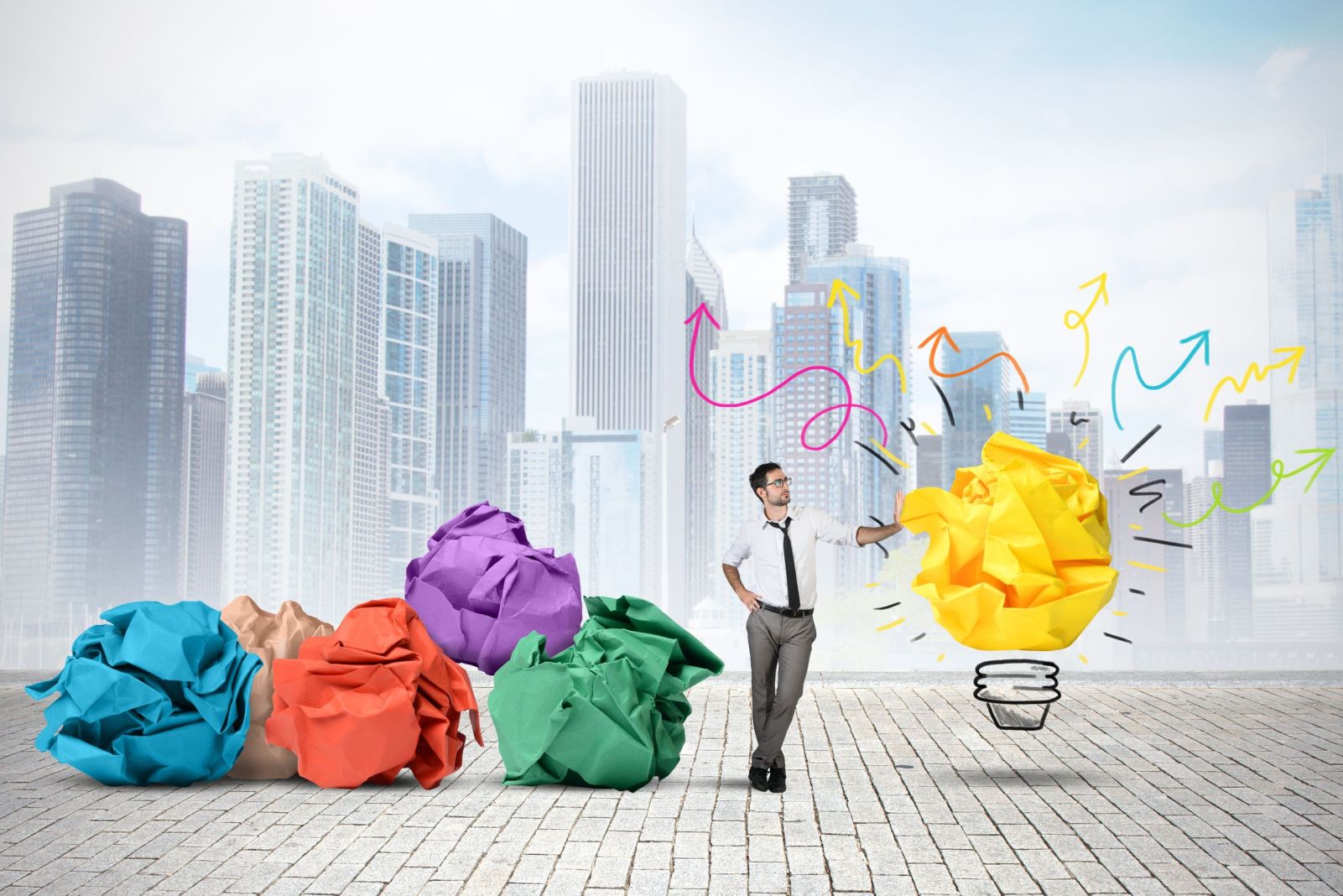 Common Business Problems that PR Can Solve
"Public Relations can help!" We confidently state this to prospective clients who come to us with specific business problems or goals. And while every situation is unique and in need of a uniquely tailored approach, there are a handful of scenarios that are the most common concerns of our clients. Do any of these sound familiar?
"My company is the best at what it does, so why are our competitors getting more attention?"
This is a frequent question from businesses of all sizes and industries. "We are better than the competition," is the cry. And while that may be the case, just claiming so is not a PR strategy (it's not even very effective in advertising). You need to prove it. To be more precise, you need someone outside your company – customers, journalists and bloggers, industry analysts, independent reviewers – to prove and state it on your behalf. This is a key component of a strategic communications plan. With each client, Newsmaker Group evaluates the business's differentiators – what makes them stand apart from the competition. Then through testimonials and case studies, as well as other initiatives that position the organization and its spokespersons as innovative industry thought leaders, we implement a proactive communications campaign that is built around credible third-party endorsements, not those of the CEO.
"I've done everything possible to optimize my company's website, why isn't it popping on page one of a search?"
The good news here is that along with new and evolving search algorithms, PR can be more influential than ever at impacting SEO. Even if you do everything right in terms of optimization, outside links and company mentions on reputable websites that bring relevant visitors to your site are great for increasing your visibility among target audiences, and very importantly, driving your SEO. The more your name is out there – being talked about by third-parties (e.g., customers, industry analysts, independent reviewers, the media) – the better your search results. But these external links and mentions must be on the right websites and social networks, and they can only be earned – they can NEVER be bought! This is where the proper strategy and good PR execution come in… Are you seeing a pattern?!
"Our company has some of the best talent in our field, so why aren't prospective clients knocking down our door?"
Talent is one of the best weapons a business has. But in addition to a talented team supporting your business success from the inside, consider ways to showcase their expertise through a tailored thought leadership strategy. After all, if representatives from your organization are seen as industry experts providing foresight into trends and techniques, that reflects very well on your business. I know your employees are busy doing their work and they don't have the time to research, manage and setup speaking engagements, media interviews, guest articles or a consistent social media presence, but this is where we come in. Newsmaker Group can analyze which opportunities will best serve your thought leadership strategy, and then secure the opportunities, manage the logistics, arrange media interviews, ghost write articles and speeches, organize on-site media exposure, and more.
As previously stated, every client has its own concerns and objectives and in nearly all cases PR can help. But the right strategy must be in place, and very importantly, businesses must be patient since PR does take some time to fully maximize opportunities! We would welcome the chance to help with your issues. We invite you to contact us to discuss your current and future PR needs.