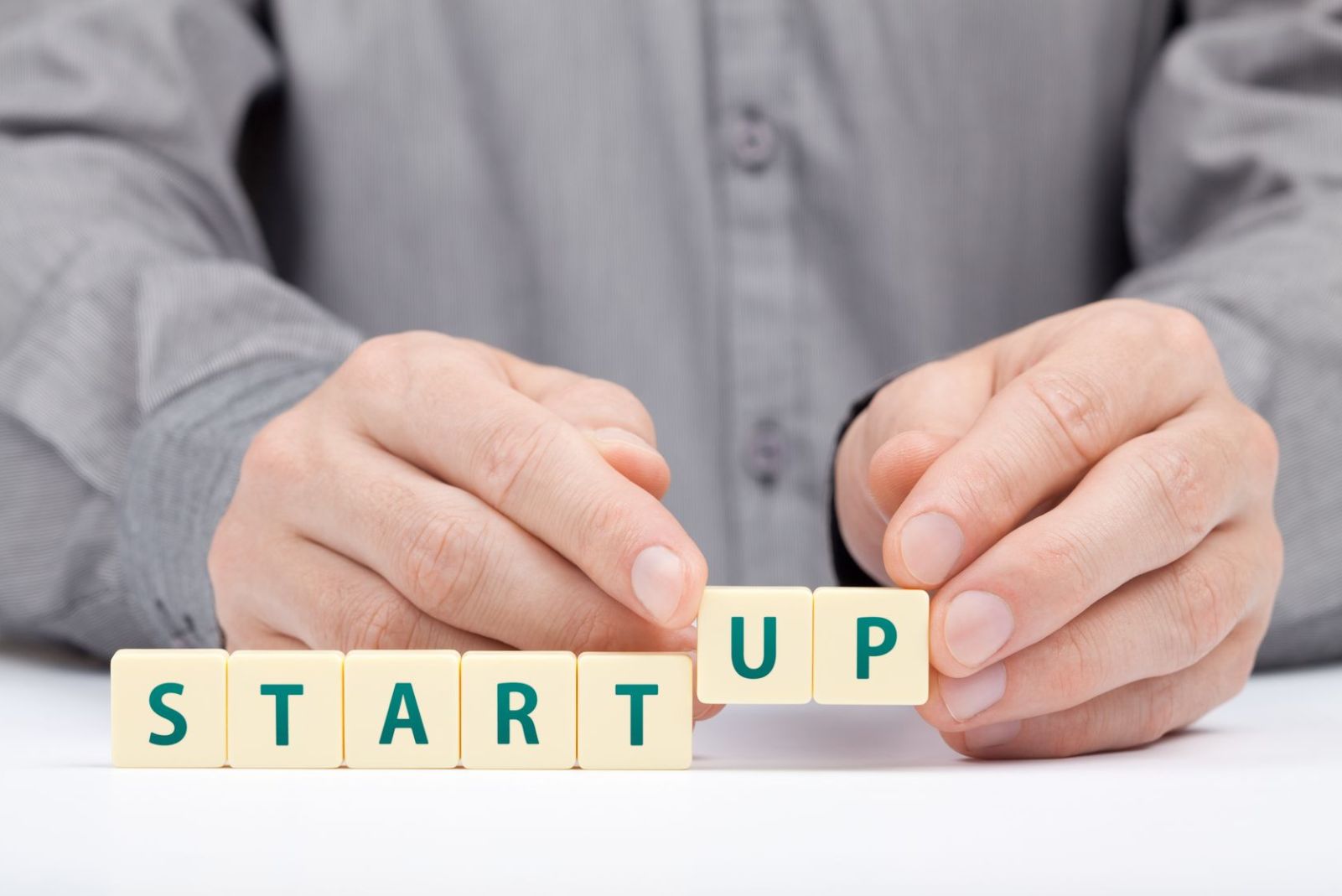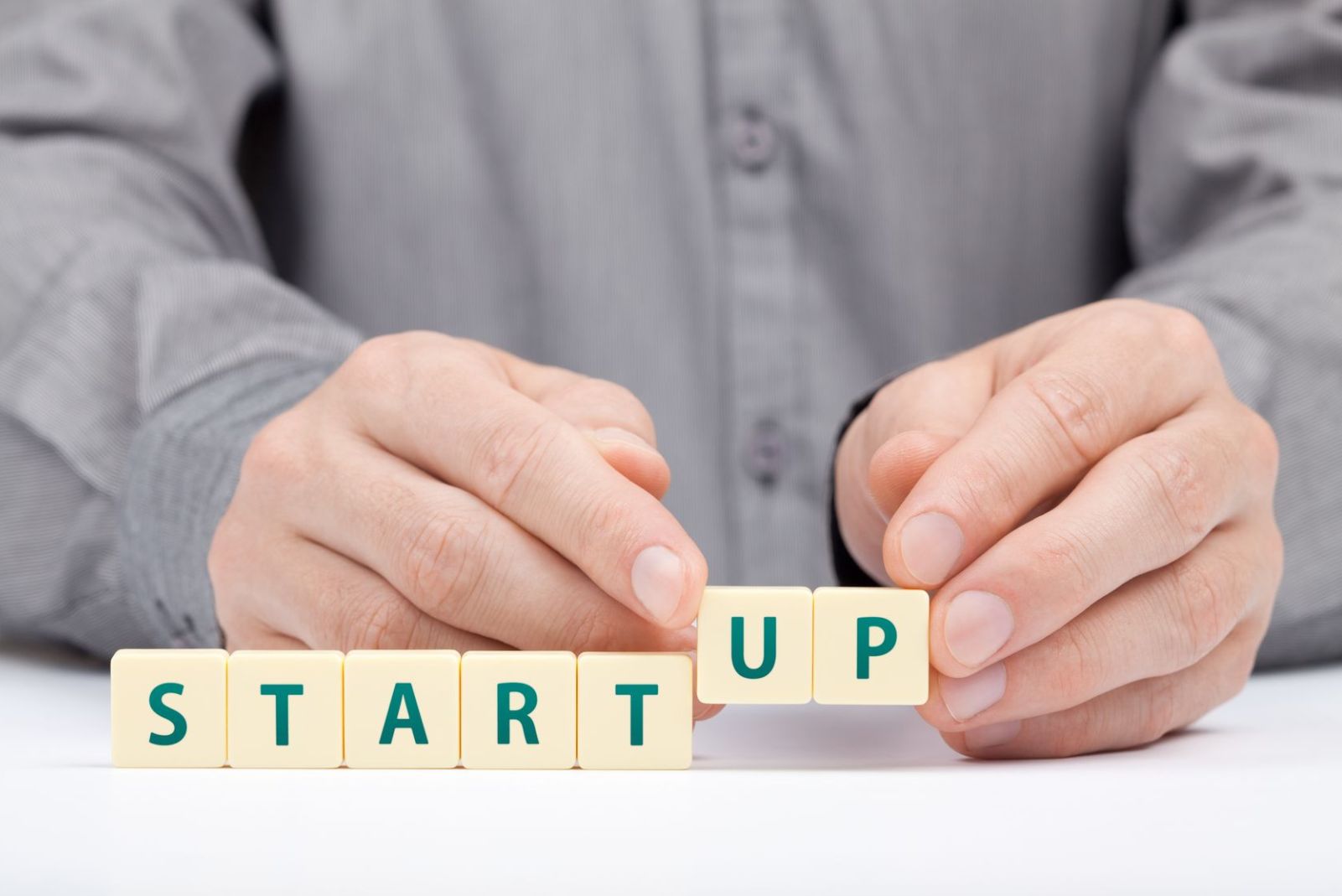 Strategic Positioning for Startups – Do Not Underestimate its Impact on Success
In recent years there have been endless media stories about amazing startups. Consumer and business audiences alike have a huge appetite for information about these companies, eager to learn about the next big trend inspired by a startup's innovations.  In some cases the founders of these companies become celebrities; in extreme cases their stories become box-office hits.  Also, there's the amazingly popular Shark Tank which gives us a peak at business ideas – some terrific and others quite quirky – and let's us see if we agree with the experts about who should receive funding and marketing support.
Whether checking out the Shark Tank contestants, or stumbling upon a new product, how often do you ask  yourself "That's a great idea, why didn't I think of that?!"  Yes, a startup begins with a great idea, but in reality it takes much more to realize and maintain success.  In fact, the harsh reality is that 80 percent of startups fail.  Even companies that garner good buzz during their early stages can lose momentum and shift from a hot company to watch, to a thing of the past.
What can we learn from this huge number of failures that can be applied to our own business strategies?  In researching the main reasons that startups fail, a consistent issue that stands out to us as PR specialists is that many companies are unable to effectively differentiate themselves in the market, and fail to communicate their value proposition in a clear, concise and compelling fashion.
So, to all those startups who are just hanging in there, is your Strategic Positioning as powerful as it needs to be?  Successful marketing communications programs are rooted in a strong strategic positioning that identifies and communicates the brand, service or organization's differentiators and value proposition.  This strategic positioning should help you stand out among the competition and clutter in your industry, while making your business memorable and motivating the target audiences.
While all marketing and PR efforts need to be in alignment with regard to a consistent strategic positioning, it's important to understand that the PR tactics communicate this positioning in more subtle and less commercial ways then other marketing disciplines such as advertising, website content and other direct-to-consumer platforms.
For startup clients, or those launching a new product or service, Newsmaker Group recommends honing in on the Strategic Positioning at the start of the program, immediately following a Communication Audit.  Then, on a periodic basis, the messages and proof points should be assessed and tweaked based on how they're playing out in the media, influencing target consumers, and standing-up to competitors.  Revisiting the strategic positioning should happen more frequently for startups than established companies and brands because all too often, before the startup is able to become a "household name," new competitors come to market, sometimes blatantly copying your unique offerings and ideas – and even your exact positioning.
Here are a couple of examples of startups that had an ineffective strategic positioning and are now out of business as a result of this and other mishaps along the way:
Everpix – The co-founders of Everpix were able to create a great application for storing, organizing and viewing large photo libraries. Problem was they did not have strong marketing expertise and neglected to recognize its importance. "They spent too much time on the product and not enough time on growth and distribution. The first pitch deck they put together for investors was mediocre. They began marketing too late. They failed to effectively position themselves against giants like Apple and Google, who offer fairly robust — and mostly free — Everpix alternatives."
inBloom –  This education technology startup, which collected and centralized student data for the purpose of providing tailored education to each student, was well funded by the likes of the Gates Foundation.  Despite strong financing and product development capabilities, this startup neglected to understand the market and therefore was unable to proactively deliver messages to circumvent pushback from parents and educators alike.  According to the company's CEO, "The use of technology to tailor instruction for individual students is still an emerging concept and inBloom provides a technical solution that has never been seen before. As a result, it has been the subject of mischaracterizations and a lightning rod for misdirected criticism. In New York, these misunderstandings led to the recent passage of legislation severely restricting the education department from contracting with outside companies like inBloom for storing, organizing, or aggregating student data, even where those companies provide demonstrably more protection for privacy and security than the systems currently in use."
Are you planning a startup?  Do not underestimate the importance of or delay the development of your strategic positioning and marketing strategy.  We can help.  Give us a call or email us at contact@newsmakergroup.com.