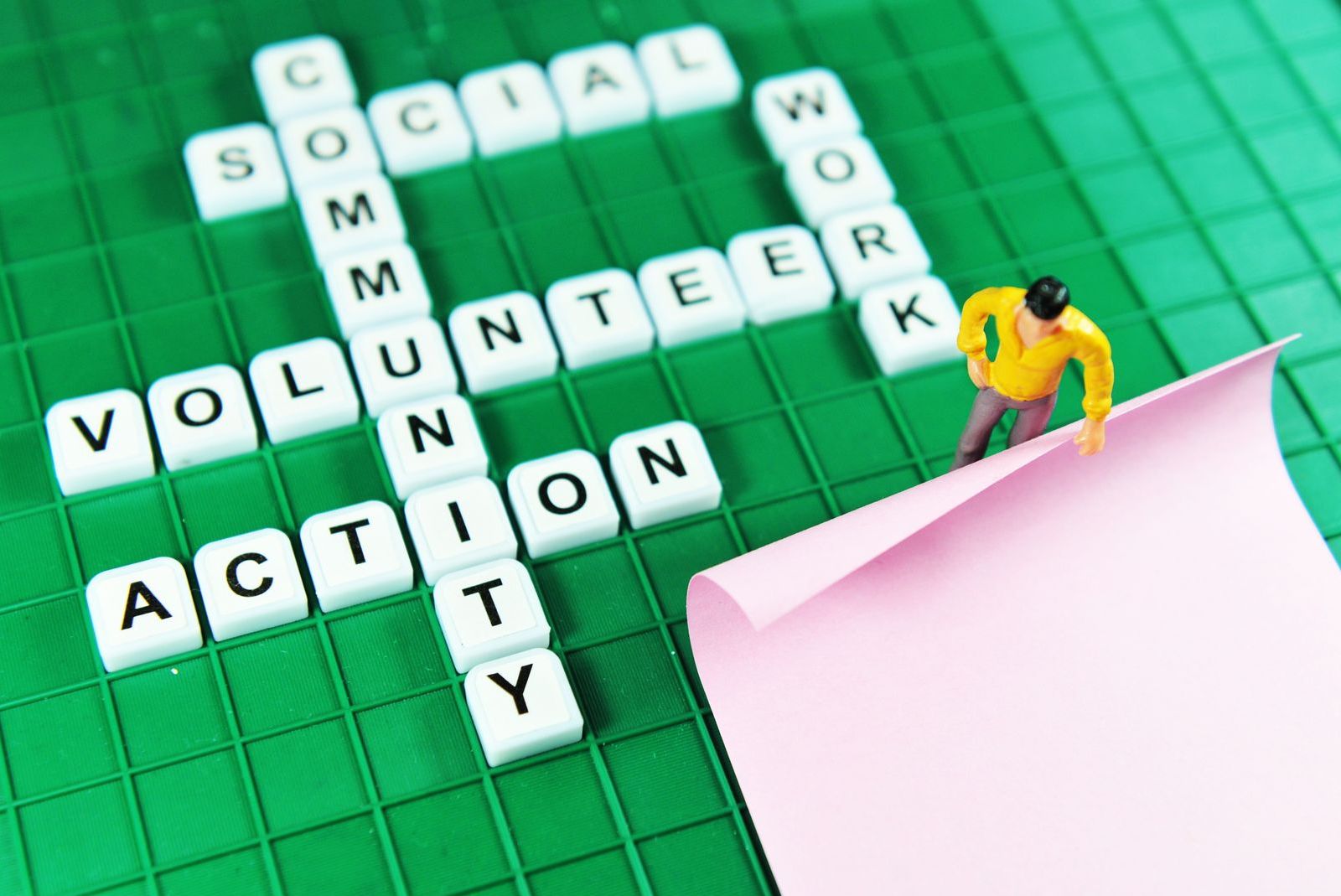 To all the NGOs out there: Rev up your content to ignite your fundraising goals!
Donations are the fuel that feeds the efforts a nonprofit undertakes in the drive to achieve its mission. Just like with your car, no matter how great or important your destination, without gas you are not going to get there.
So what are the best modes of fuel in the digital world? Certainly imagery is powerful. But don't dismiss the efficiency of the written word. According to a recent survey, 35% of those who donate online say compelling website content can motivate them to give more than planned.
Since donors are likely to respond to personal stories (35%) and statistics (32%), we are sharing a few tips on how you can get your content to attract and keep donors:
Make your website your calling card to donors
A website is an integral part of your relationship development strategy allowing you to promote your message, mission, successes, and needs. According to the aforementioned study, 44% of donors prefer to give via a charity's website (vs. in-person or via mail) and 47% claim to visit the same non-profit websites regularly. So seize the opportunity and customize your website to the interests of your prospects, donors, grant givers and volunteers.
Ensure online donations are easy
The smoother your interface, the easier it is for people to donate. You don't want potential supporters to get frustrated halfway through the donation process-the fewer clicks, the better. Make giving convenient and set suggested giving levels.
Share great stories and allow people to be a part of them
People love a good story. Creating engaging and relatable content is an effective way to draw supporters to your cause. Showcase experiences made possible through contributions. When you demonstrate your organization's ability to maximize donations you'll inspire others to give because they'll be confident they are making a difference.
Update your content to communicate relevant, timely and important news about your organization. Content offerings like blogging and social media postings can bring your message to new audiences. Also you should invite your supporters to contribute to the online conversation. When people see those around them giving to a cause, they are more likely to do the same. You can take advantage of that by boosting your followers, letting people publish to Facebook or Twitter when they make a donation, and sharing testimonials from your volunteers.
Announce the impact of donations
If you want people to give their money, you have to show them it will make a difference. Whether it's buying school supplies for one student or feeding a family for a week, let people know exactly what their donation will do. After your campaign is over and the money has been put to use, show your donors what they accomplished, and provide an update on how the project went.
A great way to make sure donors will come back again and again is showing your appreciation again and again. You can give shout-outs on social networks, send individual letters and emails, or give updates on the campaign's success. Just make donors feel like a part of the team.
Hope these tips will help you, and donations will start firing up! Is there anything we've missed? Let us know in the comments.