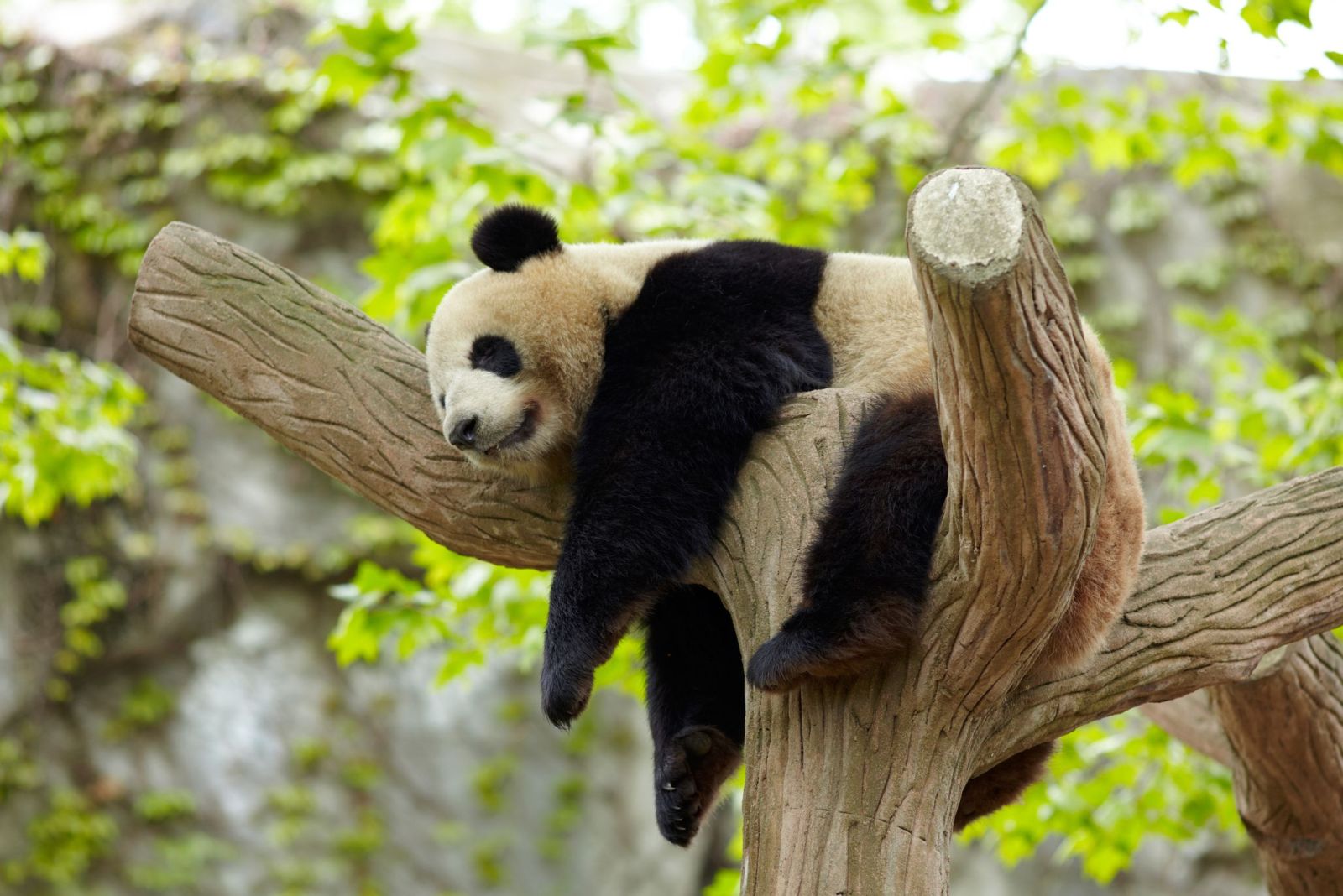 Don't You just love Panda? PR's Growing Role in SEO
Finally, Google admits what we've been saying all along: PR improves SEO and drives search results. It's no longer just speculation, it's confirmed. Earlier this year, Google received an official patent for "Implied Links" as part of their search algorithm. Translation? Mentions of a brand or company earned through PR on reputable websites have a positive impact on your SEO!
SEO previously was all about the backlinks. No matter what and how many online references were made about your company or brand, or the citations you were receiving, the information had to be accompanied by a hyperlink to your website to help your ranking results. The hyperlink ruled all. Now, Google's algorithm got a little more complicated (in a very good way for PR).
The Google Panda update puts less emphasis on the hyperlink. Now SEO strategies are focusing more on citation building – which ties directly to PR results. So, just a simple mention of your brand or the name of a company executive on a reputable website is a tangible factor in Google's determination of your website quality. This is great news for PR people. Our work can now in fact more easily increase organic search rankings, regardless of whether or not an article expressly backlinks to the website.
Beyond this, here are other ways that PR can proactively impact your SEO:
Backlinking Strategy – Backlinks are still extremely valuable to your page rank on Google, so you should still focus on getting your brand's website mentioned and backlinked on highly authoritative online sources. Your PR efforts should be coordinated with those of your SEO team. Your SEO experts should research and recommend which sites to prioritize for backlinks. And now that we know company or brand mentions that do not link to our websites can also be beneficial to our SEO, this strategy can be broadened to also include quality websites that typically do not include backlinks.
Influencer Outreach – This is a two-way deal. In order to boost a brand's online reputation, you'll have to go where the influencers are. Any mention of your company from a blogger with great influence in your industry is a huge opportunity. SEO experts can identify the top influencers (which blogs and social media handles are most influential for a certain brand, company or person) using different tools, then the PR pros can incorporate these targets into their proactive communications to boost social signals.
Shared Target Lists – PR pros and SEO experts often share common goals which they achieve using different approaches. Every PR pro has media contacts with whom they build relationships, while SEO experts have lists of external websites and blog targets. In order to develop the most effective outreach strategy, PR pros and SEO experts should share their knowledge and ideas to establish a comprehensive list for both to utilize.
Optimized Press Releases – Press releases have been around for many, many years and often have failed to achieve desired results. Optimized press releases, however, are a great tool for connecting with journalists, media outlets, and investors. Including the appropriate keywords in a press release will definitely help your business or brand to be more visible on the web. So while a "press" release might not generate media coverage, it can effectively market your company and message to key online audiences.
Coordinated Editorial Calendars – To build the widest audience and awareness for your brand's key messages, the PR and SEO team should integrate editorial calendars. This delivers your company messaging with greater frequency and drives more consistent and relevant traffic to your website.
There are a variety of other techniques PR should consider for SEO purposes, including usage of visuals (both photos and videos), social media campaigns and more. We'd love to hear about PR initiatives you're successfully undertaking to impact your SEO!