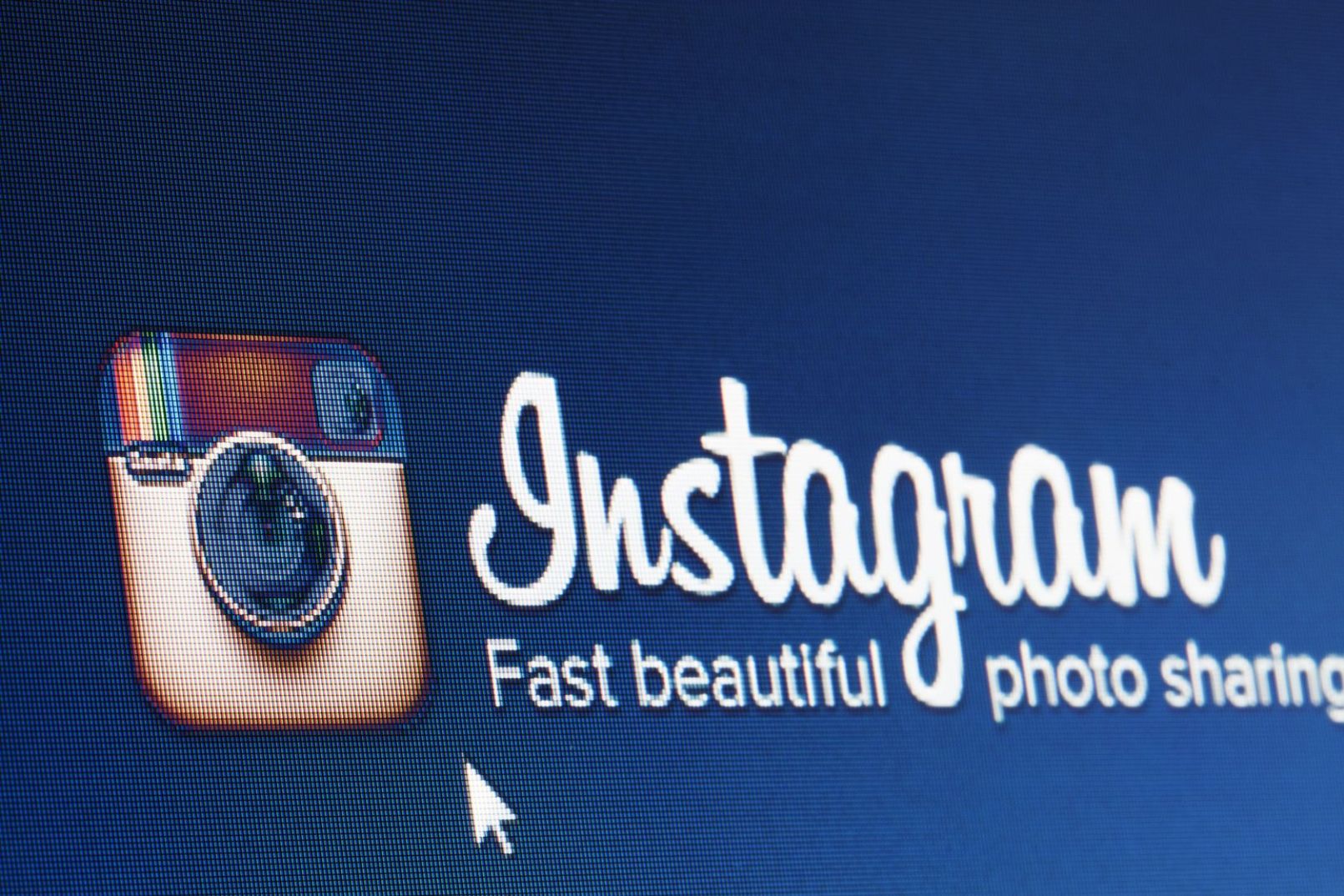 5 Tips for using Instagram in your social media strategy
With over 100 million active users per month, Instagram is proving to be an excellent platform for businesses aiming to reach a wider audience. What makes this tool a huge hit is that users can quickly and easily share real-life experiences from any location, using photos with cool filters.   It's especially hot among younger generations.  In fact, many teenagers and young adults post their photos to Instagram rather than Facebook where "mom and dad are watching" their every move.
Over the last few years, Instagram has also become an effective marketing tool for celebrities, bloggers, entrepreneurs and youth-focused brands. In one of our previous articles, we wrote about some great brands that are using Instagram successfully, and if you're still wondering how to incorporate the tool into your next social media marketing campaign, we recommend you start with these 5 tips:
1.      Promote your goods and services
We all love to browse products from time to time, so let your followers do some mobile "window-shopping." Post creative snapshots of your company's products and services rather than boring stock photos, infographics or text-heavy images.
You can show off a collection of the products you offer, or share a photo of a new or lesser-known product. If your business is more service oriented, get creative and show how your sales team, equipment or supplies play a role in the services you provide.
2.      Go behind the scenes
The opportunities here are countless. When you think of your favorite brands, have you ever wondered what it would be like to work at those companies? Instagram is a great way to give people a behind-the-scenes glimpse at your office, work areas, brainstorming meetings, training sessions, employees-in-action, and so on. Show your customers the personality and activities behind the brand.
By introducing your fans to the people who make your company what it is, you will humanize your brand. Post pictures snapped at company parties, charity dinners, product launches, industry events, etc.
3.      Host photo contests
Photo contests can be a fun, free way to attract, interact with and convert potential customers. Instagram makes it simple to execute, and companies can easily ask users to tag their pictures with a designated hashtag.
Also, a contest is a great way to influence engagement and to remind fans of why they should follow your brand. Make your contests light and fun, but keep your eye on achieving your marketing goals.
4.      Create images that feature promotional codes
Promoting exclusive discounts and coupon codes for products and services is a fast, low-cost way to attract fans and boost sales.  Before adding promo codes to your campaign, think about whether they are relevant to your audience, and find unique and creative ways to share them on Instagram. Don't forget to hashtag your special offer photos with #promocode.
5.      Showcase your followers
Choose a follower of the day and promote him or her with an @mention. Many people like to be recognized personally by companies for their loyalty, and they're more than happy to spread the word about their special status within their network.
So what are your thoughts? Is your company on Instagram? What creative uses have you seen from your favorite brands? Just keep in mind that whether you make something, do something or have something to say, Instagram can help you get your message across to your audience.