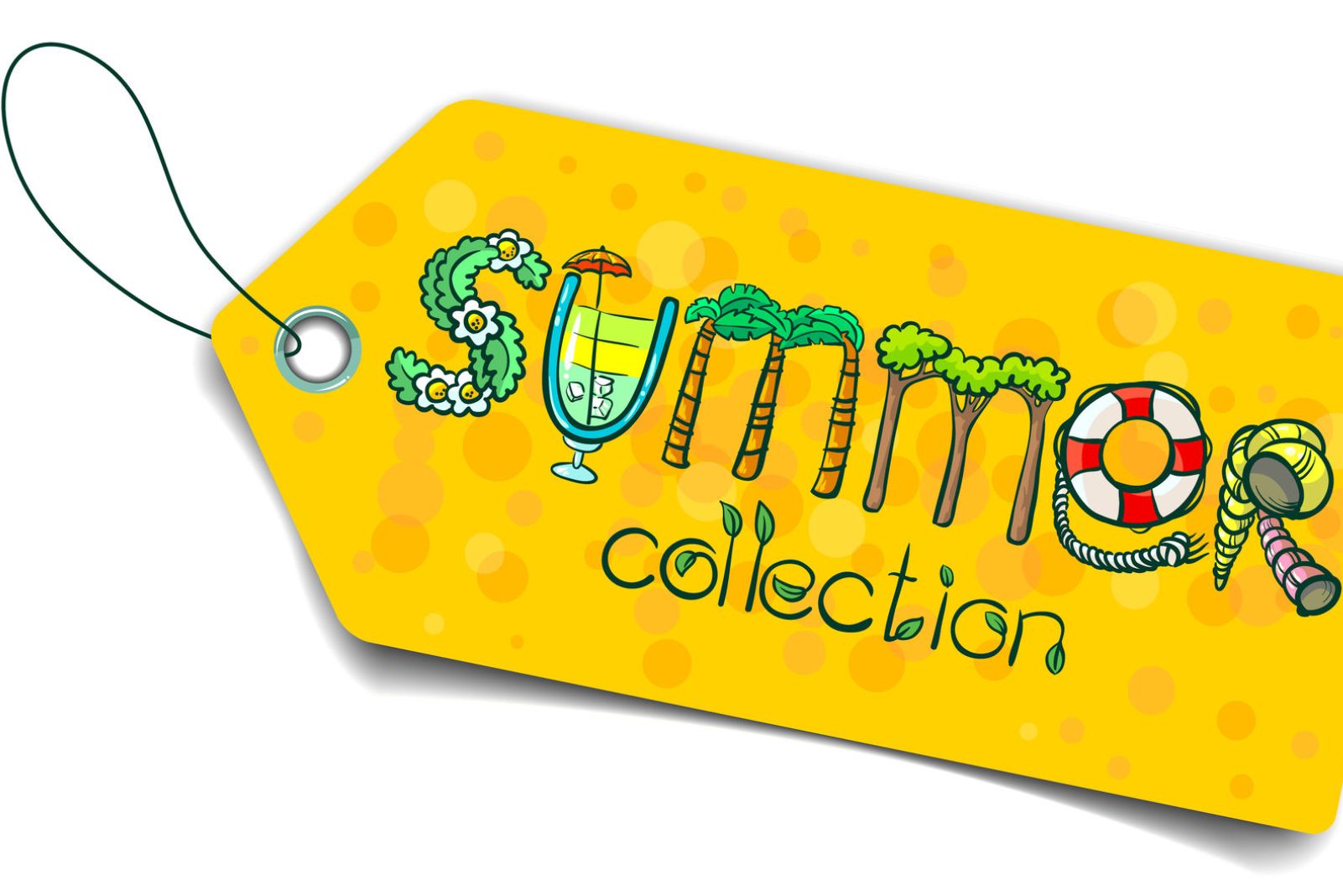 Is your PR as scorching as the summer sun?
"Because it's summer and the memories are just waiting to happen." – Unknown
Summer is here, the heat is on, and you have a story to tell about your brand or company. In fact, you always have a story to tell, regardless of the weather, but it's important to consider adapting opportunities to coincide with the seasons, holidays and occasions throughout the year.
To welcome in the hazy, hot and humid days (talking Northeast weather!) we took a look at successful summer campaigns.  While we have highlighted the core marketing element of each of these featured campaigns, be it advertising, mobile marketing, social media communications or traditional PR, you can bet that each of these promotions was a multi-pronged, collaborative effort that utilized most or all of these techniques.  After all, as we stated in a blog post at the start of the year, tighter integration is the name of the game for great reach, cost efficiencies and impact!
Mercedes Benz – Best Summer
Last year, Mercedes Benz USA celebrated summer time with a new campaign across Facebook, Twitter, Pinterest and YouTube known as "Best Summer." The centerpiece of the promotion was a contest asking users to submit photos of themselves enjoying summer activities while including the Mercedes iconic symbol in the image. The winner of the contest received a 13-month lease on a 2013 Mercedes SLK 250 Roadster.
Besides the photo contest, the "Best Summer" campaign included several targeted summer events, like Mercedes-Benz Fashion Week Swim that showed pieces from the Mercedes-Benz Presents Designer Vitamin A by Amahlia Stevens collection, the 94th PGA Championship and the Pebble Beach Concours d'Elegance.
McDonald's targeted mobile campaign
McDonald's ramped up its mobile advertising efforts last year, as well as subsequent campaigns, designed to generate in-store traffic. The summer promotion offered customers a chance to win Mets or Yankees tickets via an interactive and targeted mobile initiative.
Consumers were invited via the summer mobile ad campaign to Check in and earn a chance to win Mets or Yankees tickets daily. When users tapped on the ad, they were redirected to a mobile landing page where they were invited to win tickets and cool down with a variety of McDonald's drinks. From there, consumers filled out a form with their name, state, ZIP code and email and checked whether they are a Mets or Yankees fan.
Additionally, another mobile banner ad ran at the top of the screen encouraging consumers to visit the nearest location, using the device's GPS technology to direct the customer.  By including this feature, McDonald's was able to increase foot traffic to its locations, while promoting its summer offers and increasing interaction with its customers.
Arizona Office of Tourism (AOT) – Discover a Summer Worth Sharing
The Arizona Office of Tourism (AOT) tapped into the popular vacation months with an interactive summer campaign called Discover a Summer Worth Sharing. Geared to build travel throughout the state, the campaign relied heavily on social media, including Facebook, Twitter and Pinterest, to encourage travelers to "share" their Arizona travel experience.
By uploading photos and posting travel itinerary ideas on the campaign's website, travelers engaged in conversations about their own adventures around the Grand Canyon State. The website had five types of travel categories based on popular summer activities: AZ Explorer, Family Vacationer, Outdoor Adventurer, Urbanite, and Water Enthusiast. Each "Travel Type" had customized travel ideas on places to go, things to do and even a sample itinerary. Additionally, each category included a comment section to share travel stories and a photo carousel where visitors were invited to upload their own Arizona travel pictures.
While the need for blood products never ceases, blood donations tend to drop off significantly during the busy summer vacation months.  To counter, Community Blood Services pulls out all the stops, enlisting radio PSAs, donation site give-aways, email marketing, social media communications and traditional New Jersey Public Relations. The integrated campaign focuses on education and awareness of the increased need during summer to ultimately drive more blood donations.
Are these ideas enough to inspire your next summer PR campaign? Now it's your turn to share. If you know of a great summer PR campaign, we'd love to hear about it.