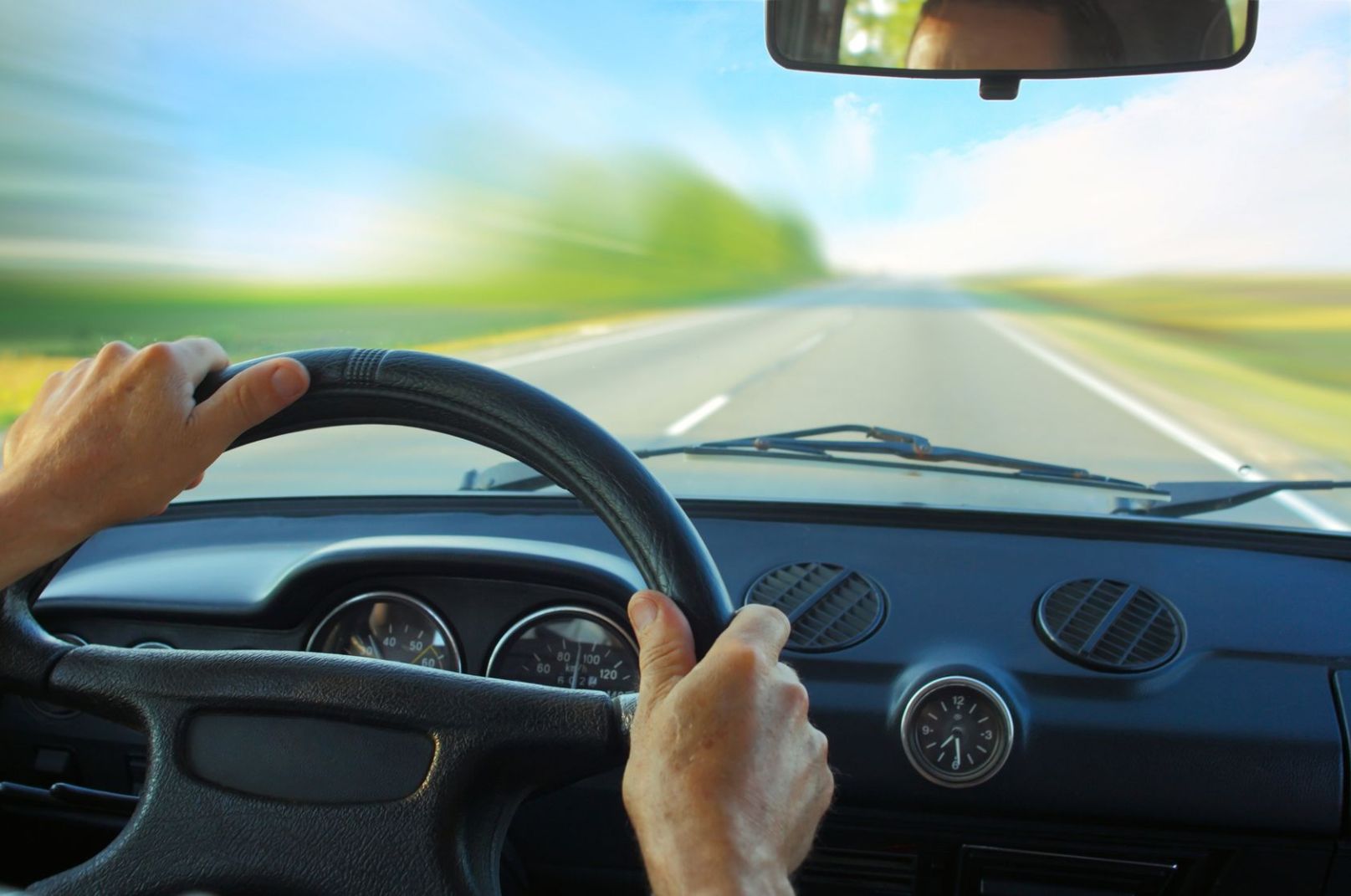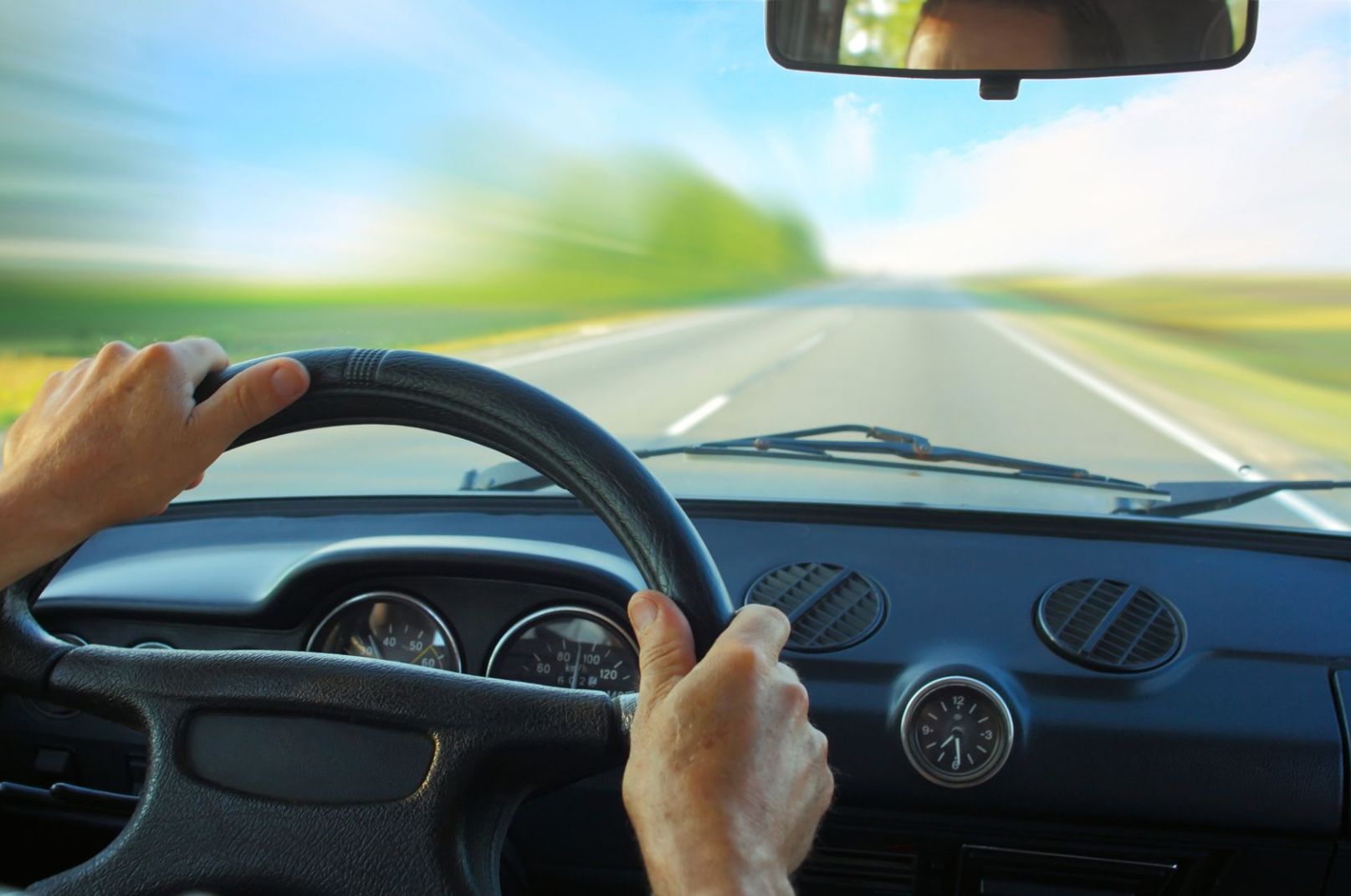 Who's driving the Social Media wheel?
"You can own an elephant or a bank but if there's no personal bliss all you own is a lot of dead atoms and ideas." – Allen Ginsberg
More than a decade ago, a battle was born over who "managed" an organization's Web presence and reputation. Today, the matter in question is social media. The debate over ownership of social media has largely raged between PR and marketing. Because it can be used in so many different ways, social media fits into many traditional departmental hierarchies. So, is social media primarily a product of marketing or public relations?
PR vs. Marketing
We all agree that marketers know what sort of messaging generates attention. And for a brand to successfully grow and benefit from having a presence on social networks, the audience's attention must be gained, and maintained.
On the other hand, PR pros are the company's master storytellers, and have great experience in developing and keeping relationships with journalists. Also, they are familiar with dealing with delicate situations and defending brands. This is why PR must have a hand in the daily tactics and the strategic planning of social media.
In various forums, both sides have made cases for centralizing social media activities under their jurisdictions. A study by the USC Annenberg School for Communication & Journalism added some clarity to this growing debate. According to this study, slightly more than one-fourth of companies put between 81 to 100 % of budgetary control over social media in PR's hands, compared to marketing, with only 12.6 % getting the same level of control.
The reality: No one owns it!
No marketer, department or firm has a monopoly on social media. Its practices are embedded in companies, departments and communities to a level that blurs the boundaries of traditional responsibility.
The audience doesn't look at which department owns social media. What we have to keep in mind when it comes to ownership is that people's reasons for investing time in a brand's online presence are defined completely by the engagement that happens there. The manager of a social account has to be the best placed person, or group of people to deliver that experience.
If anything, ownership should be about being responsible for making sure the customer's experience is perfect, and our goals shouldn't be about the department, they should be about the customer and improving his or her experience. So let's face it: there really is only one person who can own social media for any company, and that is the customer.
Do you think social media belongs more to one department or another? How is social media managed at your company? Please share your opinion!