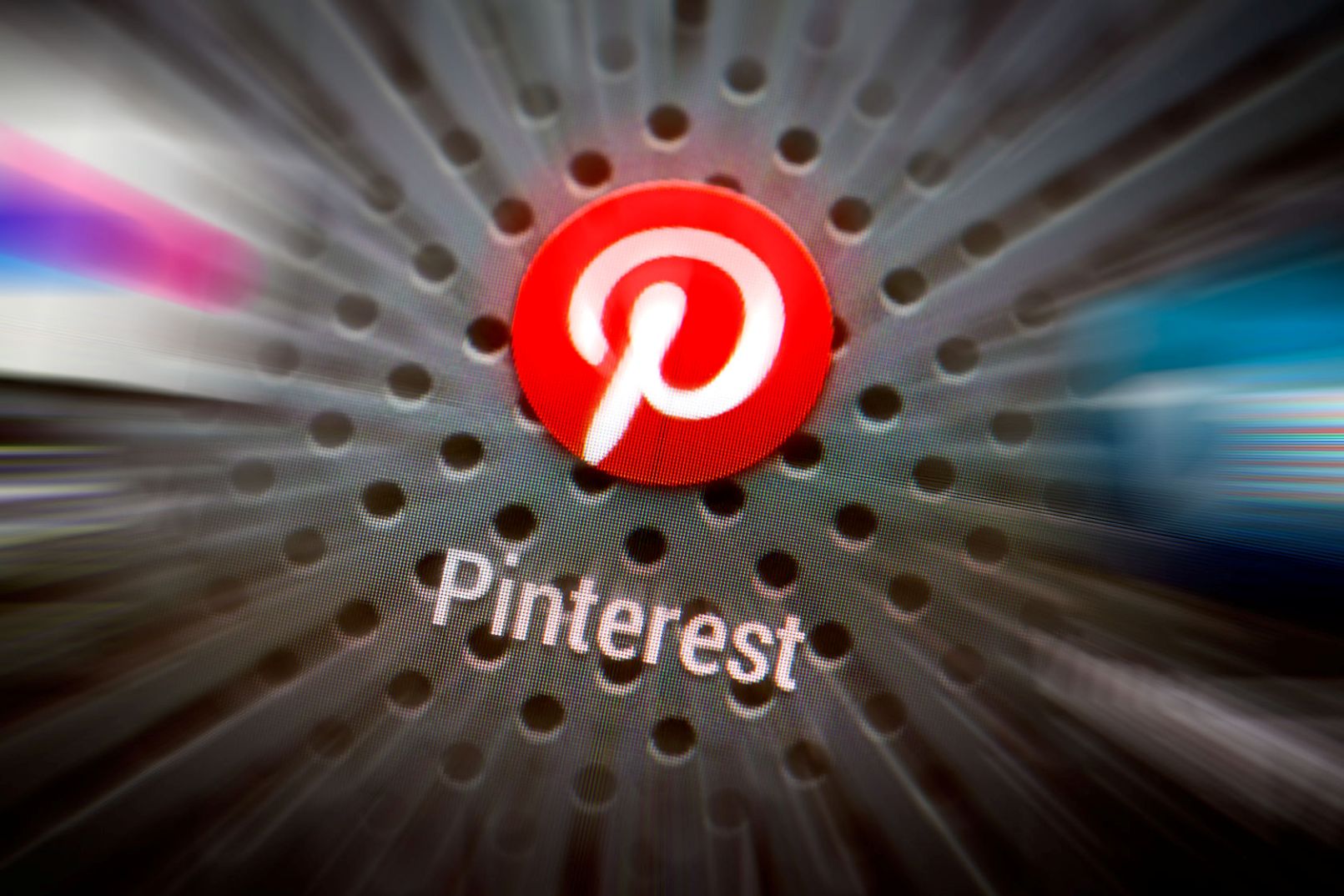 Has Pinterest Stolen the Limelight from Google+? Public Relations Strategists Shifting Strategic Communications Plans
At the start of the year there was much buzz about "this will be the year of Google+." After all, Google essentially owns the Internet, which arms Google+ with a globally-recognized brand and huge user group – leaving little doubt that Google+ would become the dominant social networking story.
Fast forward  – I haven't been greatly inspired to integrate Google+ into my daily social media activities! I went into my account a couple of times this year and poked around for people I know. Didn't find nearly as many as are in my other social networks. Also didn't learn much of interest from my limited connections since they too are posting haphazardly. Hence I haven't been compelled to log-in more frequently. The culprit? Pretty pictures – aka PINTEREST!
It's not unusual for a social media community to undergo a quiet ramp-up period – perhaps even years – and then explode seemingly overnight. Facebook began this way, serving just the college market. It then opened its doors to the public-at-large and about a year later, everyone from my high school was "friending" me. At parties, events, on the phone, in pop culture, everybody was (and still is) talking about Facebook. Marketers obviously embraced Facebook in the process.
Then came Twitter. Again, for the first few years usage didn't spread much past the early-adopters. And then boom! It too exploded. So much so that mainstream news programs such as CNBC and CNN have segments dedicated to viewers' Tweets. Shows like "The X Factor" allow voting via Twitter. Tweets have kept millions of people across the country and world abreast of major events in real time, from earthquakes to political unrest to celebrity news. The Twitter hashtag, first widely used in San Diego, CA in 2007 to communicate about wildfires (#sandiegofire), are now relied on to organize like-minded communities and events within the global world of Twitter.
More recently colleagues, friends, family members and neighborhood business owners have started referencing – and using – Pinterest with great enthusiasm. "What's this Pinterest thing?" they've been asking. "How do I get started?"
We of course jumped on this bandwagon for ourselves and our clients – it's a great way to tell your story visually. Here are some quick tips and examples to help you climb on board!
First and foremost – don't use Pinterest to promote, promote, promote! People aren't on Pinterest to get the deal of the day – they are there to be inspired. So, inspire them to love your product or service by telling its story through pictures. AND get your customers involved by asking them to be part of the story. Invite them to PIN images to your boards of themselves getting a good workout in the hiking boots you manufacture, or catching some zzzz's while flying overseas in your comfy airplane seats. Like all social media platforms, it's about encouraging people with common interests to participate in an online community.
Pinterest = women = sales! While promotional messages shouldn't be the focus of your Pinterest boards, remember that most Pinterest users (some estimates say 70%) are suburban women ages 25-45. This demographic makes the main purchasing decisions for a household, so keep this in mind when selecting items to PIN and writing captions.
Hashtags are not just for Tweeting anymore! The # is also great for categorizing and searching within Pinterest. But keep it short & simple! Also like Twitter, there's a character limit – but in the case of Pinterest it's 500.
Mention your @followers. Once you've spent enough time on Pinterest you'll gain a sense of your followers' interests – based on this you can PIN relevant articles and images to suggest to specific followers. It is a great way of increasing engagement and loyalty towards your brand. This extends to thanking followers for following you or repining one of your pins.
Share your thoughts. If you find a PIN interesting, comment on it. This is a good way to interact with your community.
PIN and see what sticks! Create a few different boards and monitor what people respond to. One example, people love infographics and pictures of the brands they admire. Try a variety and analyze which boards most people follow. What images are most Repinned? Allow that to guide your strategy.
Perhaps next year will be the year of Google+?
We'd love to hear about your experiences with Pinterest.