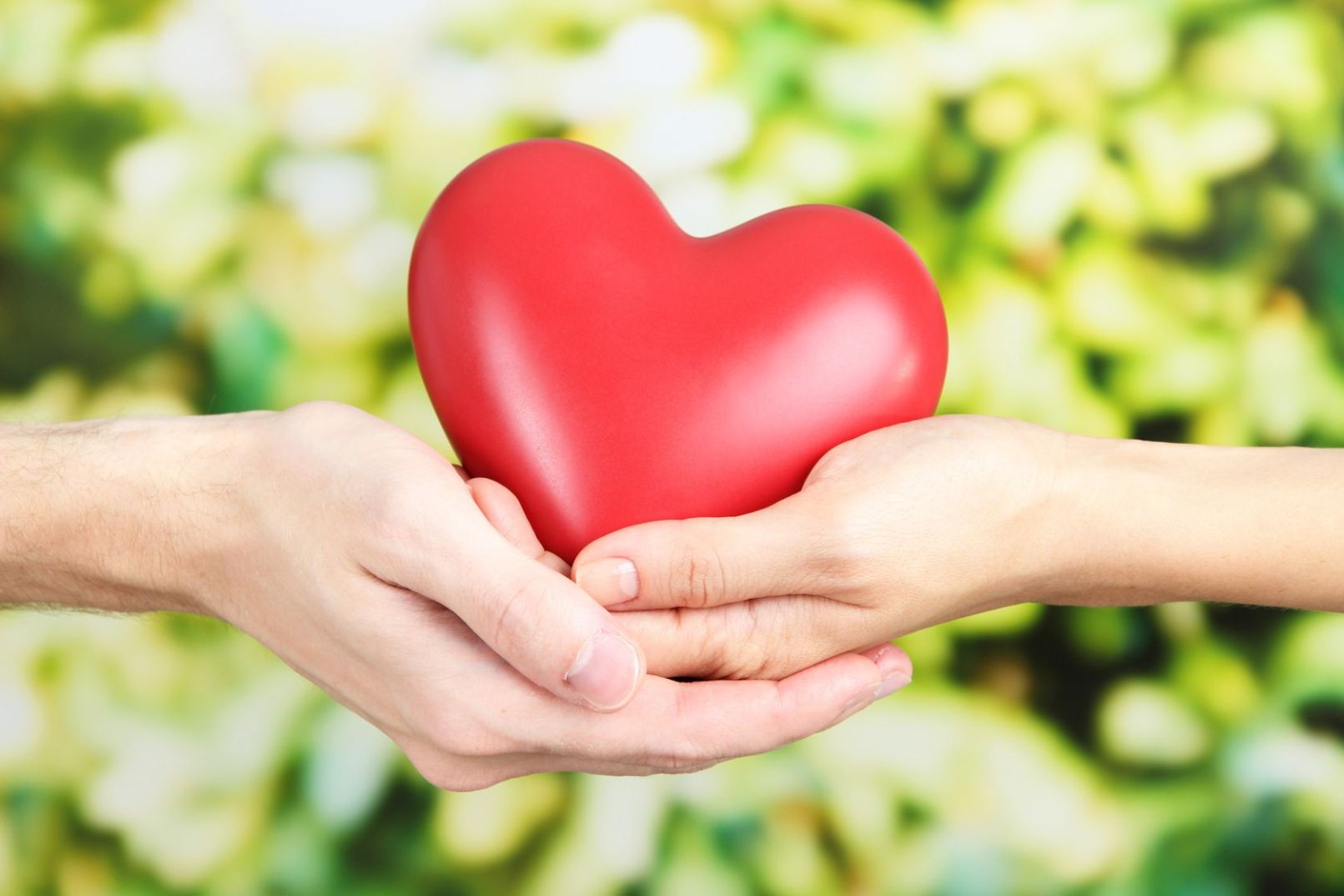 Is there Romance in Social Media?
According to the Greeting Card Association, an estimated one billion Valentine's Day cards are sent each year – second only to Christmas. Add in the increasing number of people sharing Valentine's wishes using social media, and that's a lot of love!
We took the opportunity this Valentine's Day to pinpoint some of the creative marketing efforts associated with this day and wanted to share a few:
Social media provides immediate access to a world of information and resources which can completely save the many procrastinators in our lives on Valentine's Day (and I'm sure you know a few). If you are among these procrastinators, you may want to watch this YouTube video by Socialnomics for some helpful tips on how not to disappoint your significant other on Valentine's Day or other important days throughout the year.
On a holiday such as Valentine's Day, which is all about relationships, one must ask "is social media making relationships more impersonal?" As sociologists and generationalists continue to study and debate how social media is impacting social skills – especially among younger generations – it's comforting to read that 76% of social media savvy women recently surveyed by Socialmoms.com choose to give up Facebook over sex with their spouse on Valentine's Day. Thank goodness!
As we've all witnessed, nowadays holidays and occasions provide an increased shelf life for brands to deploy extensive integrated multimedia marketing campaigns. This year's Super Bowl was a shining example, with top advertisers engaging us though public relations and social media marketing for weeks leading up to and after the four-hour event. Valentine's Day is no exception as demonstrated by a wide range of campaigns such as Mattel's Barbie and Ken promotion. Fans voted in advance on whether this "couple" should reunite, with product sales being made available on Facebook for the first time ever on the day of the actual holiday. It will be interesting to evaluate post-event sales results on Facebook since this was unprecedented for the Barbie brand.
Newsmaker Group would also like to jump on the Valentine's Day band wagon by sharing our own heart-felt appreciation for all the people who make our company a success & such a wonderful place to do business, including our clients, fellow Newsmaker Group-ers, and of course our friends in the media!
We'd love to hear about social media campaigns that stood out to you this Valentine's Day.