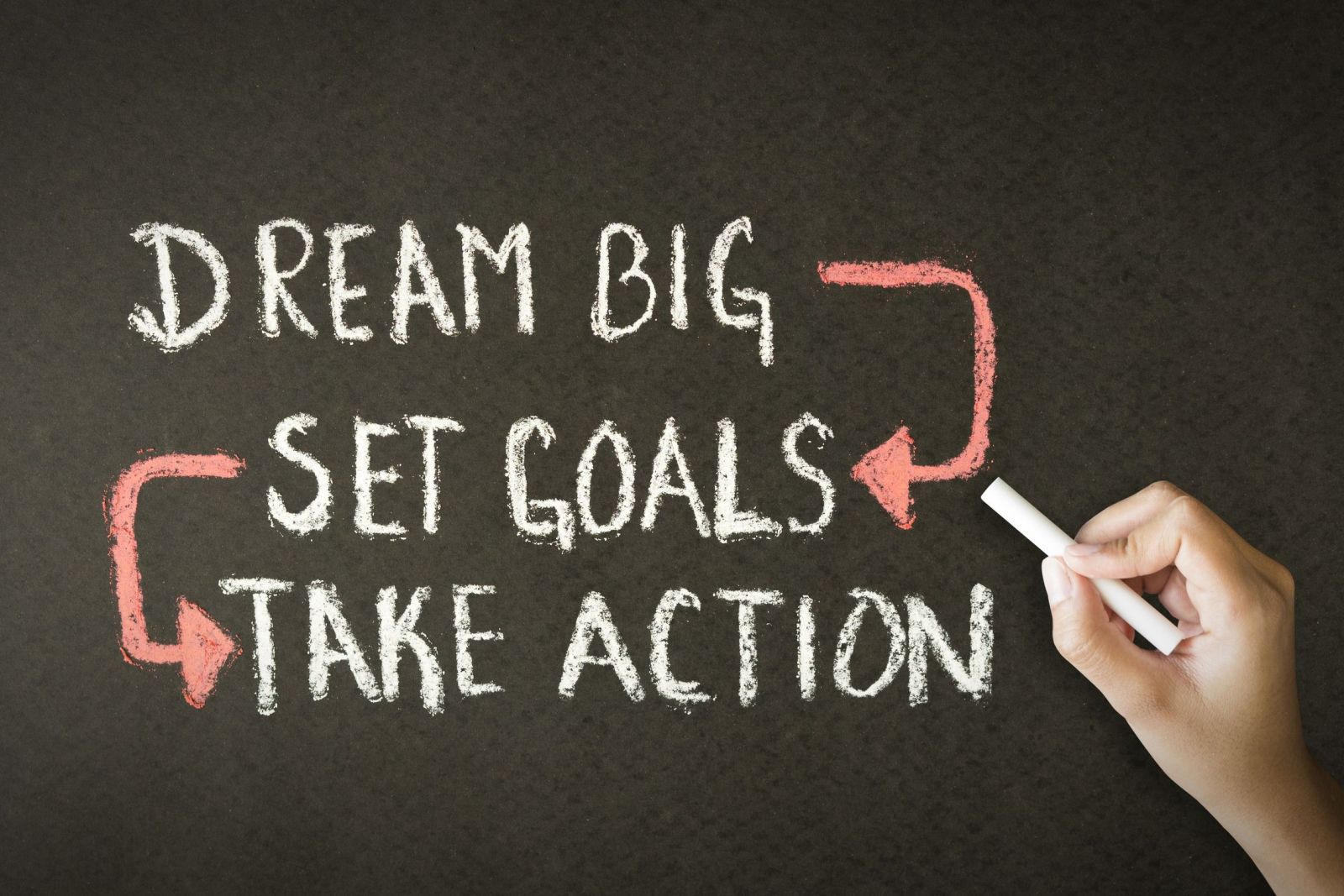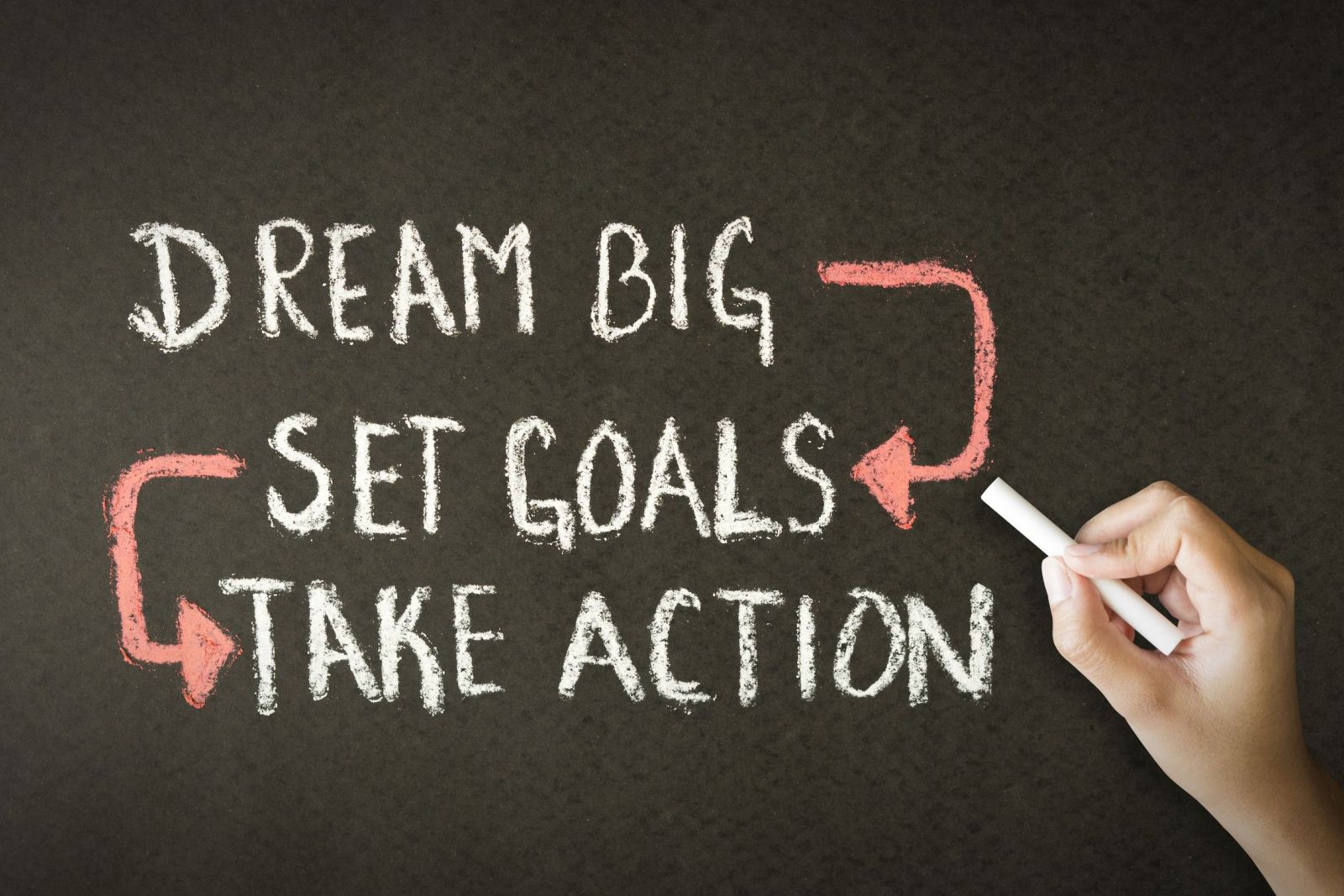 One Day, 30 Journalists, Two Stops (DC and NYC) – A Communications Success Story
Who says Friday the 13th is bad luck? Last Friday, January 13, 2012, was a very eventful day for the Newsmaker Group and long-time client Lufthansa-USA team! Although we've had many successful PR events during our 9+ years of working with Lufthansa, two major media events on the same day, in different cities no less, was unprecedented.
First stop, Washington, DC. At 9:00 a.m. at the National Press Club we orchestrated a press briefing about Lufthansa's biofuel test and the previous day's inaugural transatlantic biofuel flight to the U.S. The event attracted more than a dozen journalists and industry experts, including representatives from The New York Times, Aviation Daily, Seattle Times, Bloomberg News and more. (We love the photo to the left which pictures the natural ingredients used to make biofuel!)
Next stop – New York City where we hosted an annual New Year's media luncheon at the Mandarin hotel. 20 journalists attended from outlets such as Conde Nast Traveler, Departures Magazine, New York Times, and Travel & Leisure. Senior U.S. Lufthansa Group airline executives presented key brand updates for Lufthansa, SWISS, Brussels Airlines and Austrian Airlines. As we discussed in our holiday blog entitled Promoting Your Brand During the Holidays, in-person contact goes a very long way. The relationships we build with press during an event like this are extremely beneficial to our year-round efforts.
Here are some key takeaways about why these dual events were a flying success:
A truly seamless client-agency relationship enabled us to be effective and efficient.
As a firm specializing in media relations, we understood how our long-term nurturing of media relationships would really pay off, garnering strong media interest in announcements and events.
Newsmaker's "dual client representatives" approach, through which we ensure two senior executives are immersed in each account, allowed us to address the simultaneous needs of Lufthansa both in DC and NY.
As a consumer and business-to-business public relations specialist, our team's versatility enabled us to effectively attract business and industry media to the DC event, and consumer press in NYC.