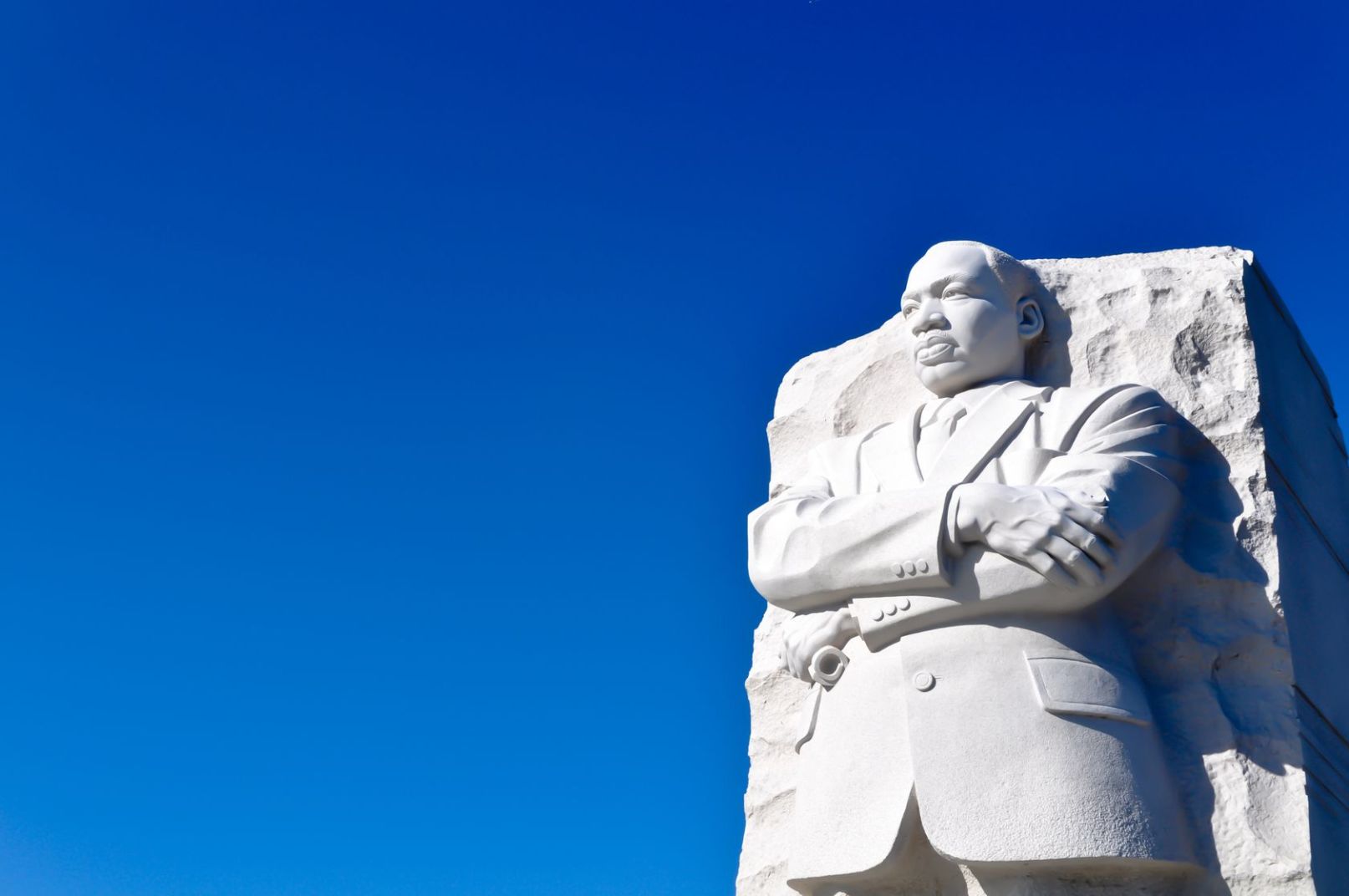 Martin Luther King Inspires Reflection and Contemplation
A press briefing for our client Lufthansa brought me to Washington, D.C. last week. Since my first trip at the age of eight I have loved this city. The architecture, the energy, and especially how the National Mall entices you to walk and explore, enjoying familiar settings and discovering new things along the way.
I have always found the Lincoln Memorial to be a wonderful place for reflection, sitting on the steps looking out over the Reflecting Pool, Washington Monument and the U.S. Capitol in the distance. The steps also immortalize the "I Have a Dream" speech of Martin Luther King, Jr.
Just a few months ago a memorial honoring Dr. King was unveiled not far from the Lincoln Memorial. As chance would have it, my visit fell on the weekend that celebrates King's contributions, which further enhanced the sense of inspiration I felt during my first visit to this monument. As I read and contemplated the quotes carved into stone around the memorial and gazed upon the enormous sculpture of Dr. King I also looked around at my fellow visitors – among them a mother and young daughter, couples and even a famous filmmaker – and imagined what they were feeling. Black and white, old and young – I sensed we were simultaneously sharing an experience as well as forming unique memories as we reflected on Dr. King's legacy.
We've come so far as a nation, but I think we would all agree that we have miles to go. I was in town for a media event showcasing biofuel. The future of power from plants! Surely a science fiction notion just four decades ago. Such advancements are truly amazing. But I believe we must always have an eye to the past. Rather than holding us back, honoring our history reminds us of what we are striving for – and the sacrifices of those who helped us get this far.