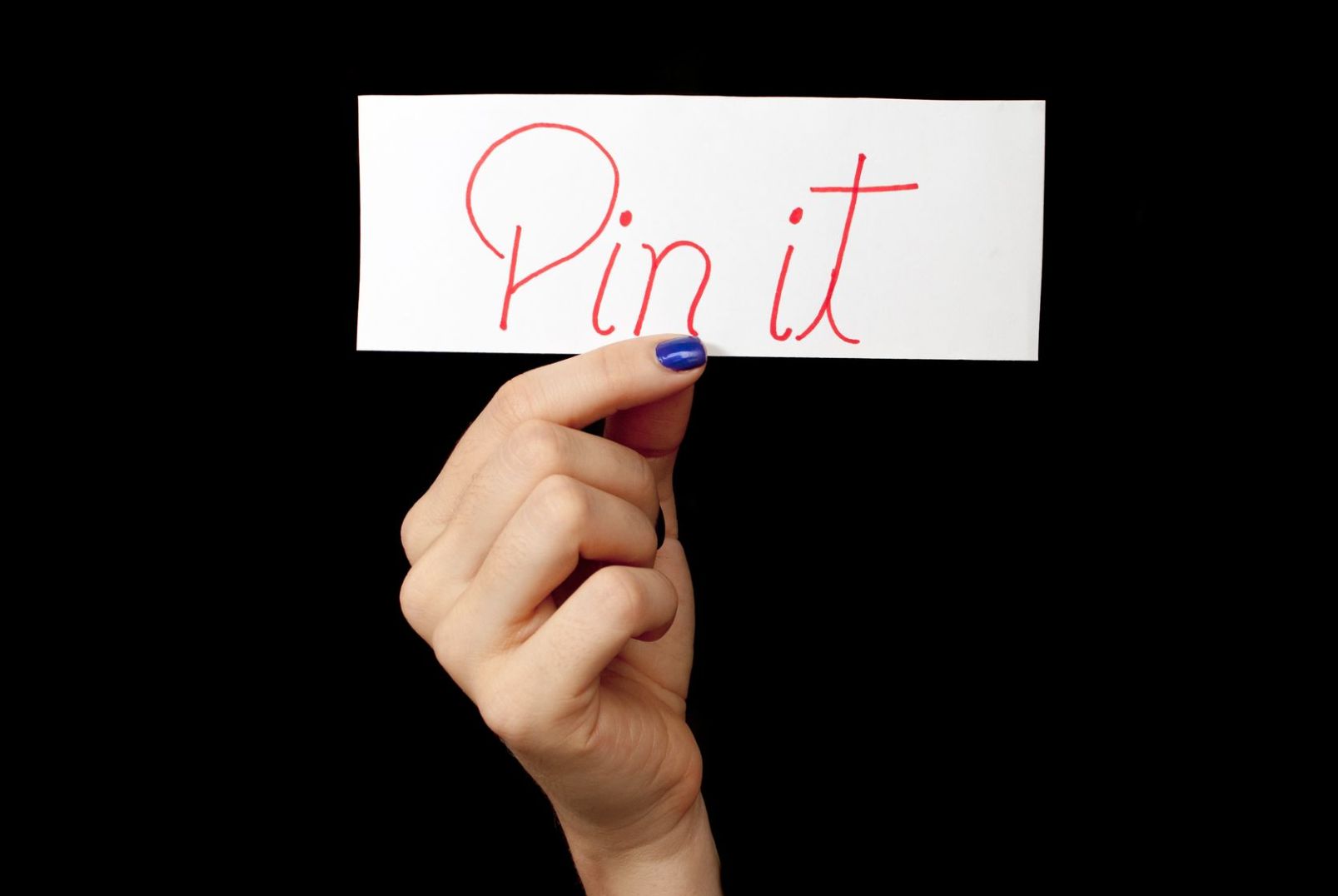 Pin your PR – Tips for using Pinterest in your Public Relations Campaign
After reaching 10 million U.S. monthly visitors faster than any other independent site in history, Pinterest went from being the social network of choice for hipsters and women, to an essential marketing tool in less than 12 months. Its focus on visuals and imagery makes it the perfect platform for brands that want to share their most eye-catching content with an engaged and active community.
Like we stated in one of our previous articles, Pinterest has been stealing the limelight from its competition, and PR strategists are shifting their strategic communications plans accordingly. Here are a few suggestions on how you can use Pinterest as a PR tool:
A picture is worth a thousand words and a sequence of pictures can create millions of stories. Pinterest is all about pictures, and when it comes to PR, storytelling is far more effective and credible than are promotions. Focus on pinning items that will help you create exposure for the stories you are trying to communicate.
Visuals are a very powerful communications tool, and can be tailored to the interests of target audiences for increased engagement. As a business, you should encourage your customers to share interesting items, thereby improving the overall appeal of your board to other customers, while increasing your brand's exposure.
Pin what's happening in your industry
Try and find some interesting visual elements that illustrate trends in your industry. A great example would be pinning infographics from your company and/or industry related graphics. If your company is attending trade shows or conferences, be sure to document it by taking pictures/videos and pinning them during and after the event.  Or, if you manufacture and sell a consumer product, capture pictures of your product in-use so that your Pinterest images tell a story about the value of your product in people's lives.
It's not just about the pictures
Videos represent the lesser publicized aspect of Pinterest. As a PR tool, a company can use videos to educate users about its history, share tips and tricks, media interviews, conferences the company is attending, etc.  Keep in mind that you can link the videos (as well as the pictures) back to your company's website to drive traffic.
Pinterest is a great platform to hold contests in order to spread the word about your business' products and services. Think about some innovative contest ideas, ask customers for re-pins, participate on specific boards or create boards on their own. Their creativity might help you with ideas for future contests.
Pinterest is a platform where you can contribute to other boards and earn some recognition. Contributing, liking and sharing boards and items of other users with similar interests might help you improve your image and position you as a relevant and innovative representative in your industry.
Encourage your employees to create boards
Just like you want employees involved in your other social networks, encourage them to create boards showcasing their talents and hobbies on your company's page.  This gives your company more personality.
So there you have it – a nice list of things you can do on Pinterest to improve and support your PR activities. What else would you add?