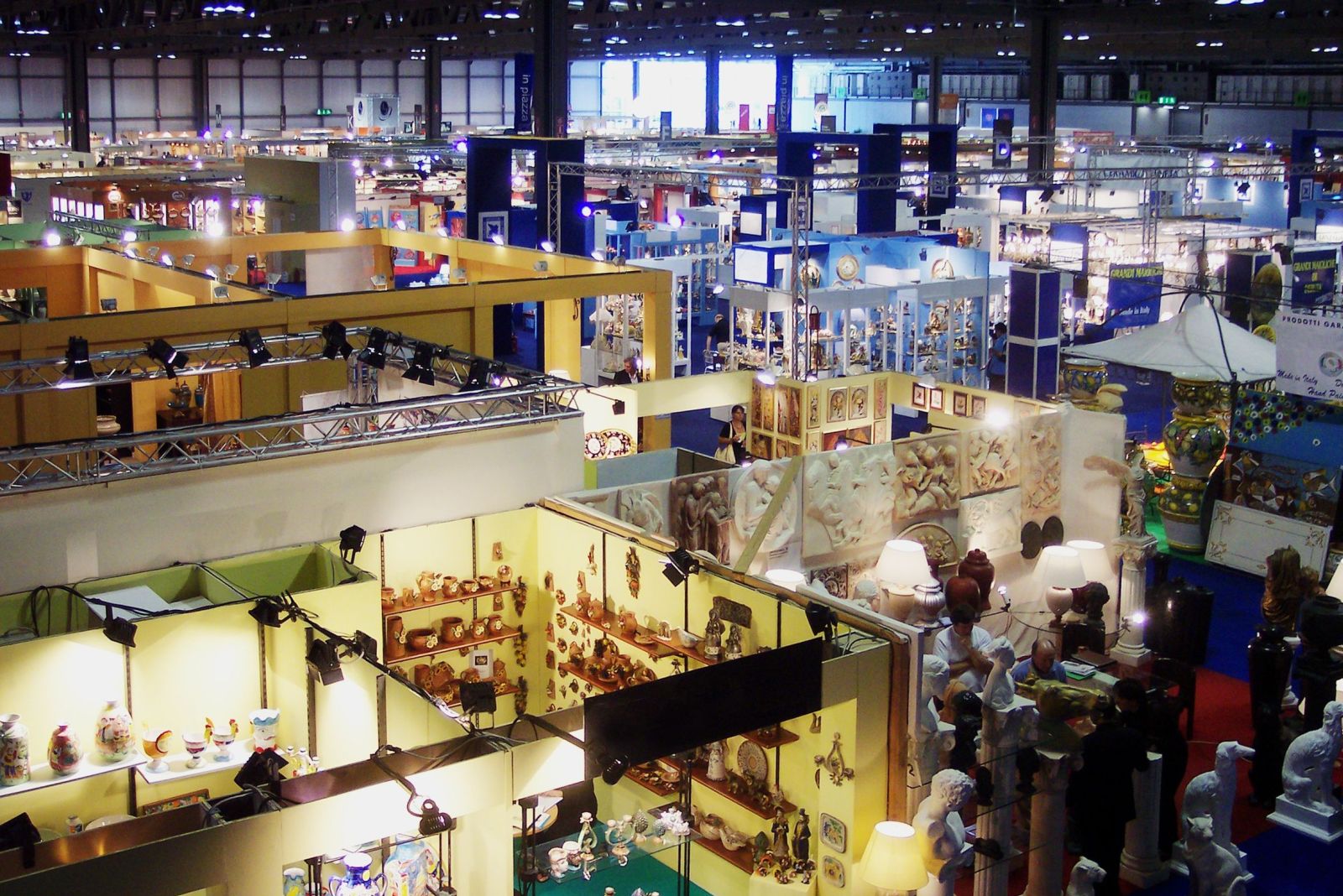 PR Before, during and after the tradeshow for all-around success!
The benefits of attending and exhibiting at tradeshows for business development opportunities are fully understood and appreciated by companies of all types.  Year-after-year, companies look forward to the big annual tradeshow(s) in their industry.  They work months, if not a full year in advance to devise a strong creative strategy to standout and attract attention from potential customers, retail sales reps and top distributors. With tradeshows requiring a significant investment of time, manpower and finances, why not also include techniques in your strategy for extending the reach of your efforts beyond just show attendees.  This is where PR comes in!
Following are eight tips beyond the typical press release to help you maximize traditional media, social media, and thought leadership at the show and well beyond:
Speaking opportunities – Many tradeshows offer "breakout" sessions including panel discussions, educational presentations and keynote speakers.  If available, review the speaking agenda at least six-months prior to the tradeshow.  Evaluate if an executive at your company has relevant expertise, develop a creative speaking abstract and submit your pitch prior to the show organizer's deadline.  If selected, your executive's thought leadership will have a stronger chance of standing out to attending journalists for increased media coverage which can include daily blog articles "from the show" and post-event articles.  Of course a speaking engagement will also impress customers!
Press appointments – If available, obtain a copy of the media list from the show's organizers as early as is possible (don't forget to ask for periodic updates up until the day of the show) and reach out to relevant journalists requesting media briefings or interviews.  In some cases you simply want to invite media to stop by your booth.  When targeting priority media, you should develop a tailored pitch about what's new at your company and request an interview.  Meeting outside of the show floor, such as for breakfast or in the hotel lobby, can lead to higher quality interactions with journalists and thereby generate more prominent media coverage!
Video interviews – More often than not, reporters for online media outlets will be conducting video interviews which they'll later "air" on their websites.  If you haven't secured participation in these segments prior to the show, be on the lookout for these opportunities and be ready to immediately pitch your executive for an "on-camera" interview.
Media messaging – You've rehearsed your script for winning over sales prospects at the show, but have you prepared your media pitch?  Are you ready to flip on a dime to your media messages if an unexpected journalist stops by your booth?  Keep in mind that if you're too "salesy" you'll turn-off a reporter.  So take the time to prepare for media in advance of the show.
Social media – Tradeshow PR is changing in step with the communications revolution. Post all tradeshow announcements and real-time photos on your social media platforms.  Also, is there an event hashtag you can use on Twitter, Instagram or Facebook?  Is there an event LinkedIn group you can engage in (since attending journalists might be scouring discussions for leads)?  Are there informative AND entertaining video vignettes you can capture and place on Twitter Vine?
Competitive analysis – Tradeshows also provide an opportunity to "spy" on your competitors.  Don't be shy – you can bet they're checking you out as well!  At the show your competitors will be unveiling their newest and greatest products and services – some that might not yet be on their websites.  This competitive information, typically obtained during a communication audit, is invaluable to you in creating and/or adjusting your annual strategic communications plan.
Follow-up – Journalists often write stories about the attending companies and their on-site experiences for weeks following the show.  If you don't appear in media coverage immediately after the show, contact reporters you spoke with to offer additional information and to find out when your interview will run.
Write about the event – After the tradeshow you can leverage the event to non-attendees for months to come.  You can develop and post one or several blog articles and e-newsletters highlighting your key announcements and takeaways from your participation.  If your executive is speaking at the event, the content from his/her remarks warrants on article of its own.
What are your best tradeshow PR strategies?  Have we missed anything?