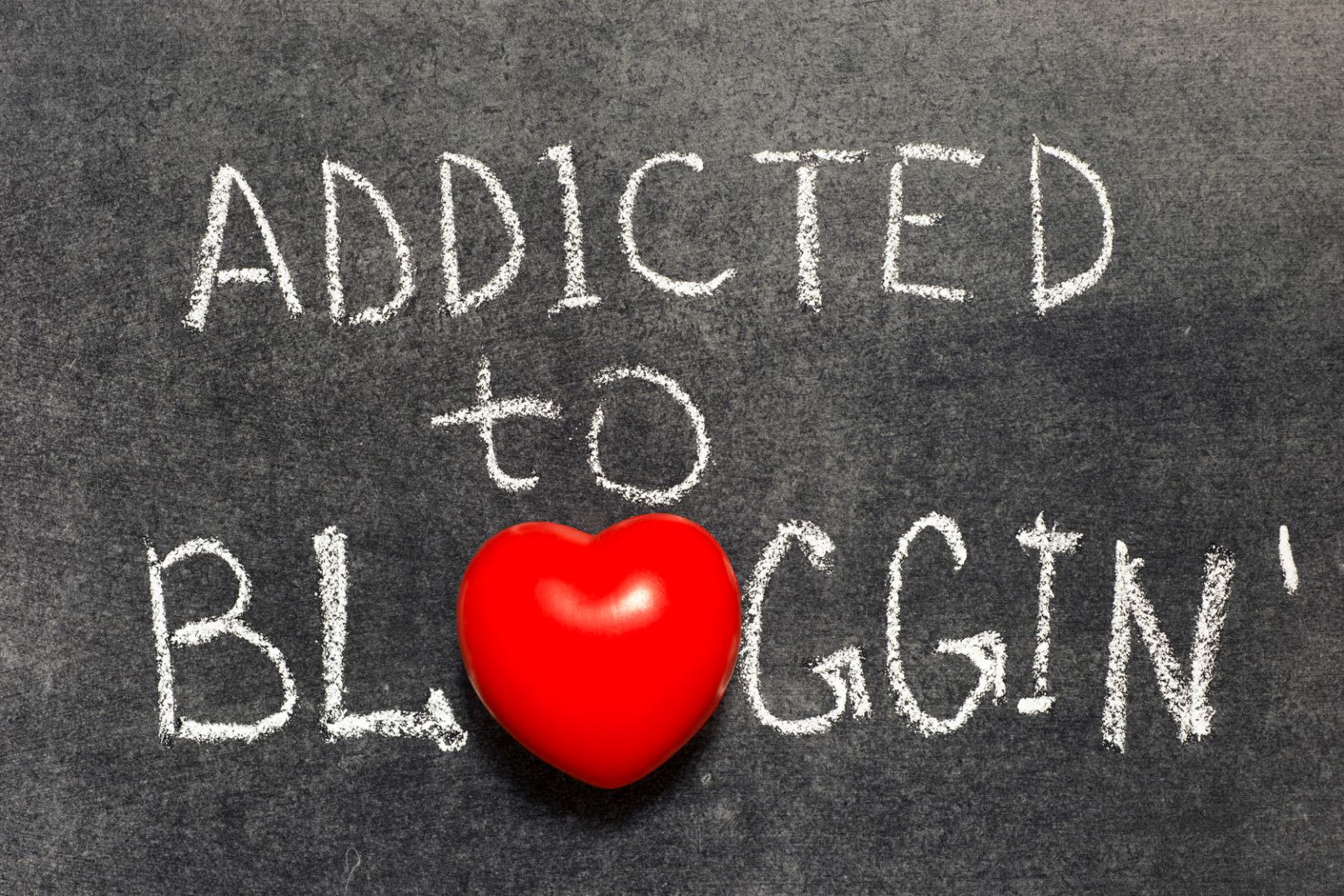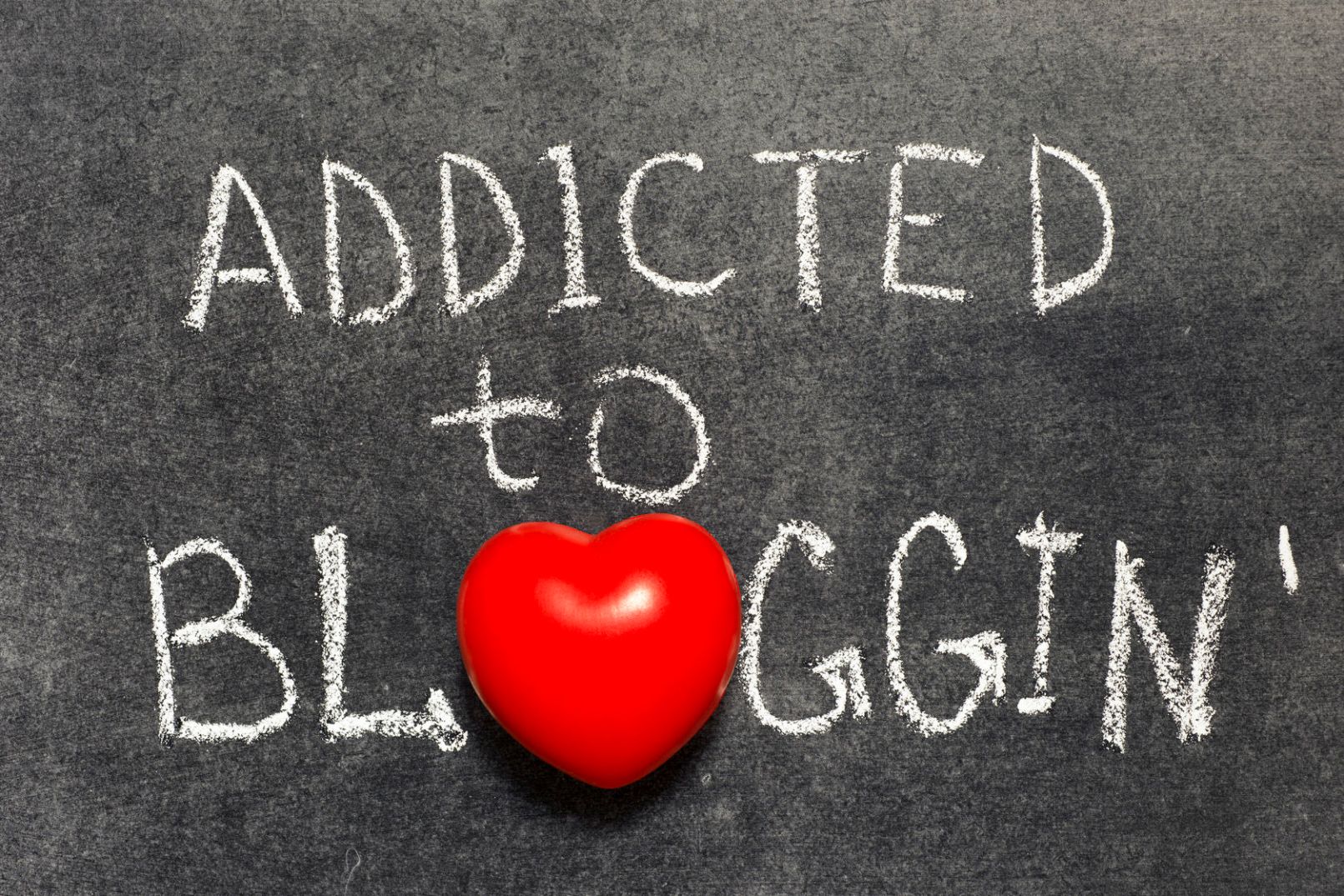 To Blog or Not to Blog – If you're just looking to rant, don't waste your time!
Nowadays, nearly everyone I know is a "blogger" – the mom next door blogs about local education, our clients blog about their industries, our family dentist blogs about good oral hygiene, and our team's traditional media contacts blog about the day's news. Thinking about jumping on this bandwagon? Before you add blogging to your strategic communications plan you need to ask yourself "Why do I want to blog? What do I hope to get out of it?" If you're just looking to rant, don't waste your time because blogging is a BIG commitment. But if you wish to drive specific goals, it's okay to rant …. constructively!
Here are some things to evaluate when considering "why to blog:"
Establishing thought leadership. Blogging is one of the most effective ways to share your expertise. Whether your thought leadership strategy focuses on establishing one of your executives as an industry expert or your company overall, a blog covering informative, forward-looking topics of importance to your customers drives these goals, which in turn advances your business.
Building awareness and support. An organization or cause might create a blog as its own news reporting vehicle, providing greater message control and exposure than what's reported via news media. While this type of blog may contain timely and provocative articles, it typically has a clear and distinct agenda associated with the organization's overall goals. Two of today's most widely known examples of this type of blog are www.barackobama.com/news and www.mittromney.com/blogs/mitts-view.
Improving your Search Engine Optimization (SEO). Some blogs are not widely read but they serve as a platform to showcase a company's or individual's SEO article writing. The constant updates to your website, increased keyword usage, and establishment of link-backs to your site enabled by a blog can contribute positively to your search results. Your blog and website copywriting overall can simply exist as an important component of your SEO strategy.
Driving grassroots support and understanding. Going back to the mom who lives next door, she blogs as a means of gaining local support for education reform in her son's school district. Occasionally she rants about the issues she's looking to change, but always she provides a call-to-action to inspire and drum up support.
Consumer education. A blog in support of a consumer brand or product tends to focus on consumer education that informs and motivates readers in ways that ultimately inspire sales. This type of blog cannot be a commercial for the product. It must truly add value to the lives of the consumers it serves or people will not return for more information. Even worse, your consumer could be turned off to your brand.
So if your goals are in line with examples like these, blogging could be a good option for you. Think carefully about your goals for your blog before making the commitment since a good blog needs constant nurturing!
We'd love to hear about your favorite blogs. Which blogs do you read most often, admire and/or recommend and why?