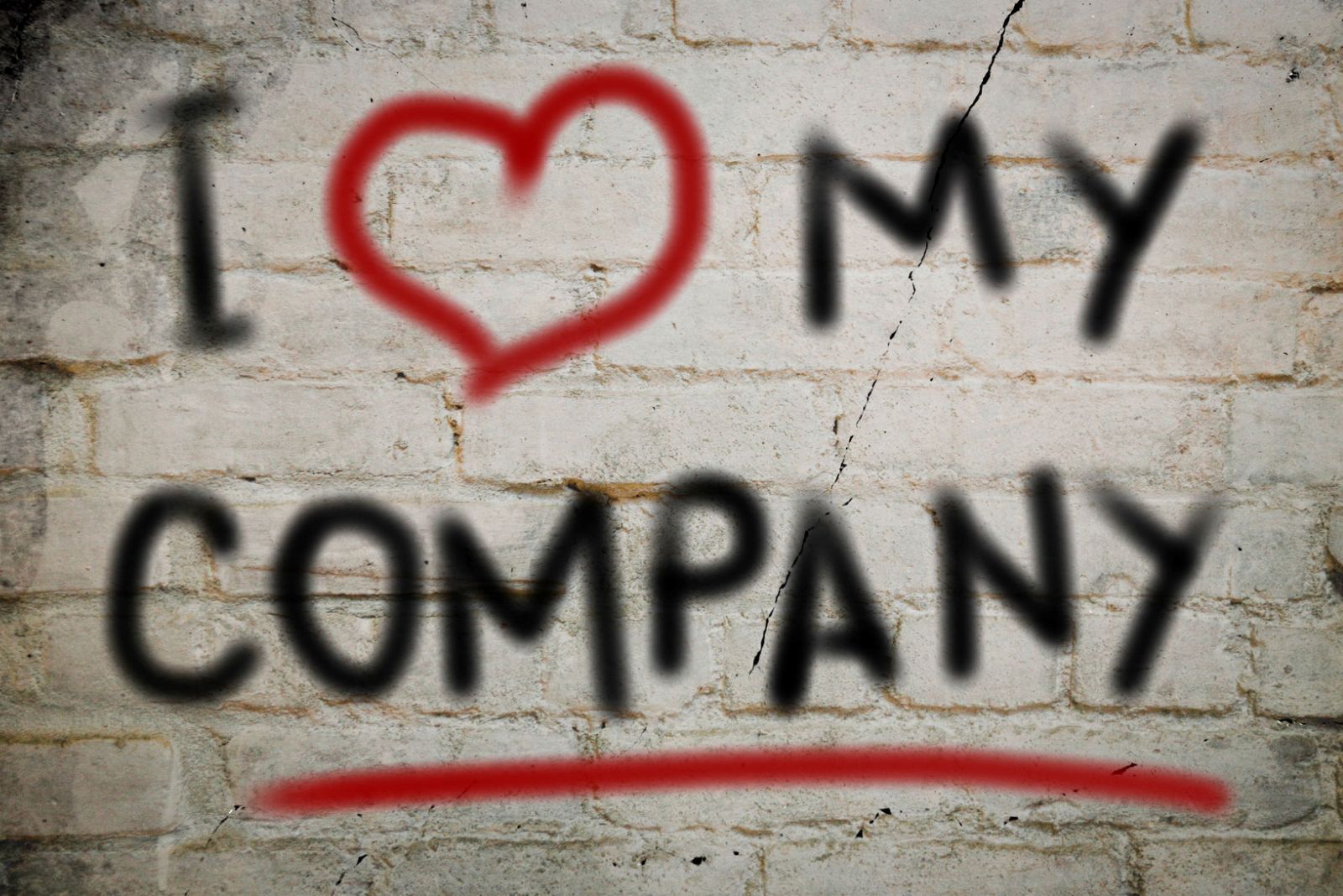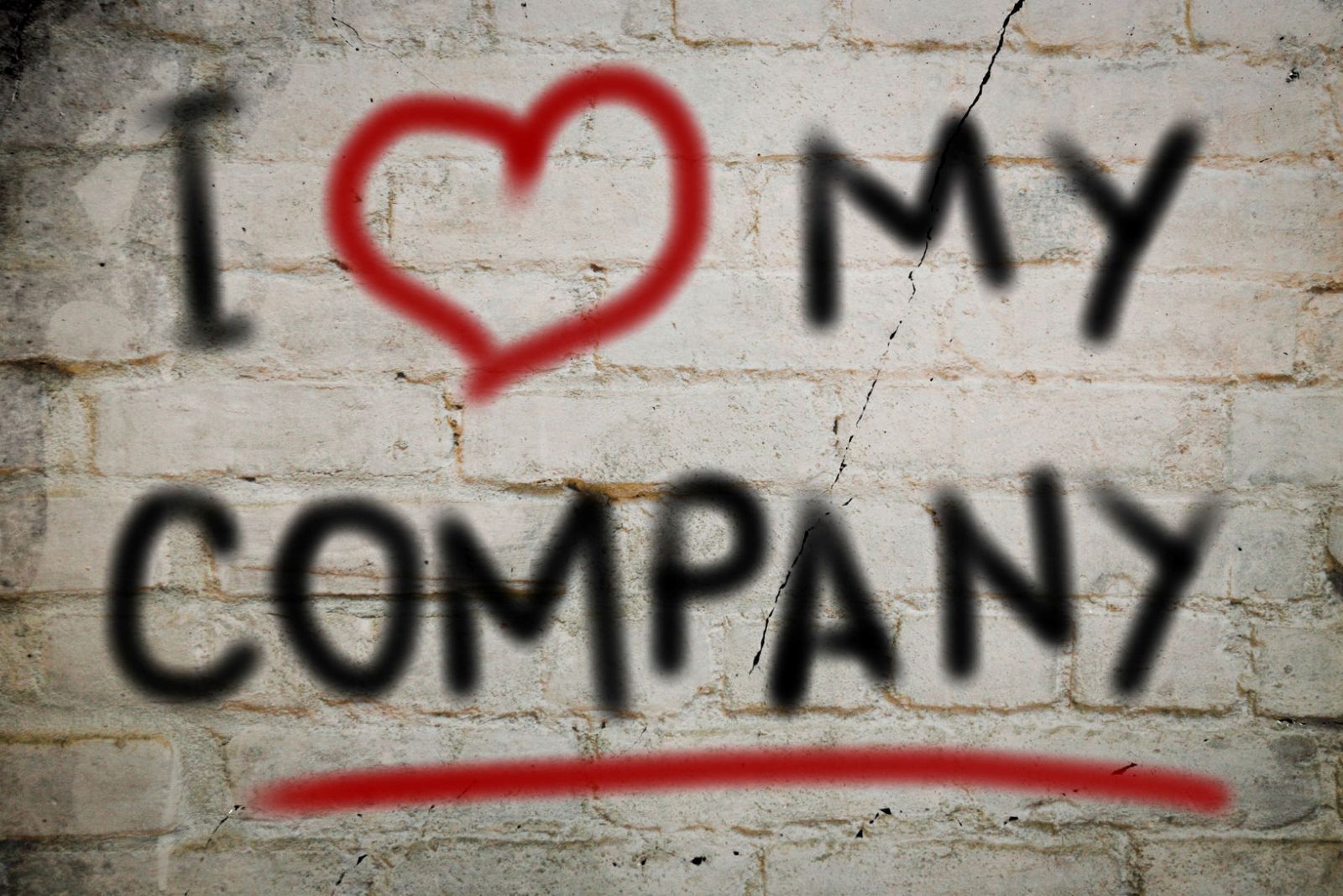 Trick or Treat? Don't let the job haunt you!
I know, I know – using Halloween as a blog theme is very cliché. But since my kids have outgrown costumes, and I'm too scared to watch most horror movies (I record "American Horror Story" and watch it in the daylight), I decided this was the way I'd get in the spirit (so to speak)!
As we all know, the PR industry isn't always respected. To some we're just flacks trying to manipulate information, to others we're in a league with used car salesmen peddling our wares to anyone willing to pay. We've all been shot down (and sometimes yelled at) by reporters, completely ignored by the clients that hired us for our expertise, and looked at quizzically by family and friends when they ask us to explain what we do for a living. It's all part of the territory. And every now and then it's discouraging enough to make you want to run and hide!
But for the most part, the PR world is exciting. We really do contribute to the success of those we represent. And while some may seem frivolous – such as promoting a new seasonal scent for a soap brand – our efforts help contribute to a company's bottom line, which in turn keeps people employed.
And then there's all the help PR provides to non-profits – usually on a shoestring budget. Most of these organizations can't afford advertising or extensive marketing campaigns so PR is the primary communications tool. Whether it's encouraging people to donate blood, mentor a child, contribute to a fundraising effort, or countless other worthy causes, our efforts can make a big difference in an organization's ability to achieve its goal.
That is the primary reason Newsmaker Group established nonprofit marketing and cause-related PR services as one of our agency's core competencies. We have had the pleasure of partnering with amazing organizations throughout the years. Their devotion inspires us and there's nothing quite like seeing how your efforts directly impact those in need.
Working with a nonprofit often requires a different approach than servicing a corporate client. Especially with small to mid-sized organizations, there may not be a staffer dedicated specifically to PR – rather, the responsibility is incorporated into another position, such as the director of development. As such, the client looks to the PR agency not just for strategic guidance and program execution, but for the external team to be the 'go to' resource for all things communications-related. It adds to the challenge and experience.
Then, of course, there are the amazing human interest stories behind most nonprofits. Bringing these to life through media relations, social media and the overall integrated marketing effort is an experience in itself. Sure, you can tout the benefits of a new gadget or vacation destinations in your communications, but educating the public about a cause and promoting a call-to-action that helps someone and/or leads to important changes is what makes me brave enough to face even the spookiest of work days.
Somehow this blog morphed from Halloween to the non-profit world – creepy how an idea can evolve!