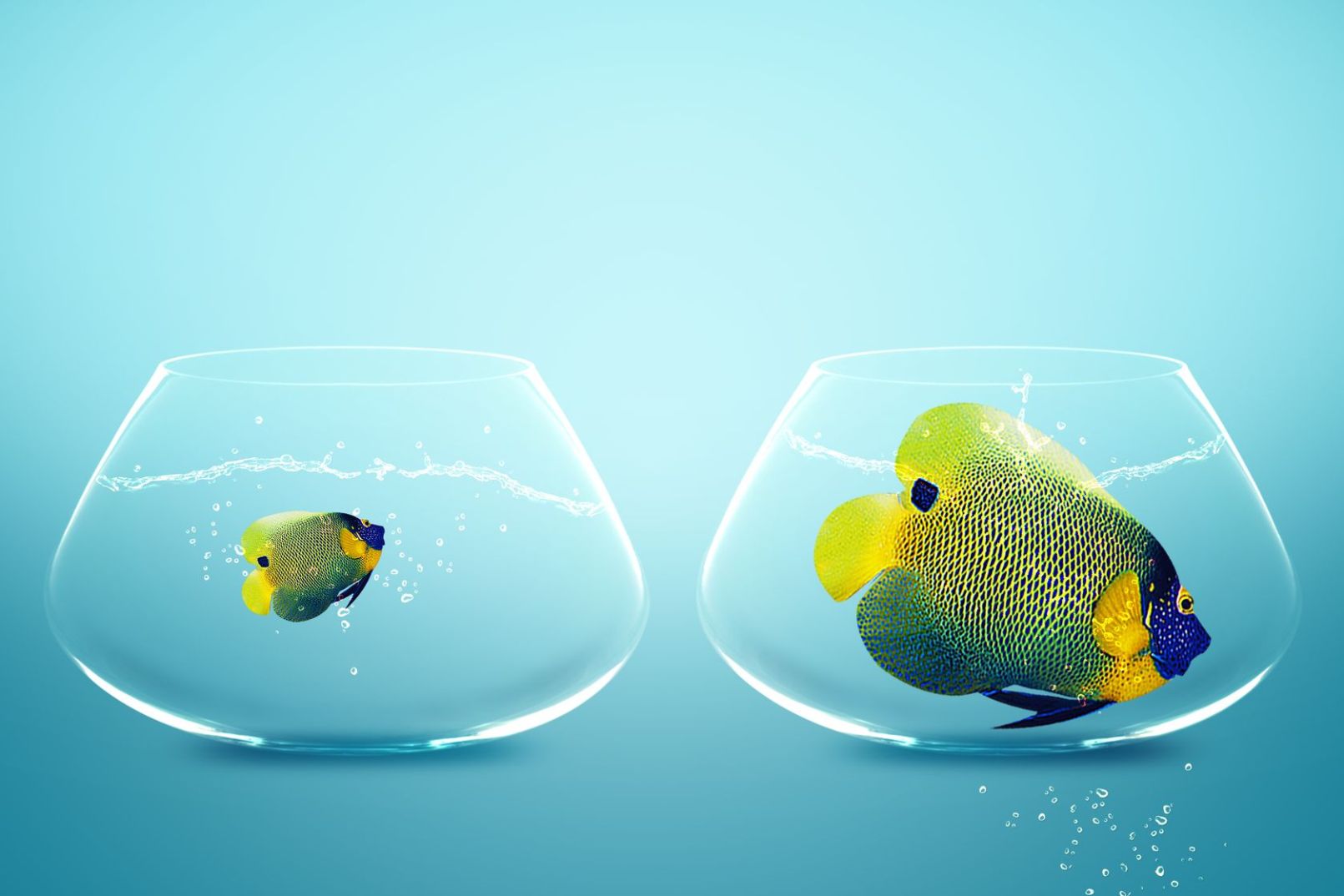 Why choose a small PR agency?
On today's topic, we are, admittedly, a bit biased. After all, Newsmaker Group is a small PR agency. But having spent many years in the big agency world, we can speak from experience about the benefits of partnering with a small firm over a large. Here are the top four factors that we (and our clients) have found most relevant in our 12 years of operations.
1. GREATEST BANG FOR THE BUCK!
This is likely the most obvious differentiator. PR agencies, big and small, usually require a minimum fee. In most instances, the base is lower at a small firm – primarily due to lower overhead. Large agencies must cover the administrative and out-of-pocket costs needed to support more staff and expansive operations, requiring higher billing rates.
Small agencies can provide the same full-service expertise at lower rates because of their streamlined operations. And it is important to realize that this does not limit an agency's client list to just regional businesses or unknown organizations. Many national and international brands must be smart with their marketing budgets – especially in a down economy. Small PR firms help clients maximize budget levels that large agencies couldn't even consider.
2. BIG FISH IN SMALL POND
Large agencies are mainly focused on winning and servicing mega-accounts with multi-million dollar budgets. You may have a respectable budget that pales in comparison to huge accounts at big firms, ultimately making you feel like a small fish in a big pond. On the other hand, a small agency would cherish your business and never take it for granted, providing more attention and better service.
3. NO BAIT AND SWITCH
Many large agencies have a team that exclusively focuses on new business or relies on senior-level staffers to pitch potential clients. Once the business is secured, a different group of people (usually with less experience) is assigned to the day-to-day account team.
At small agencies, what you see is what you get. A successful client-agency relationship is based as much on chemistry as it is on creativity and service. When considering a small agency, the team you meet with during the new business phase is usually the same group you work with once the partnership begins. In fact, at Newsmaker Group the co-founders participate in every new business lead. Then, when a piece of business comes in, one of them becomes the team leader managing and executing each client's PR program.
4. ALL FOR ONE; ONE FOR ALL
Large agencies can't always foster the same collaborative spirit created at a small firm. One notable factor is staffing changes: surveys indicate that large PR firms experience an annual turnover rate of more than 25%. It's hard to establish an effective working relationship with a regularly-changing team dynamic. Smaller agencies tend to establish an intimate environment in which all team members share ideas and brainstorm concepts. As such, clients reap the benefits of input and expertise beyond their core account team at no extra cost.
What have your experiences been in working with small and/or large firms?