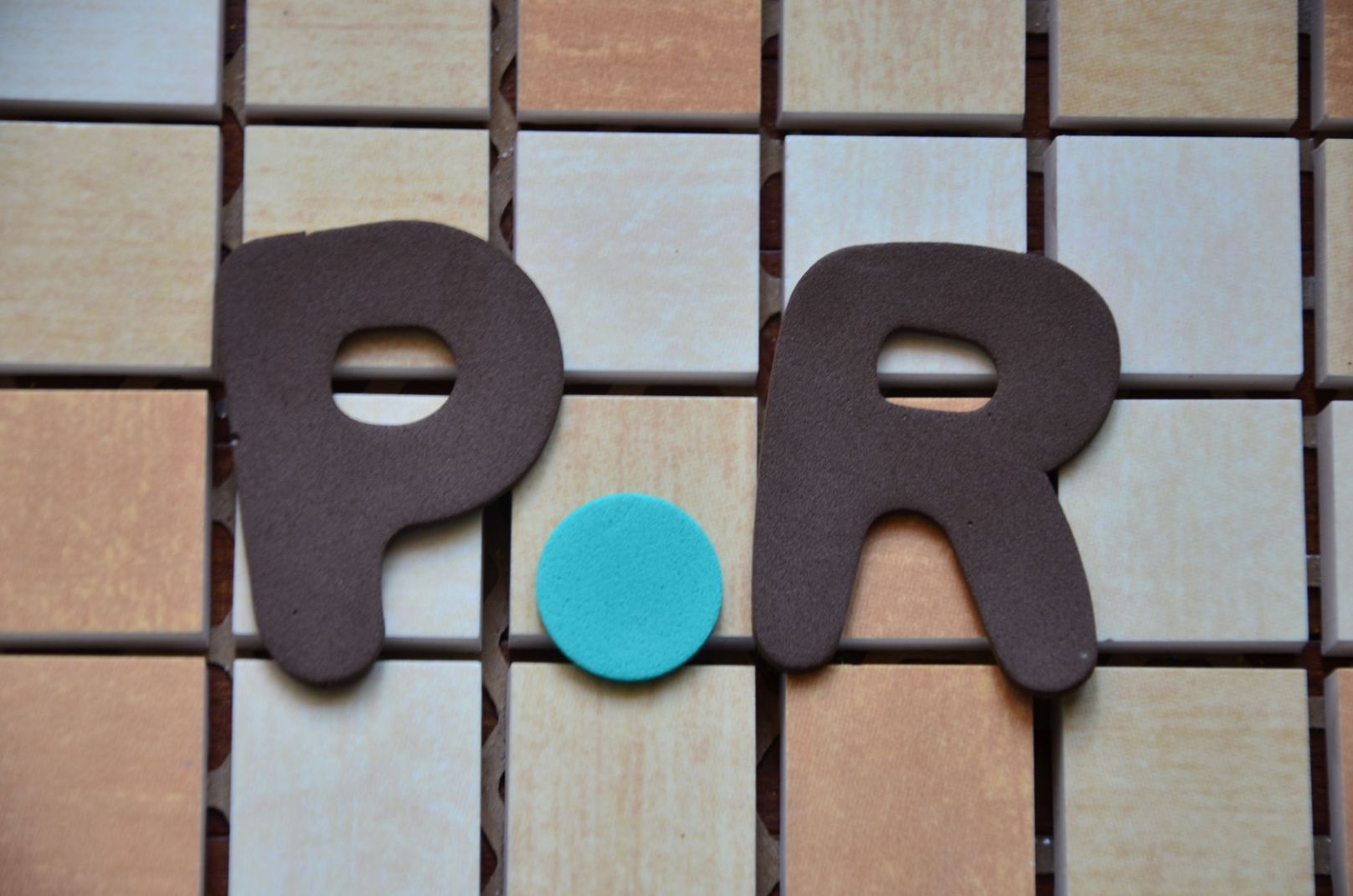 Competing for attention – and getting it – in the City of Angels!
We hit the road once again last week with Lufthansa, a client we've been privileged to collaborate with for eight years!  With the airline's extensive U.S. presence (17 gateways), we've visited cities throughout the country introducing company executives, products and services to press and customers. And while a strong media turn out is expected at events in mid-sized markets such as Charlotte or Seattle where there's less competition for "ink," it is harder to come by when you're trying to reach a major city like Los Angeles.
But the December 10th event introducing Lufthansa's new Boeing 747-8 to LAX was a great success. Crews from NBC and FOX were on hand, along with the Associated Press and key industry trades and consumer travel outlets.  Simultaneously, we provided photos and information to Lufthansa's U.S.A. social media team so they could  Tweet and post live updates for broader reach and engagement.
In working with Lufthansa, we've established a highly collaborative relationship and have effectively implemented a strategy that has increased the airline's role as an important and reliable media resource. In fact, one journalist at the event described the Newsmaker Group representative as "one of the most efficient PR persons," stating she was blown away by how quickly her informational requests were fulfilled.  Not too shabby!
While it's wonderful to receive such praise from press and clients alike, accolades are just an added bonus. We take great pride in the work that we do and feel this is reflected in the long-standing relationships we have with many of our clients.
So as we prepare to bid 2012 adieu, we extend many thanks to our fabulous clients for helping us succeed!