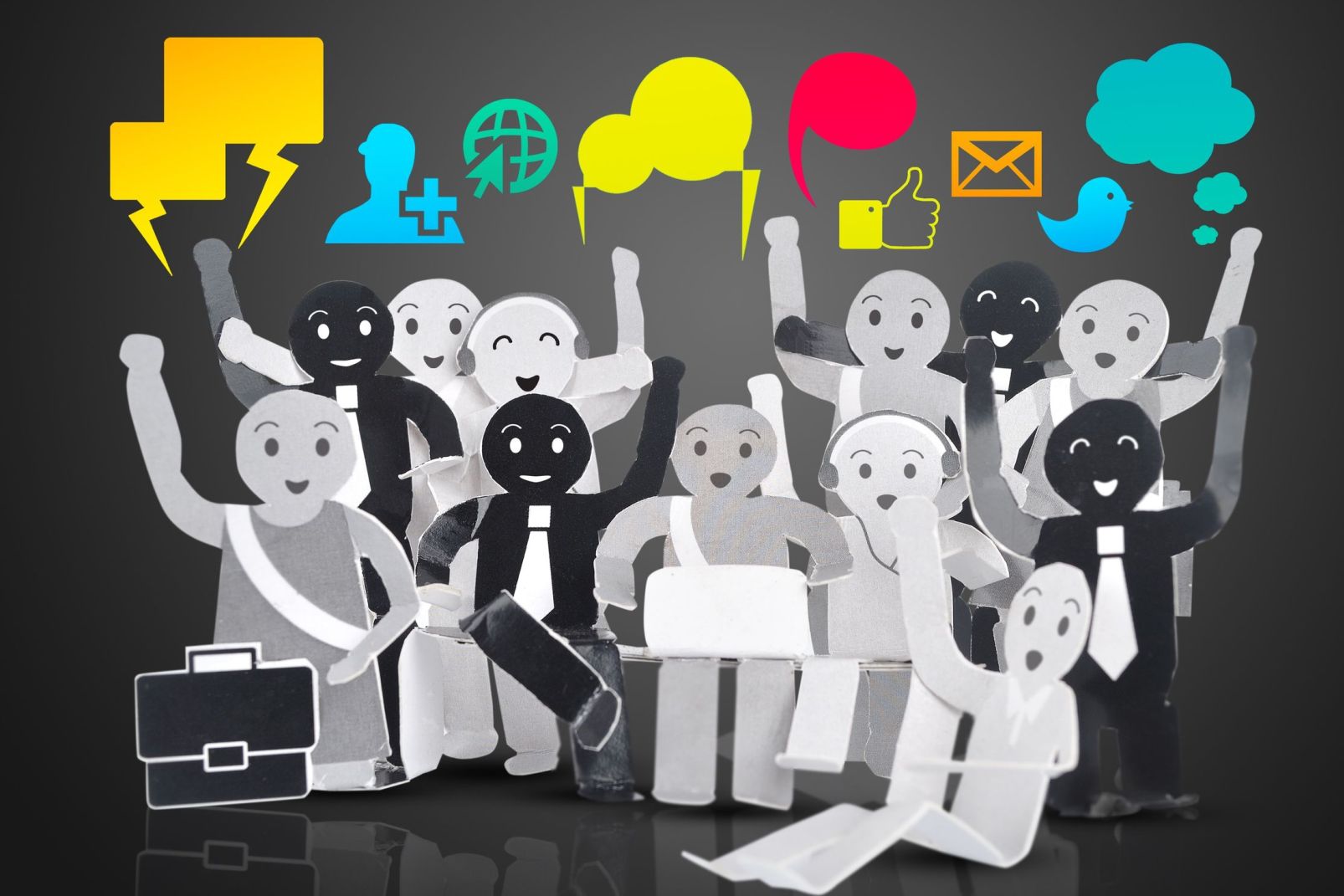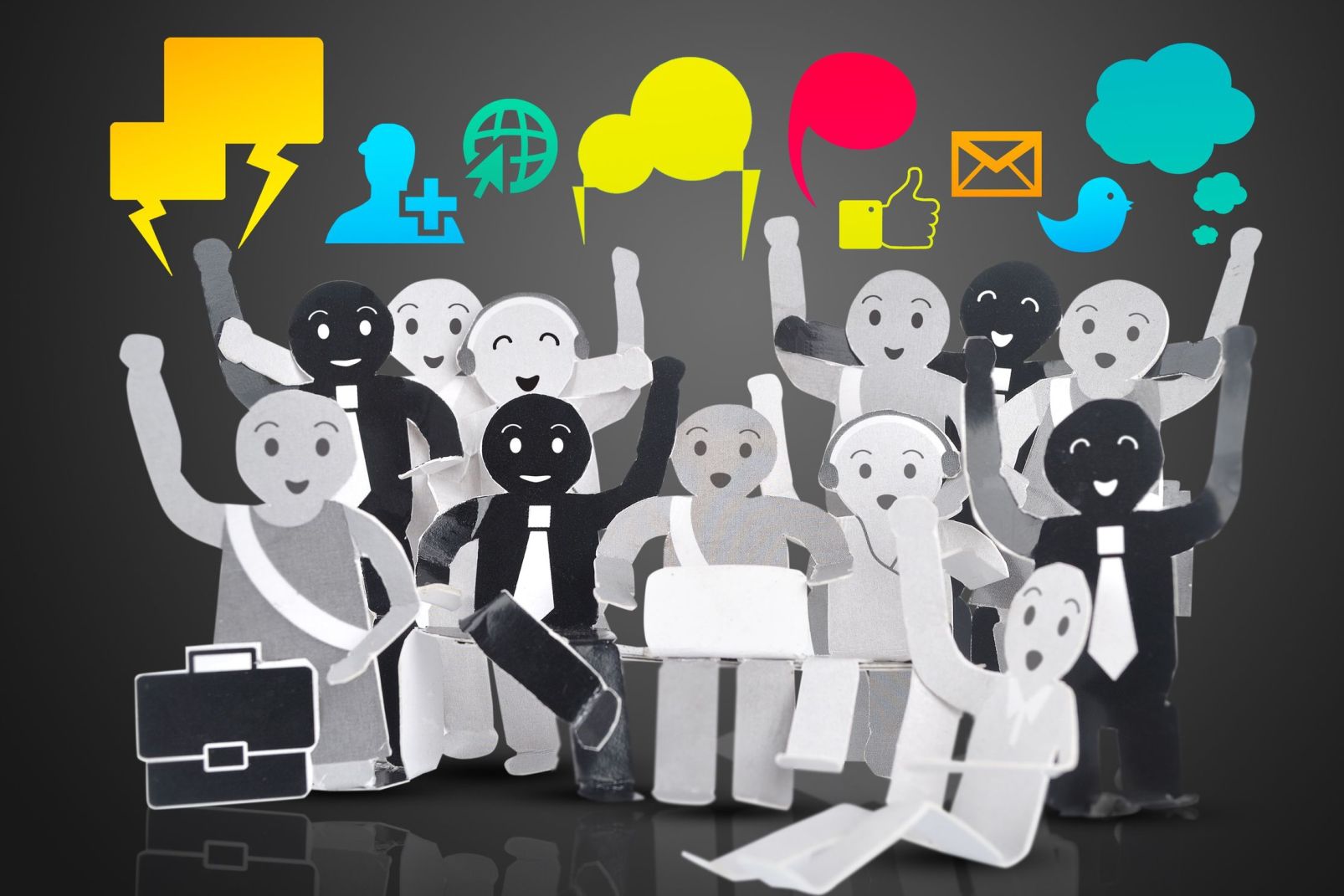 The world is changing and PR is keeping up – strategies to focus on in 2013
"The only place success comes before work is in the dictionary" – Vincent Lombardi
The PR industry is complex and can be considered difficult to describe or define. The past year presented many opportunities worth assessing for "lessons learned," especially in light of today's rapidly evolving communications landscape.  What better time to reflect and ponder "What's Next?" than at the start of the New Year!  So, based on our experiences from the past year, here are some 2013 "predictions" for the PR industry:
Micro-targeting: "Why & How" you deliver your product is what makes you different. You can't be everything to everyone, so identify your CORE target audience and concentrate on it. And remember that emotion plays an important role in communication – consider the emotional response you want from your target audience and then provide content that helps them "feel" your message. Fortunately, nowadays with the continuously growing number of  dedicated, online communities and media there are more opportunities than ever to execute niche communications.
More informed decision-making: Providing effective counsel to our clients often means being a good teacher. These days, this means understanding how social media and technology enhance a communications strategy. In past years, clients would ask us to explain the value and ROI of activities such as using a wire service for distributing a press release, or other tactics that may have seemed like unnecessary "add-ons." Today, our job requires us to do the same as it relates to social media and other online marketing communications techniques. This means much more than just saying the overly used "because that's where your audience is." We need to be specific and advise clients about the PR value of good SEO, analytics, video, the perfect combination of social media platforms, etc.
Collaboration needs to be more tightly integrated: We all know that most PR professionals are pretty good at collaborating with the Sales and/or Marketing departments, but when it comes to IT, Human Resources, or other divisions of a company, we pretty much neglect their feedback or forget to ask for it altogether! 2013 is the year to reach out for broader, multi-disciplinarian collaboration with EVERY department that touches your message or even more important, the customer. You'll be surprised by the original ideas and opportunities you'll uncover in working with colleagues who bring different perspectives – not to mention how willing they are to help!
Analytics are important: And there are lots of resources. Keeping in mind the "collaboration" effort mentioned above, you should go beyond PR-related assessments such as press clippings and "Likes," and utilize data from other departments including sales, marketing, customer service, IT/webmasters, and more, for more comprehensive evaluation of ROI. These additional insights will enable a more in-depth look  into understanding what motivates and how your audience responds to your PR messaging and efforts.
Email Marketing is back on top: As importantly, it's being increasingly used to help drive social media engagement and therefore necessitates even tighter integration with PR. According to The StrongMail 2013 Marketing Trends Survey, 56% of interviewed business managers plan to increase their email marketing budget, 65% plan to integrate email marketing with social media, and 46% plan to increase their email marketing spend specifically on programs that drive social media channel growth. How do you plan to take advantage of this methodology for building your online communities and stimulating engagement?
Expectation management: In line with our "being a good client" blog series, it's vital for every PR expert to help clients identify their goals and then educate them about the best way to achieve results. For example, if a potential client were to say "We need to hire a PR agency to send out 5 press releases a month," as PR professionals, it is our job to first ask WHY? What do you hope to accomplish? Is press release distribution the answer? It is critical that a PR agency provide an honest assessment on how PR can and cannot help a business achieve its goals. And from there, which strategies and tactics will be most effective in doing so.
Multi-media communication increases results: The principles of strong communications haven't changed, but the way campaigns are executed continues to evolve in the new media age. Interactive content is a priority, and good content is a must! More and more, the visual is significantly "completing" plain old text, letting your audience "see" your message, visualize it, and, of course, share it. In fact, in addition to video being hot, infographics are becoming more and more popular each year. Here's a great survey on this matter from PRNewsOnline.
We'd be remiss not to mention that just because social media offers a "cool" factor, it's not necessarily the be all and end all of a good PR strategy. Sometimes traditional media relations would better serve your objectives.
It's your turn now! What are your PR predictions when it comes to the wonderful and promising year of 2013?