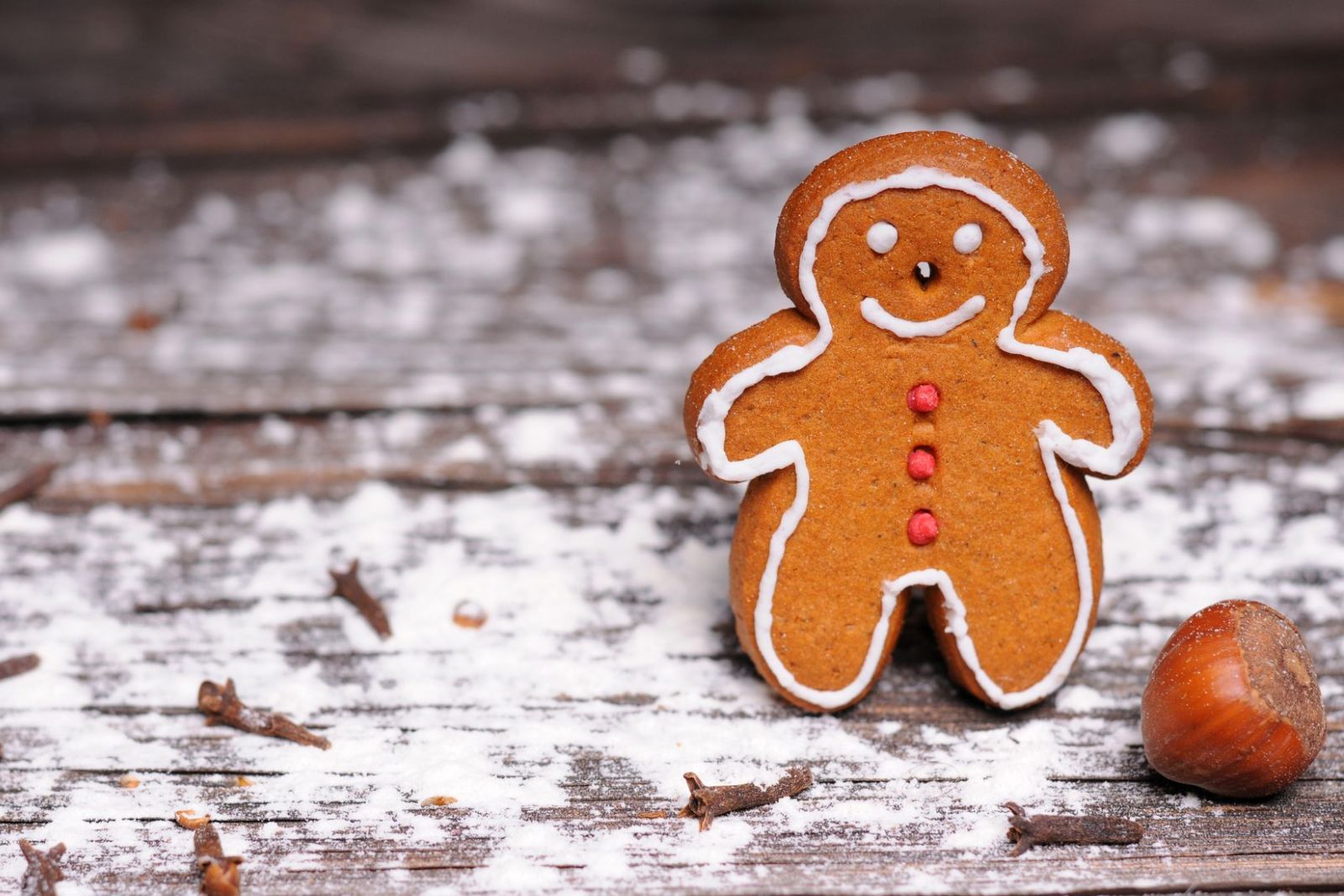 Promoting Your Brand During the Holidays
Whether you represent a product, a service, or a company, the holiday season is an excellent time to maximize your role as brand ambassador as part of your brand building strategy.
Each year we help our client Lufthansa host a wonderful holiday gathering for media and customers and are reminded of the importance of human contact – yes, actual, in-person one-to-one contact!
It's important not to lose sight of this…. to get out there every once in a while. So, our #1 recommendation for spreading your word this holiday season is to get out from behind your computer and make a point of re-connecting with your customers, partners, employees, etc. as much as you can.
But for the contacts you can't actually see face-to-face – social media offers opportunities for (somewhat) personal interaction! Here are ideas from our social media strategist for maximizing your social networks to meet & greet AND promote your brand during the holiday season:
1. Make time for cyber "socializing." Sure, your company regularly responds to fans' comments and questions. But now is a great time to reach out to customers with a special offer or just some holiday well wishes. Even better, tailor your message so that key clients know you understand their needs.
2. Build a holiday-specific microsite. All of your seasonal social and overall branding efforts can be housed in one place. This showcases to your audience that you're dedicated to offering fresh content and is also a great way to gauge response and interest to particular promotions.
3. Offer your own "Seven Swans a Swimming." You probably have lots of fans on Facebook, Twitter, and Google. Why not build anticipation and reward loyalty by offering discounts and savings to mark the 12 days of Christmas or eight nights of Chanukah? Have some fun with it. "Hide" discount codes within holiday-themed videos or other interactive visuals. Users will want to share videos with their friends once they find the discount code.
4. Give back to the community. The holidays mark a time when people feel generous and look to help others in need. You can give your brand a reputation boost by sharing pictures of your participation at charitable events, or by creating giving campaigns on your social profiles. For example, partner within your local food bank and donate one can of food per new Facebook fan and/or Twitter follower the week leading up to Christmas.
5. Stimulate sharing. Give rewards to fans who share your holiday deals among their acquaintances. For example, offer additional savings to customers who tweet about a discount using a designated hashtag, or to those who give to a specific cause. Speaking of, the next tip is an important one!
6. Post daily gift ideas, especially for your target audience. During this time, people are desperate for advice about shopping on budget, entertaining, holiday challenges, gift-giving, and traveling. You can give a hand by spreading your news and Christmas ideas across various meeting points. For example, using a branded hashtag on Twitter and streaming these tweets into a dedicated Facebook tab, you can share holiday tips. A bookshop could share gift ideas for dedicated readers, a tech company could share gift ideas for geeks, and a gourmet food store could post gift ideas for home cooks.
Choose what best fits your business, but keep in mind that the holiday season is a time to send good wishes to and thank the people who made 2011 special, so don't shy away from exploring new ideas.