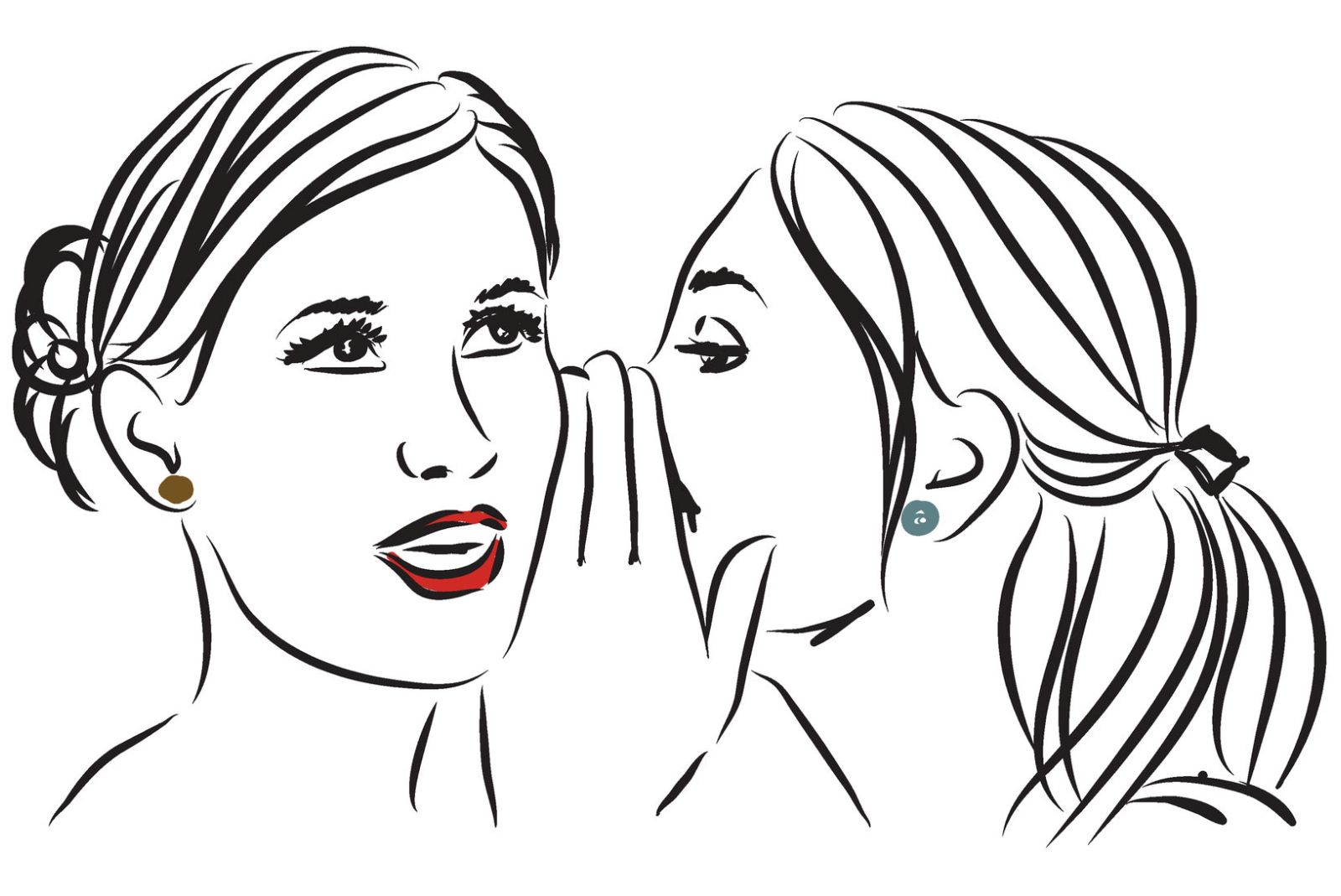 The Art of Newsmaking
This year Newsmaker Group marks what we consider an impressive milestone – 12 years in business! The industry has experienced quite the evolution since 1999. While the Internet began allowing us to reach target audiences in a quick and unfiltered manner, social media and blogging have provided a platform for unparalleled engagement and influence that has truly transformed communications.
As we embark on the next dozen (or more!) years, we are launching our own blog – "The Art of Newsmaking." Our approach will mirror our agency's business philosophy, which is to serve as true partners to our clients. After all, a successful team thrives on the exchange of ideas and effective interaction. So we're going to slightly adapt the French proverb "The spoken word belongs half to him who speaks and half to him who listens" – substituting "spoken" for "written" and "listens" to "reads." As such, we'll ask something of you as well. EXPRESS YOURSELF – your opinions, feedback, experiences. Let's make the most of the opportunity technology provides for us to share and learn from one another.
We'll get things started with our (hopefully) thoughtful commentary on the "glamorous" world of PR (including a look behind the scenes!), and the many facets of communications – from sales support to fundraising, brand building to corporate reputation, and much more. And we invite you to check out our new, interactive website – www.newsmakergroup.com.
Enjoy our blog! / To be continued…