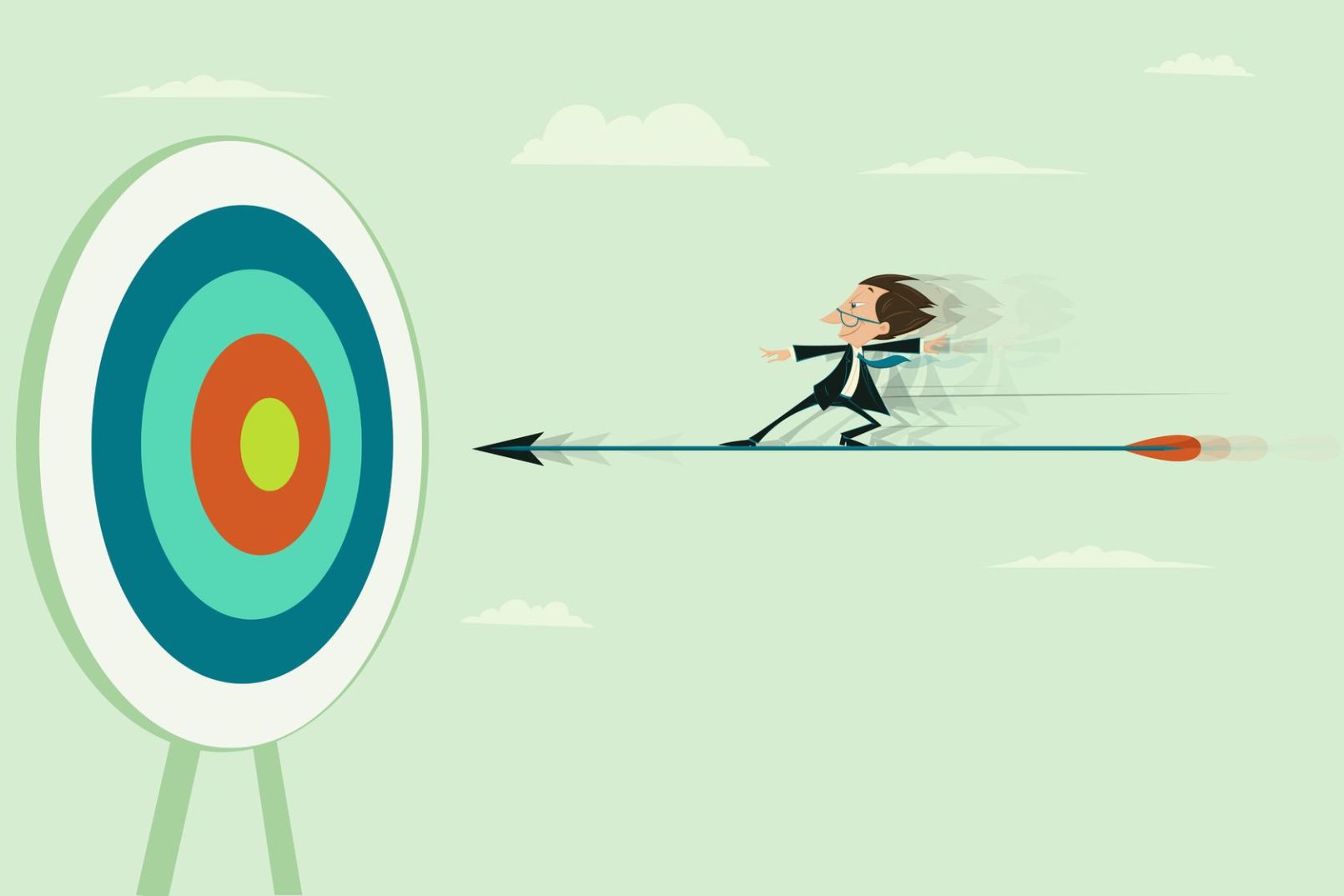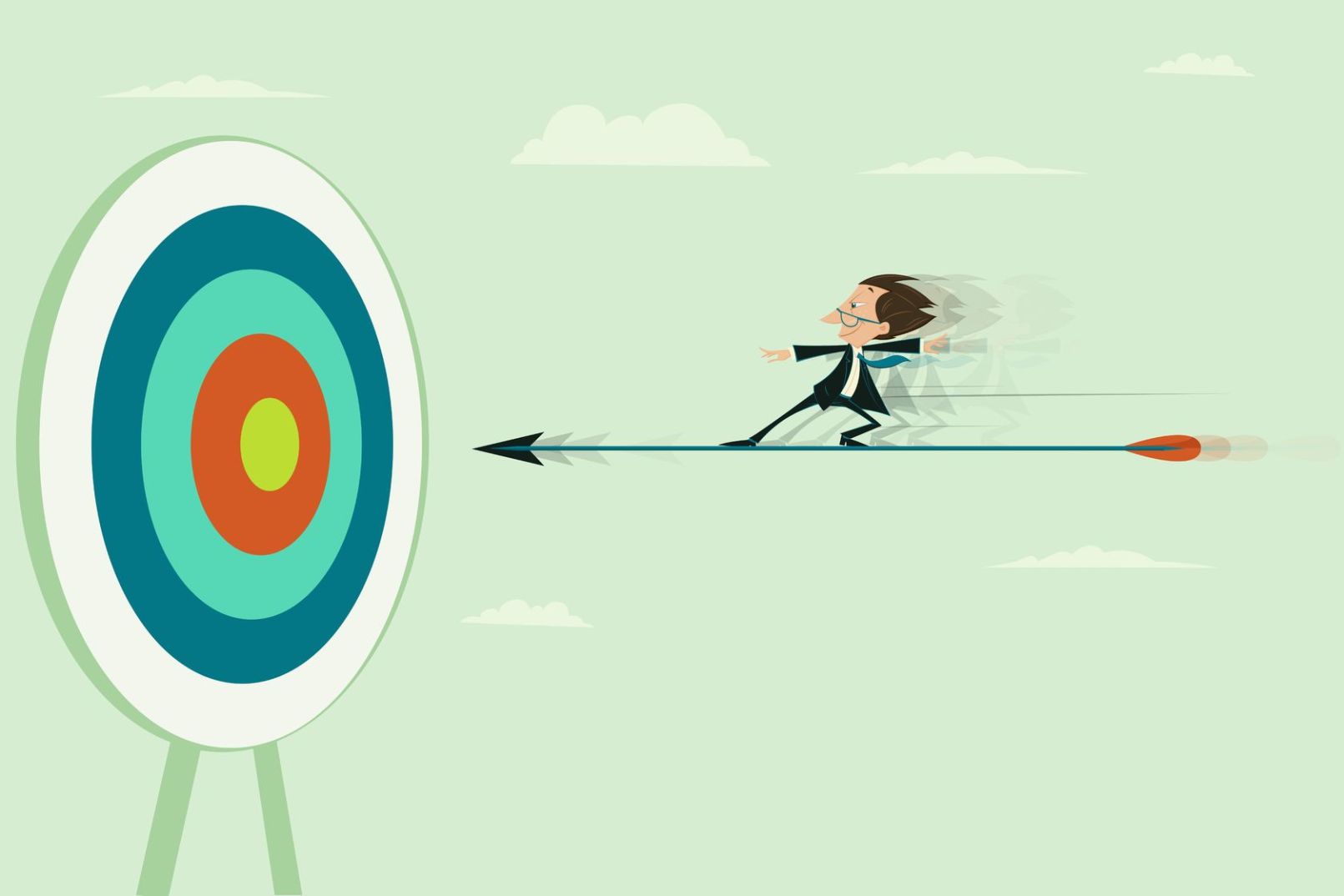 2012 Planning? Don't Forget the Moving Targets
It's almost the end of the year. "Where did it go?" is once again on everyone's lips. Marketers are reviewing the past year – what worked, what didn't, and resolving to find success in 2012. It's time to finalize next year's strategic communications plan!
Seasoned communicators are well versed in the traditional elements of a marketing plan, including determining goals, identifying target audiences, crafting messaging and ascertaining effective vehicles. But there are other factors that must be taken into account. These moving targets can make it pretty difficult to lock-in a final strategic communications plan. Some you have no control over, such as the fluctuating economy, – while others present opportunities to which you can adapt to maximize results – namely, the changing social media landscape.
With today's blog we tackle the social media landscape, and how trends and opportunities can impact your planning. To start, let's have a quick look at social media statistics for 2011:
LinkedIn has two new users every second
In June Facebook officially passed the 700 million user mark
Since the beginning of the year Twitter has made at least 528 changes to its site
AND, most importantly, now everyone agrees that social media must be taken seriously by everyone!
So, beyond simply posting, what are some social media tactics you can integrate into your strategic communications planning?
Choose the most effective ways to communicate with your audience via social media and then properly prepare stakeholders for maximum effectiveness. Are your spokespeople and top executives trained to communicate via social media or are they still only familiar with traditional forms of communication? How can social media tools be best used to interact with your customers? Will you simply use social media to post information, or are you prepared to participate in the active engagement your audiences expect?
Get to know what your target audience is thinking and what they'll respond to. The most effective way to know them better is to arrange focus groups, so consider ways to conduct in-person interviews if possible. But since time and funding don't always allow for this, turn to social media for this type of one-on-one engagement by posting polls on Facebook and Twitter, posing questions to your LinkedIn groups, and more.
Check that you have enough resources to effectively implement a social media campaign. Before you begin planning, determine your budget. There is no point to creating a plan with numerous components if you don't have the team to implement it. And look to free and inexpensive tools, such as Facebook ads and YouTube, that let you target users by the interests or brands they like. When utilizing Twitter, tap into free services from HootSuite or SocialOomph to research and set up keywords so you reach individuals who are likely interested in your activities.
Don't forget to monitor and measure results. It is vital for future campaigns to know what you did right. Study communications strategies that fans "liked" for similar organizations or in your own earlier efforts and continue in that direction. Conversely, analyze unsuccessful efforts to see what needs to be improved in your communication strategy.
Finally – BE FLEXIBLE. Flexibility is an important feature of your entire communication strategy – not just social media. Alternate plans or the ability to adapt a strategy in response to the marketplace and other factors can mean success in 2012. After all, it's only a matter of time before we're reflecting back once again!