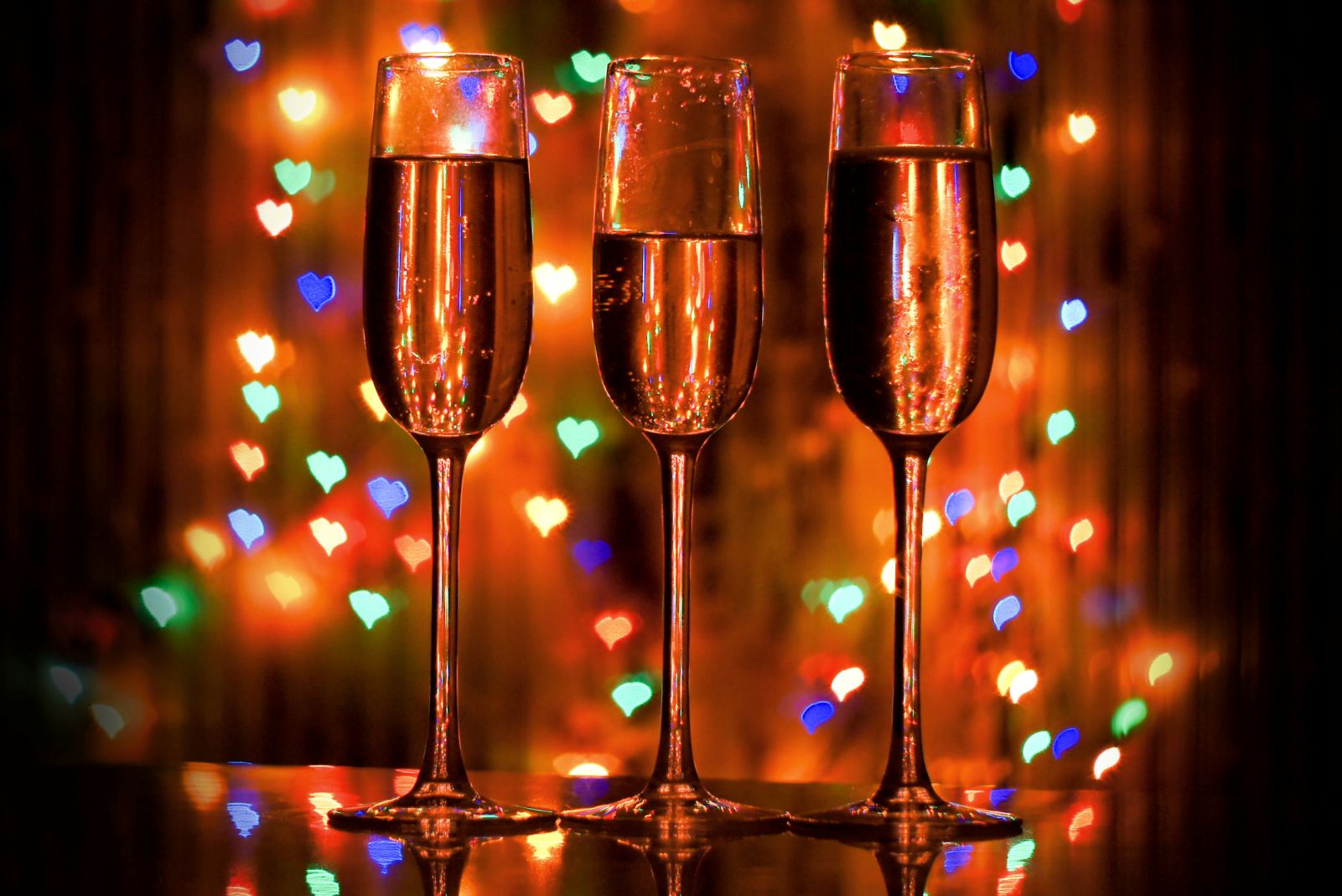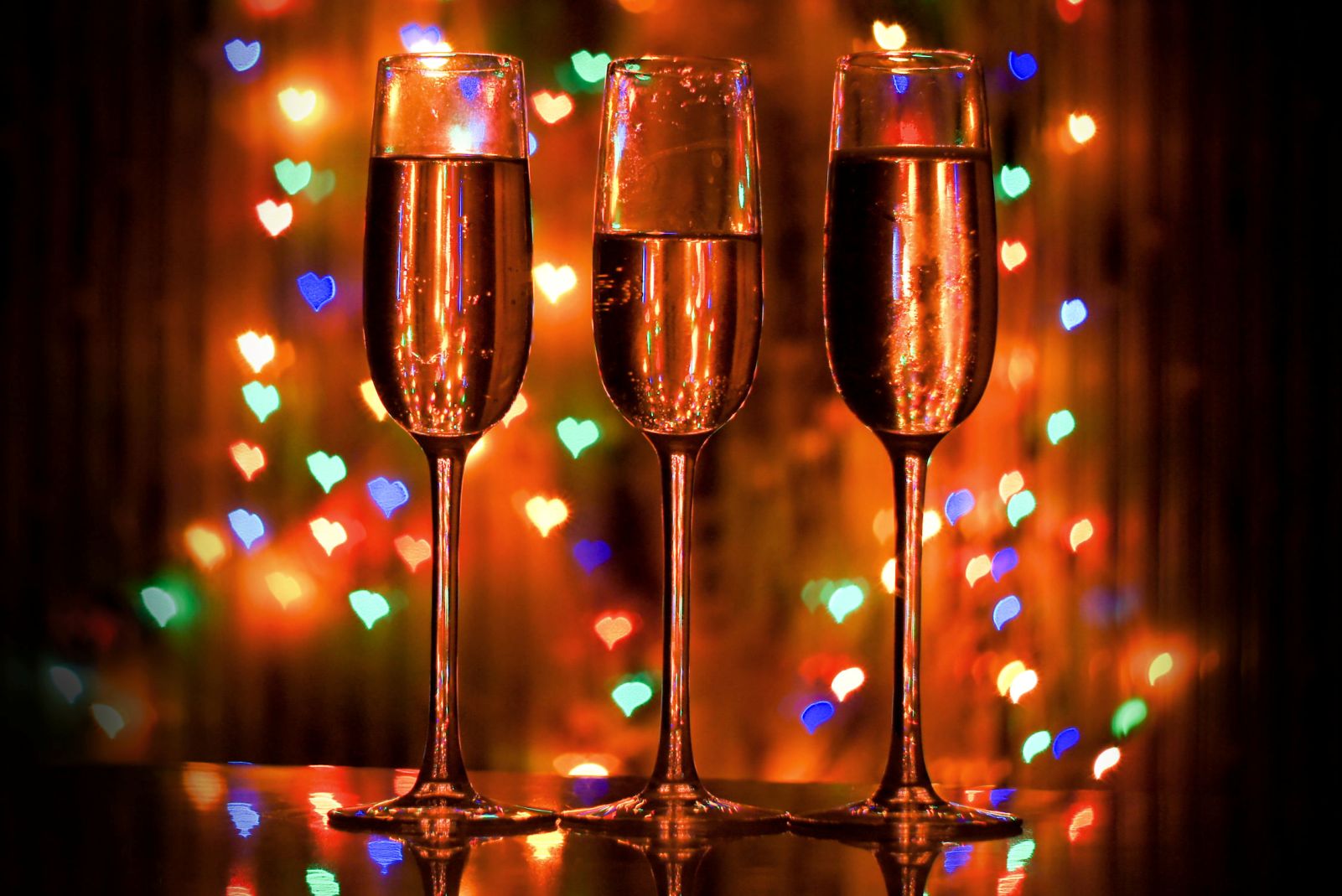 Happy Holidays – Don't Forget to Kiss the Cook!
The Art of Newsmaking blog wishes all of Newsmaker Group's clients, friends, partners and followers Happy Holidays and a wonderful New Year. We hope that 2012 will bring countless reasons to cherish the people around you, and the strength and determination to overcome challenges. And since this is a time of giving, here are some conventional and unconventional tips on how to have fun and ENJOY YOURSELF during the winter holidays.
Don't forget the JOY of the season
Laughing releases the feel-good endorphins (just like chocolate, but with fewer calories). Call a friend and ask for the funniest thing that happened to him or her this year. Play your favorite winter holiday comedy DVD or watch some funny videos on YouTube. Life is too short to be stressed out all the time.
Kiss the cook!
Go inside the kitchen and give a helping hand. You can create your original dish, or just pass the ingredients to the chef. While the turkey is baking in the oven share stories and jokes.
Have a picnic outside in the snow
We know it's cold. But wrap yourself up and serve the appetizers with a side of snowballs if you're fortunate to be in a location where there's a "white Christmas!"
Have a family dance contest
Come on, you know this would be HYSTERICAL (and imagine the pictures you can share year after year!!). As your relatives gather around the fireplace, feeling peaceful and quiet, liven things up by cranking some tunes. Could be traditional holiday music, or old classics – whatever gets things in motion.
Be generous
Winter holidays are a time of giving. This doesn't necessarily imply spending a lot of money. Generosity can be expressed simply by sharing a compliment, or being a good listener to a friend. Your love and thoughtfulness often make the best gifts!
How do YOU relax during the holidays? Let us know by leaving a comment. Thanks!