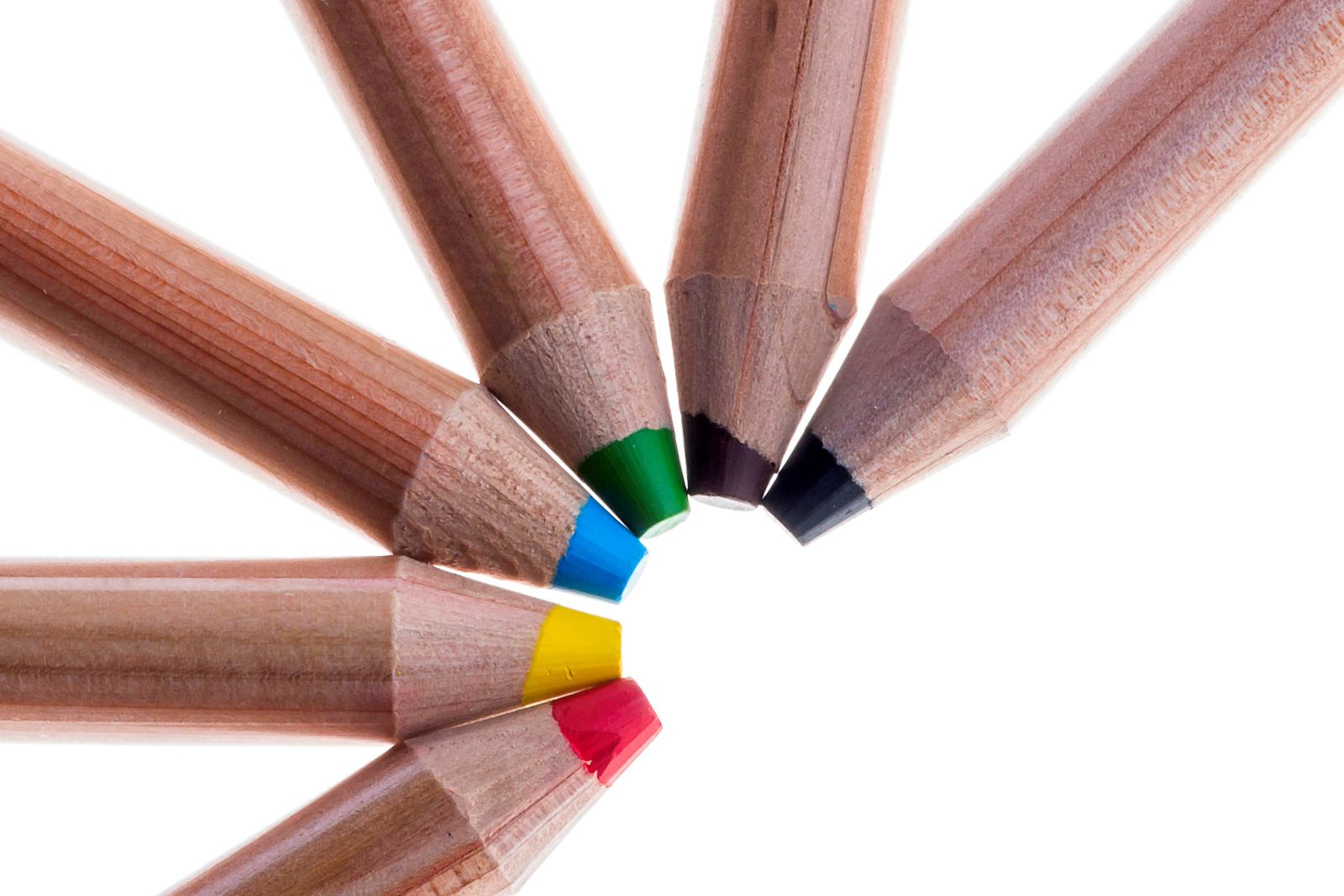 PR in 2014 – Taking Convergence to the Next Level
"The days go by slowly but years go by quickly."  This sentiment is truly worth exploring as we usher in the New Year.  The changing calendar also inspires many to consider what's ahead, which is just what we're doing with this blog installment.
We are VERY excited about the rapidly continuing evolution of PR, presenting professionals with more opportunities and tools to positively impact business goals.  Traditional media publicity remains highly credible and desirable.  Social media is growing in value, with new platforms, trends and consumer preferences surfacing every day.  And at this juncture, there's no debating that PR can and should support SEO, mobile marketing and intensified location-specific campaigns.  The convergence of these moving parts into one cohesive strategy is bound to take PR's impact to an entirely new level.
Following are some key 2014 predictions that have grabbed our attention:
1.  Say what?  Is the news media industry rebounding?
Signs indicate the downward spiral of the news media industry may be looking up, a development that is welcome to us PR pros!  New business models, coupled with greater accessibility to media through tablets and smartphones, are showing signs of strengthening the industry.  Increased revenues achieved via subscriber paywalls to online media, for example, are beginning to make up for declining print advertising, as the New York Times reported in late-2013.  The publication also anticipates an uptick in advertising revenues in 2014 by offering new digital branded content solutions.  Newsweek is also re-launching its print edition, with plans to increase subscriber revenues rather than rely heavily on advertisers.  In addition, according to Mr. Magazine, 2013 saw the highest survival rate of new magazines launched – 85% as compared with the previous high of 70%; now that's significant!  Since brand marketers still desire publicity, which we view as the backbone of the PR field, we are thrilled since this information indicates options for client placements may grow.
2. Really?  Social Media continues to evolve?  This isn't news – but HOW it's evolving is!
One of the significant social media opportunities we're looking forward to in 2014 is LinkedIn playing a bigger role as the "new Facebook," according to PR Every Dey. With added features such as "likes" and new profile/company pages designed to encourage users to build branding tools, more marketers are expected to use LinkedIn to stay on top of conversations, and to connect with customers and influencers. Specific to PR, LinkedIn will also be an increasingly important platform for journalists researching and identifying great stories.
At the same time, social media will increase its role as a critical tool for officials to communicate to the public.  Like we stated in one of our previous articles, since Hurricane Sandy, government agencies are turning to mobile and online technologies to communicate quickly and in real-time with citizens. Sandy marked a turning-point in how social media is used, so the public, government agencies, and response organizations began adopting new social media practices which we'll see more of in the year ahead.
3.  More convergence of PR, SEO, Mobile and Local.
Media Bistro predicts that PR and SEO will find working harmony, and we couldn't agree more. Companies require optimized PR, and the need for the two to work together is more pressing than ever. Our clients' online reputations depend on it.
Another trend relevant to PR is the increasing convergence of social media with mobile and location – dubbed SoLoMo.  2014 PR strategies must be adapted to take this into account since consumers tap into social media via their mobile phones more than any other activity.  We must consider what information and experiences consumers want and need on their mobile phones, what "mediums" are best to view on mobile phones (e.g. Twitter, Instagram, Pinterest, YouTube, Vine, etc.) and the growing opportunity for location-specific marketing.  As such, there will be an even greater emphasis on hyperlocal PR strategies, allowing local businesses to reach and engage consumers like never before.
4. Content – the thread of convergence.
What do publicity, social media, SEO and mobile have in common? We all know the answer is integrated CONTENT!  When it comes to public relations, good, marketable content is not new; we've been immersed in it throughout our careers – for thought leadership campaigns, media storytelling and many other PR services. This doesn't mean we're not always thinking about new ways to create alluring content.  For example, CommPRO.biz notes how tightly focused content is eagerly consumed by audiences, especially when it offers unique insight or real utility. As such, we need to create messages in the context of the audiences' interest, in the form of answers to their questions, solutions to their problems and advice that ultimately makes their lives better.
In addition, content strategies in 2014 must account for the increased number of formats and distribution channels. PR professionals will need to create different types of content that can be shared across all media platforms, increasing the visibility of company messages. The more diverse and creative your content is, the more likely it is to spread throughout the digital atmosphere.
Now let's hear from you. What's on your PR radar as we head into 2014?